Motörhead – When The Sky Comes Looking For You. A tribute to Ian "Lemmy" Kilmister
A tribute to Ian "Lemmy" Kilmister. The official video to "When The Sky Comes Looking For You" — the 12th track from the 22nd studio album "Bad Magic", released on August 28th 2015.
Ian Fraser Kilmister, 24 December 1945 — 28 December 2015, known as Lemmy, was an English musician, singer and songwriter who founded and fronted the rock band Motörhead. His music was one of the foundations of the heavy metal genre.
He was known for his appearance including his friendly mutton chops and his distinctive gravelly voice. Alongside his music career, he also had many minor roles in film and television.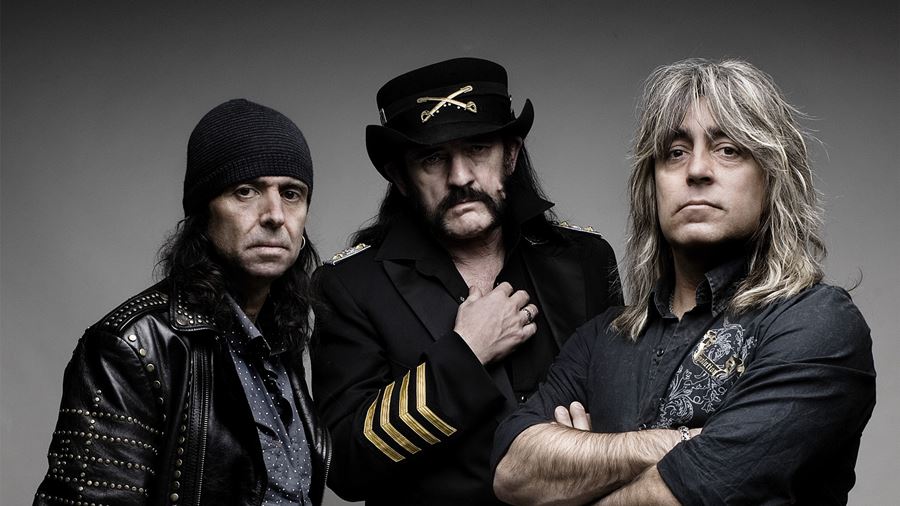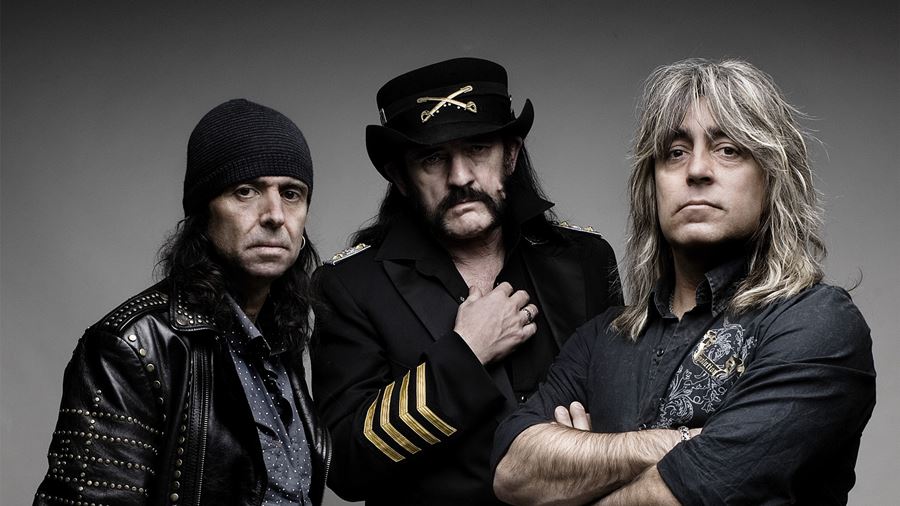 Lemmy was born in Stoke-on-Trent and grew up in North Wales. He was influenced by rock and roll and the early Beatles, which led to him playing in several rock groups in the 1960s, including the Rockin' Vickers. He worked as a roadie for Jimi Hendrix and the Nice, before joining the space rock band Hawkwind in 1971, singing lead on their hit "Silver Machine".
After being fired from Hawkwind, he founded Motörhead as lead singer, bassist, songwriter and frontman.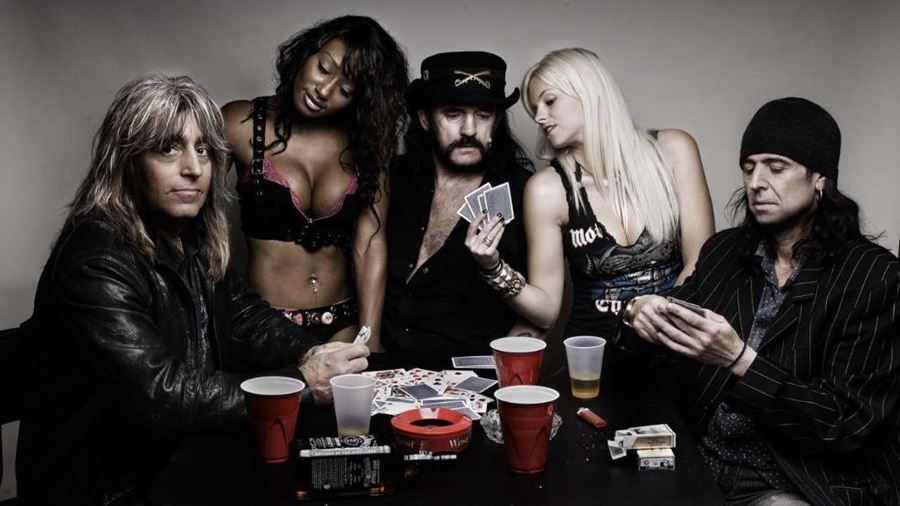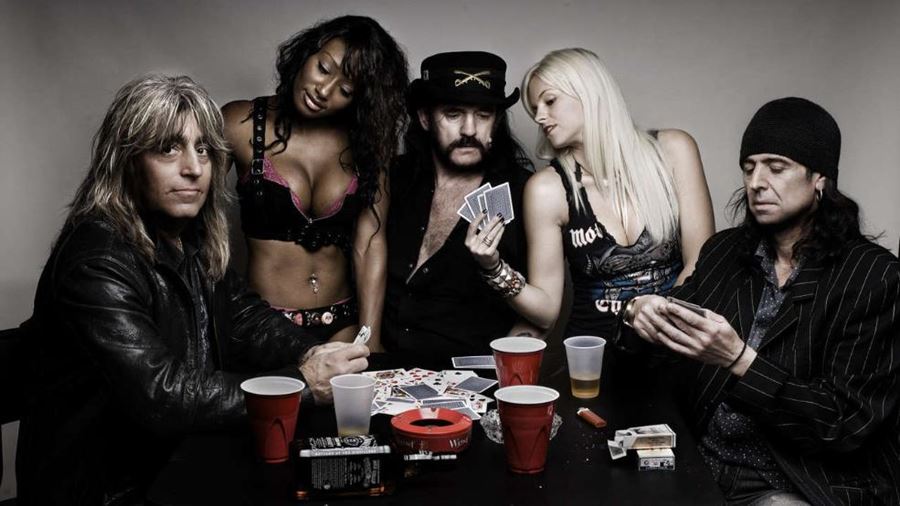 Motörhead's success peaked in 1980 and 1981 and included the hit single "Ace of Spades". Lemmy continued to record and tour regularly with Motörhead until his death in December 2015.
Aside from his musical skills, Lemmy was well known for his hard living lifestyle and regular consumption of alcohol and amphetamines. Lemmy was also noted for his collection of Nazi memorabilia and usage of Nazi symbolism, although he stated that he did not support Nazi ideals.