The cream of Canadian Rock
The cream of Canadian Rock Music is, Toronto, Canada's very own Adrian Pain & The Dead Sexy.
This truly innovative Post-metal and Post-rock hybrid delivers their sonic seduction with a serrated edge image.
Formed in 2011 by singer songwriter Adrian Pain and his then 15 year old son and drummer Ethan Clark, AP&TDS is the next level, game changer in Rock Music today!
What if you were told a band from Canada would form that would meld every splintered off sub-genre you can imagine back into one, stand-alone, hybrid Rock and Metal sound? Would you believe it?
That band is Toronto & Canada's very own, Adrian Pain & The Dead Sexy.
Founded by singer and songwriter Adrian Pain, The Dead Sexy is a one-of-a-kind, progressive, melodic, Metalcore sound with a Post-Metal twist.
Pain combines their music with emotionally stirring and meaningful lyrics, and they deliver their sonic seduction with what they call a "Serrated Edge" image and a seriously kick-ass Live performance.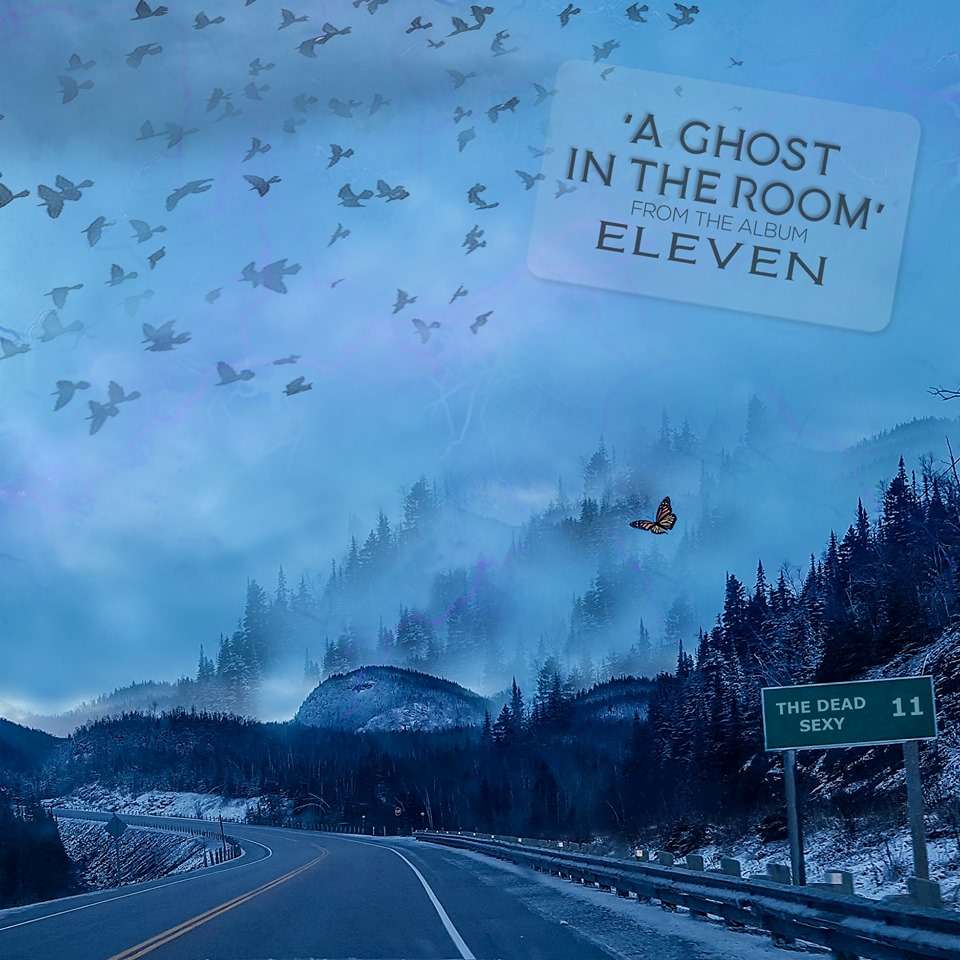 Whether you want to call it Metalcore, Post-Hardcore, or even Post-Nu-Death-Metalcore, the band themselves refer to what they play as "All-Core", citing the fact that any music you are inspired by, will undoubtedly be influential in the music you make.
We've been called many things but never 'genre deficient'… there is a new way.

Adrian Pain
If Adrian Pain & The Dead Sexy are playing anywhere you can get to, do NOT miss their live performance!
Check out their brand new single "A Ghost in the Room" for the upcoming LP "Eleven" and their other records "Mixed Messages" EP Feb 2017, "Picture Day At Night School" EP Sept 2014, "The First One Is Free" June 2013.
ADRIAN PAIN & THE DEAD SEXY OFFICIAL
Adrian Pain & The Dead Sexy Facebook | Adrian Pain & The Dead Sexy YouTube