Marc Durkee is one artist who really does deserve to be heard
When an artist uses his own name to present his music to the world, he is being truly fearless, with no identity to hide behind but his own.
This is as it should be, no great art was ever produced without great bravery, and Marc Durkee is an artist unafraid to dig deep into both his own personal suffering and the world around him for inspiration.
Inspired by Katatonia, Tesseract, Anathema, Devin Townsend, Coheed & Cambria, Durkee describes his music as "progressive, metal/rock, Doom metal, post-hardcore, post-rock."
Durkee's new album, solo in the true sense of the word, is entitled 'Remain In Stasis', and is loaded with deep meaning to this courageous and talented artist, as he explains.
"The first meaning is personal. I've been stuck in a state of depersonalisation for almost five years now.
For me, it's been a chronic symptom of dealing with years of depression and stress, and it's unrelenting.
When it's at its worst, it removes mostly all motivation and enjoyment from my life. While that is unfortunate, it does serve as a major source of inspiration for song-writing.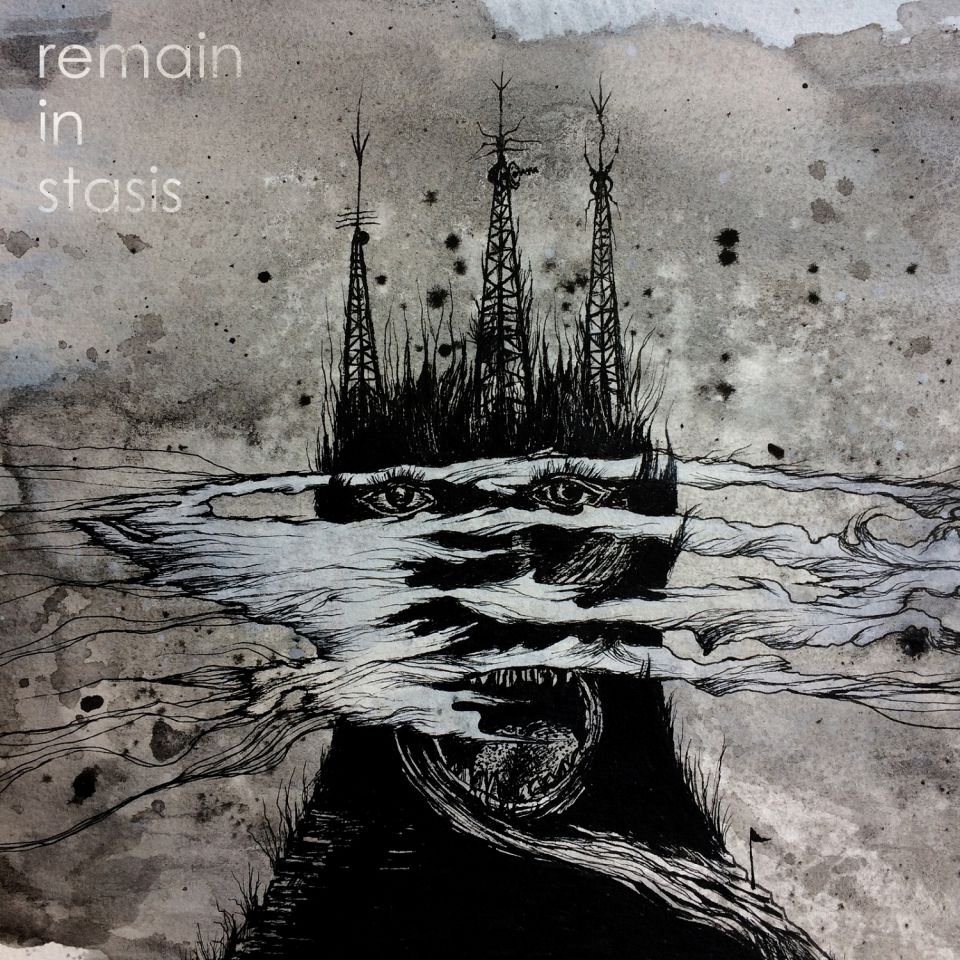 The second meaning is more political and universal. I feel that humanity is at a unique point in our history, with technology and social media allowing us to communicate and express ourselves in ways that were previously unimaginable.
And yet, nobody really DOES communicate. It seems as though it's mostly used as a platform to bicker over political ideals and agendas and create discourse, or for anyone to use as their own personal performance venue. Everyone wants to be seen and heard, even those who really don't deserve to be."
Marc Durkee is one artist who really does deserve to be heard, and when 'Remain In Stasis' is released on January 18, 2019, all the world will hear him.
MARC DURKEE OFFICIAL