David Bowie's last release, Lazarus, was "parting gift" for fans in carefully planned final
"Lazarus" from David Bowie's album "Blackstar" available now on iTunes, Amazon and Spotify.
Look up here, I'm in Heaven!
I've got scars that can't be seen
I've got drama, can't be stolen,
Everybody knows me now
Look up here, man, I'm in danger!
I've got nothing left to lose
I'm so high, it makes my brain whirl
Dropped my cellphone down below
Ain't that just like me?!
By the time I got to New York
I was living like a king
Then I used up all my money
I was looking for your ass
This way or no way
You know I'll be free
Just like that bluebird
Now, ain't that just like me?
Oh, I'll be free
Just like that bluebird
Oh, I'll be free
Ain't that just like me?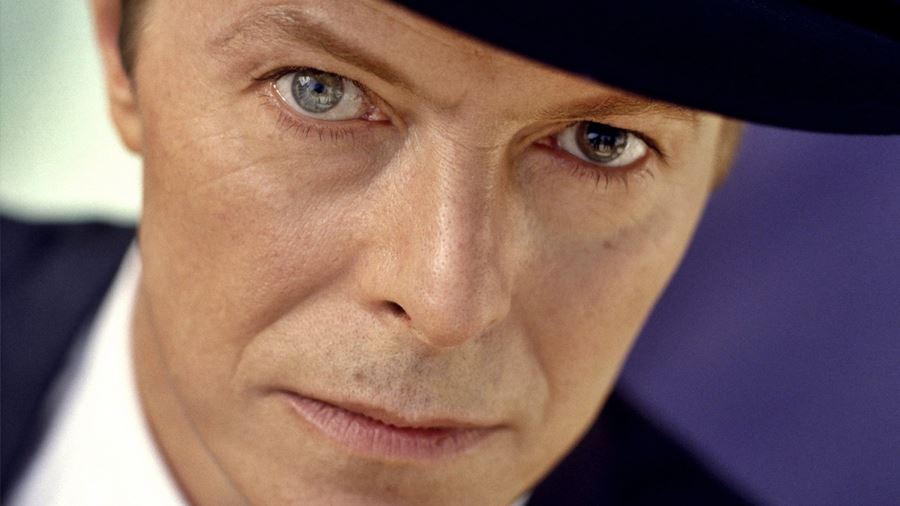 Born and raised in South London, Bowie developed an early interest in music although his attempts to succeed as a pop star during much of the 1960s were frustrated. "Space Oddity" became his first top five entry on the UK Singles Chart after its release in July 1969.
After a three-year period of experimentation, he re-emerged in 1972 during the glam rock era with the flamboyant, androgynous alter ego Ziggy Stardust, spearheaded by his single "Starman" and album The Rise and Fall of Ziggy Stardust and the Spiders from Mars.
Bowie's impact at that time, as described by biographer David Buckley, "challenged the core belief of the rock music of its day" and "created perhaps the biggest cult in popular culture". The relatively short-lived Ziggy persona proved to be one facet of a career marked by reinvention, musical innovation and visual presentation.