We are a Power Metal band from Dhaka, Bangladesh
We are a Power Metal band from Dhaka, Bangladesh. We have released our debut EP in last November 2015. It was an online release, so basically it was free for all. Its been almost a year of the release of our EP and We Exenemy already have finished recording of our upcoming full length Album "The Choir Of The Martyrs" from Funk Noodles Studio in Dhaka.
The concept of our earlier released Extended Play (EP) is pretty similar to the concept of our upcoming full length album "The choir of the Martyrs" as well.
It is about all the "Unnamed Soldiers" (one of our track from the full length) who died for this land and now are buried under our feet and we don't even know their names.
For them we get to live another day, yet many little of us are thankful for that. Even after all their hard fought death we are still not liberated. We live in a country,world where we are afraid of going out and showing or presenting ourselves the way we are because of our so called saints, rulers, leaders who are twisted by their greed for money and power.
Our music (EP) has been shared all around the world by many metal pages from countries like Germany, Brazil, Sweden, Ireland, Italy, UK, USA, Hong Kong, Mexico, Japan, Netherlands, Finland, India etc.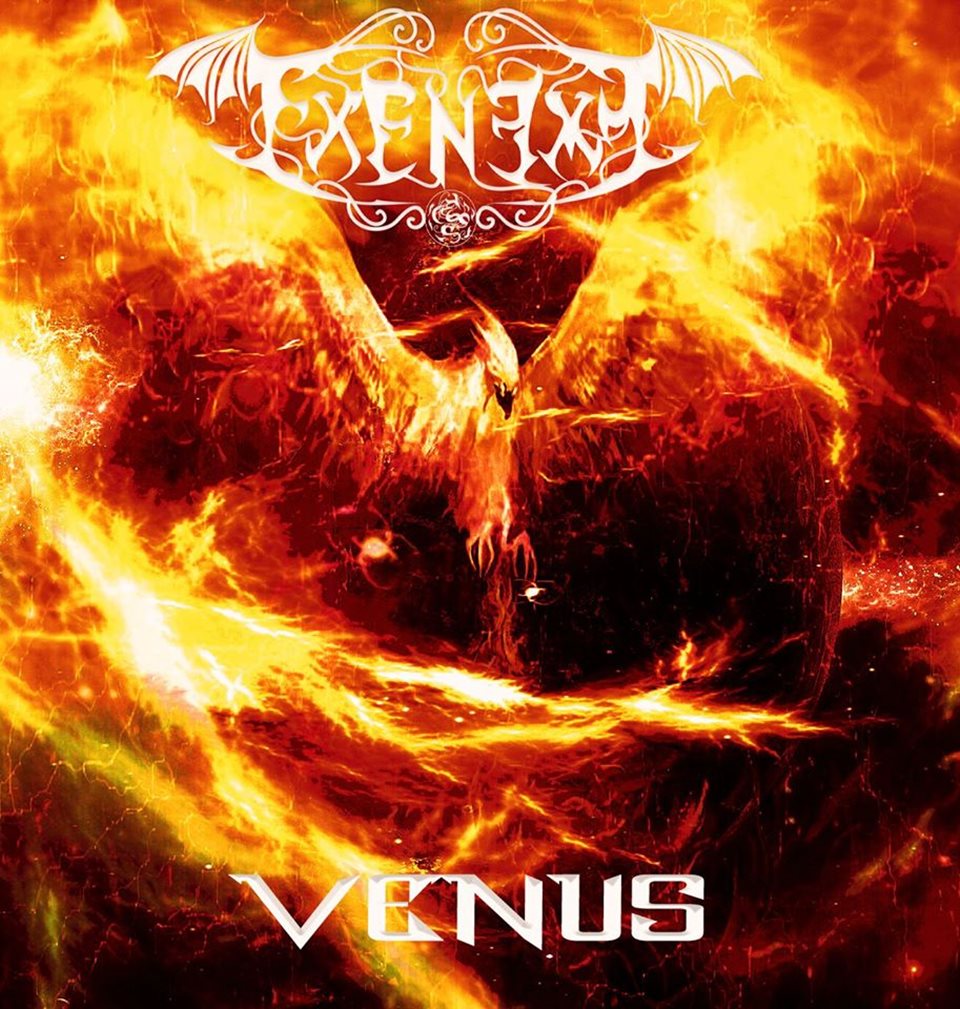 We were also aired in many Radio stations around the world in a lot of countries like the ones mentioned above. We've had so many huge reviews and shares, was ranked number 1 local band in Reverbnation couple of months ago for a quite time and such beautiful words from such great people from overseas and even from our own land.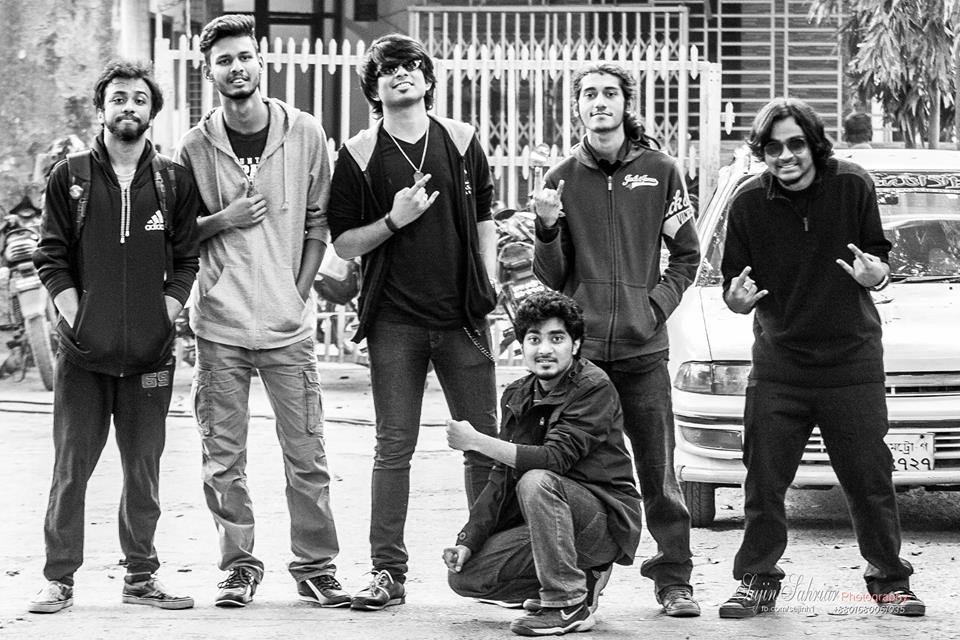 Honestly we were honored and blessed. Trust us, we are probably the most hottest news in underground scenario of Dhaka as of now as we have already performed 25 above underground and mainstream shows on Dhaka within last couple of years.
We are probably the only Power Metal Band right now in this region representing the genre.