Freak Kitchen – Freak of the Week. Directed by Juanjo Guarnido
Directed by Juanjo Guarnido, artist — Freak Kitchen. Title "Freak of the week". Written by Mattias IA Eklundh, taken from the album "Cooking with Pagans".
Label Thunderstruck Productions, contact info@tsproductions.dk
Freak Kitchen is an experimental rock band from Gothenburg, Sweden, formed in 1992. Because of the high technical level of their compositions people sometimes refer to their style as progressive metal or progressive rock. Thus, they are highly experimental on composition.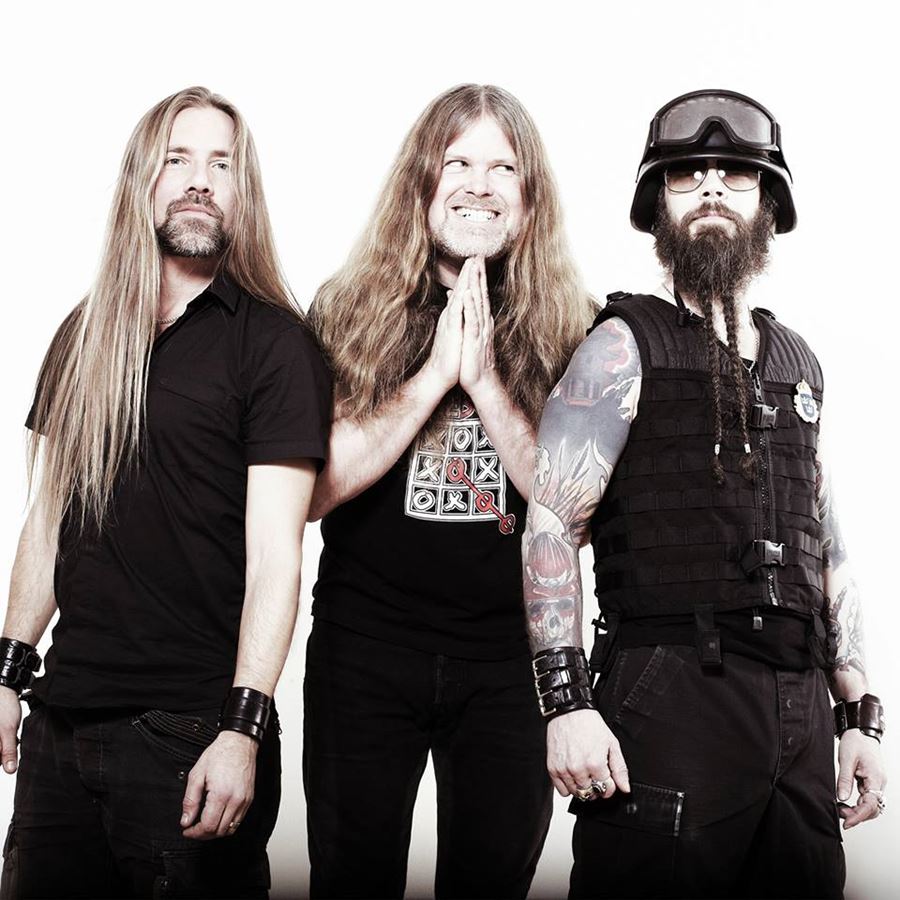 Freak Kitchen's style of music is influenced by many genres besides the traditional heavy metal, ranging from jazz to pop. The band described their third album as "A corny little heavy-pop-rock-Latin-world-jazz-avant-garde-metal-blues-record straight from hell!".
The album "Land of the Freaks", which was released in late October 2009 features a lot of Indian inspiration and the band is also joined by the two Indian musicians V. Selvaganesh and Neyveli S Radhakrishna on several tracks.
The lyrics of Freak Kitchen often contain humor and heavy criticism against capitalist society, conformity, racism and the attitude of huge record companies.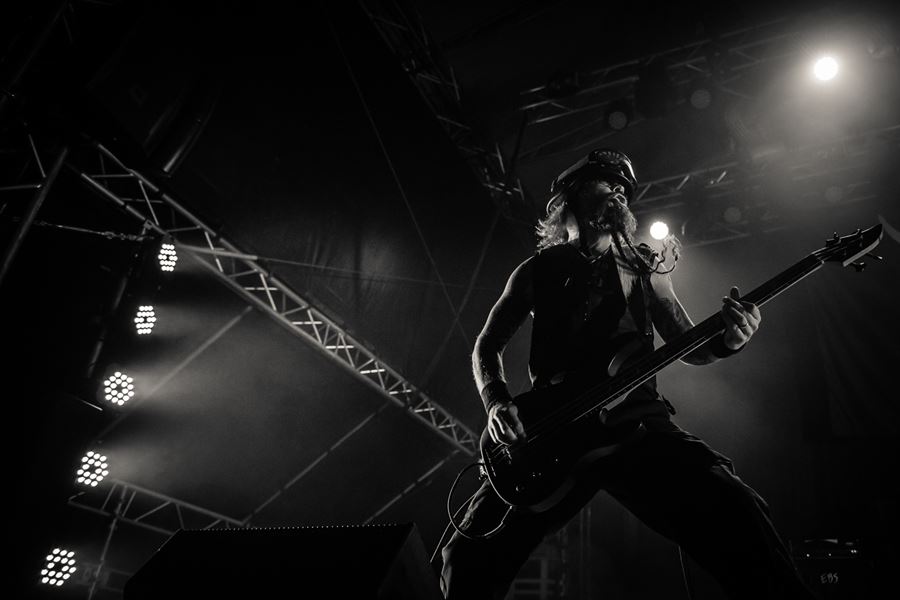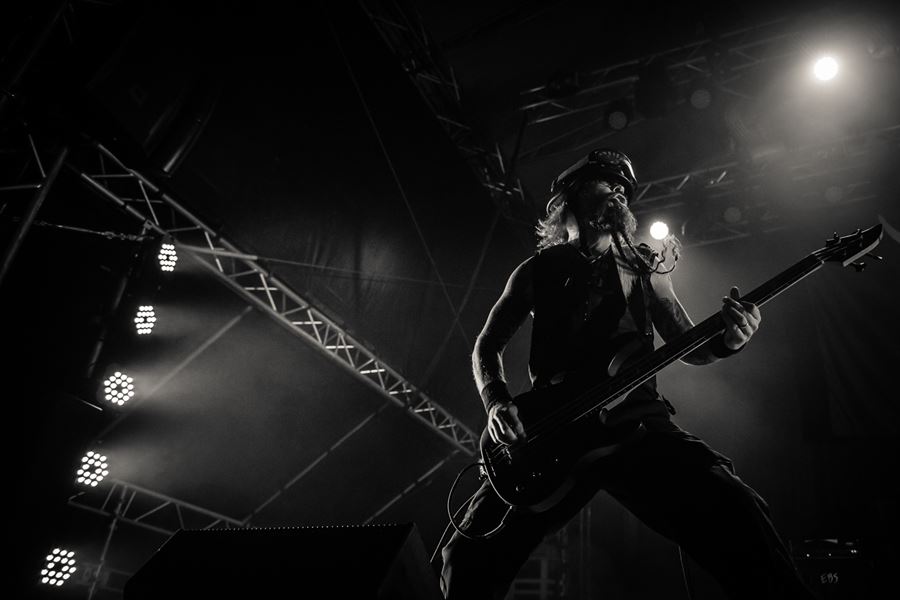 Frontman Mattias Eklundh is widely known as a guitarist of high technical ability, and live shows often contain parts where Eklundh plays the guitar using several foreign objects such as a vibrating dildo.
Eklundh has also released four solo albums, "Sensually Primitive" in 1996 under the pseudonym Mr Libido, Freak Guitar  in 1999, Freak Guitar — The Road Less Traveled in 2004 and Freak Guitar: The Smorgasbord in 2013.