The Doctor Behind The Needle – Brian Woo
Yes I know… Dr.Woo is not that kind of doctor, he will not give you a lollipop at the end of your visit, instead he will give you a tattoo with his unique single needle. Brian Woo is a 33 years old tattoo artist, based in Los Angeles California who started to play with ink and needles at the early age of 13.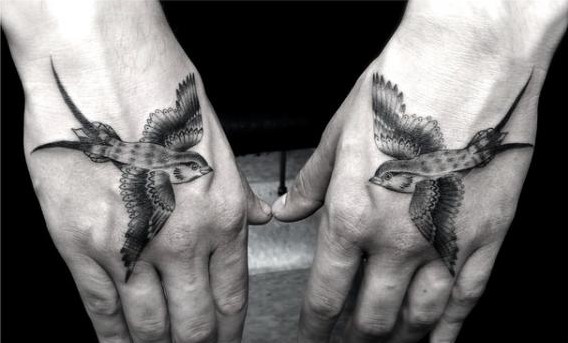 After dropping community college, Brian was a clothing boutique manager. It was in that moment when Mark Mahoney, aka Mr. Mahoney invited him to be his apprentice at The Shamrock Social Club tattoo shop located in the very heart of Hollywood on Sunset Boulevard.
"I knew he could draw, I knew he was good people, and I just liked the kid, "Mr. Mahoney said. — "I knew he had a style."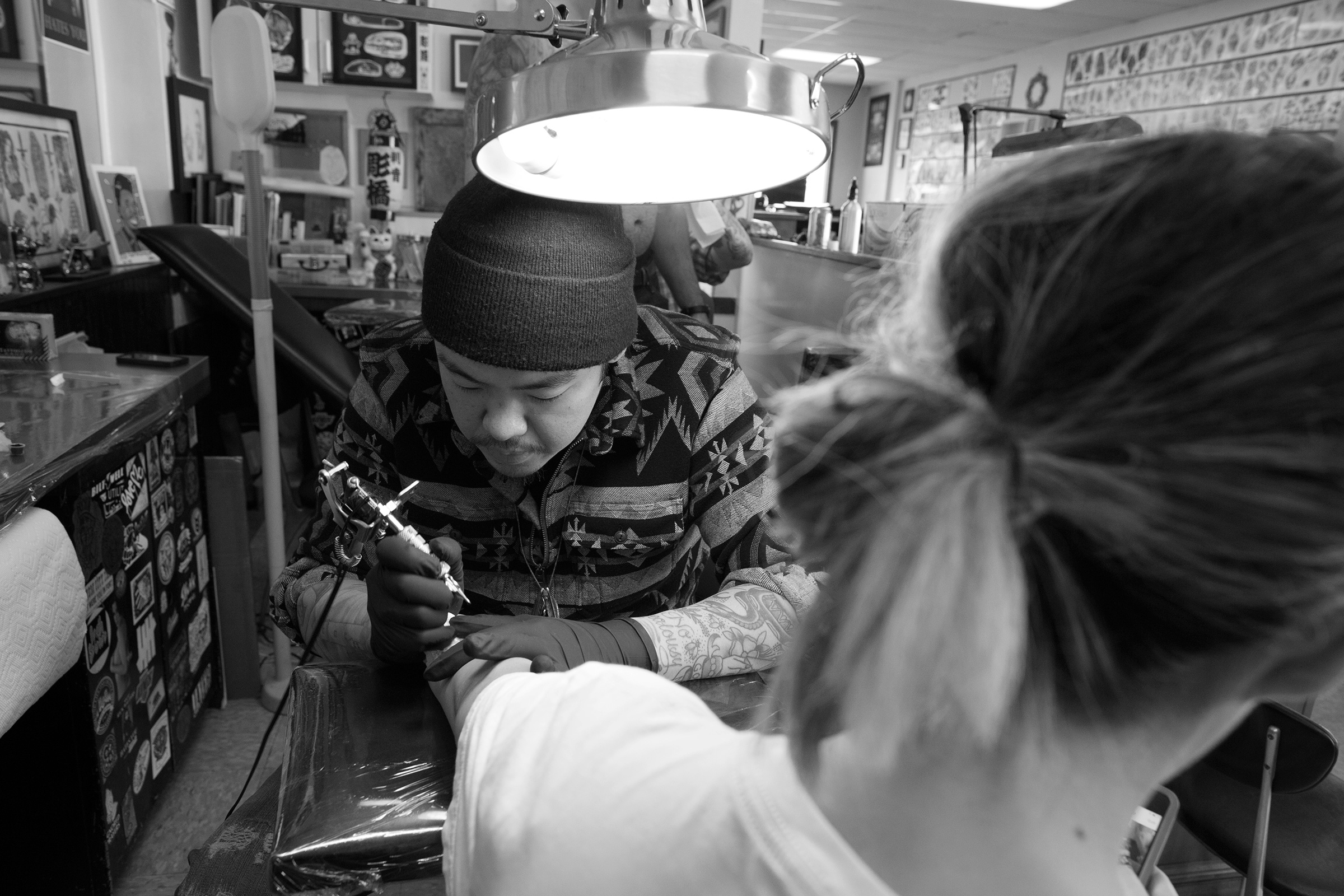 Brian spent about three years apprenticing scheduling appointments, cleaning the bathroom, watching Mr. Mahoney and other artists work before he touched a machine. Around that time, he picked up the nickname "Dr. Woo" from a customer.
"My dad always wanted me to be a doctor" — Mr. Woo said.
Dr.Woo will tattoo pretty much anything, his work goes from abstract geometric forms, old school, realism and surrealism all in one single needle. Just like every doctor Mr.Woo is very busy, if you want a tattoo you have to wait at least six or seven months to get one of his master pieces.
The Doctor is very famous among famous people, and a lot of celebrities want his work on their skins, he also have almost one million followers on Mr.Woo on Instagram.