Tattooed Babydoll – Besides being a model, I am also a mother and a college student
Hi, my name is Kelli but I am also known as Tattooed Babydoll. I was born in New York but grew up in La Puente, CA. I currently reside in California in the Inland Empire. Besides being a model, I am also a mother and a college student. I have been modeling off and on since I was in my teens.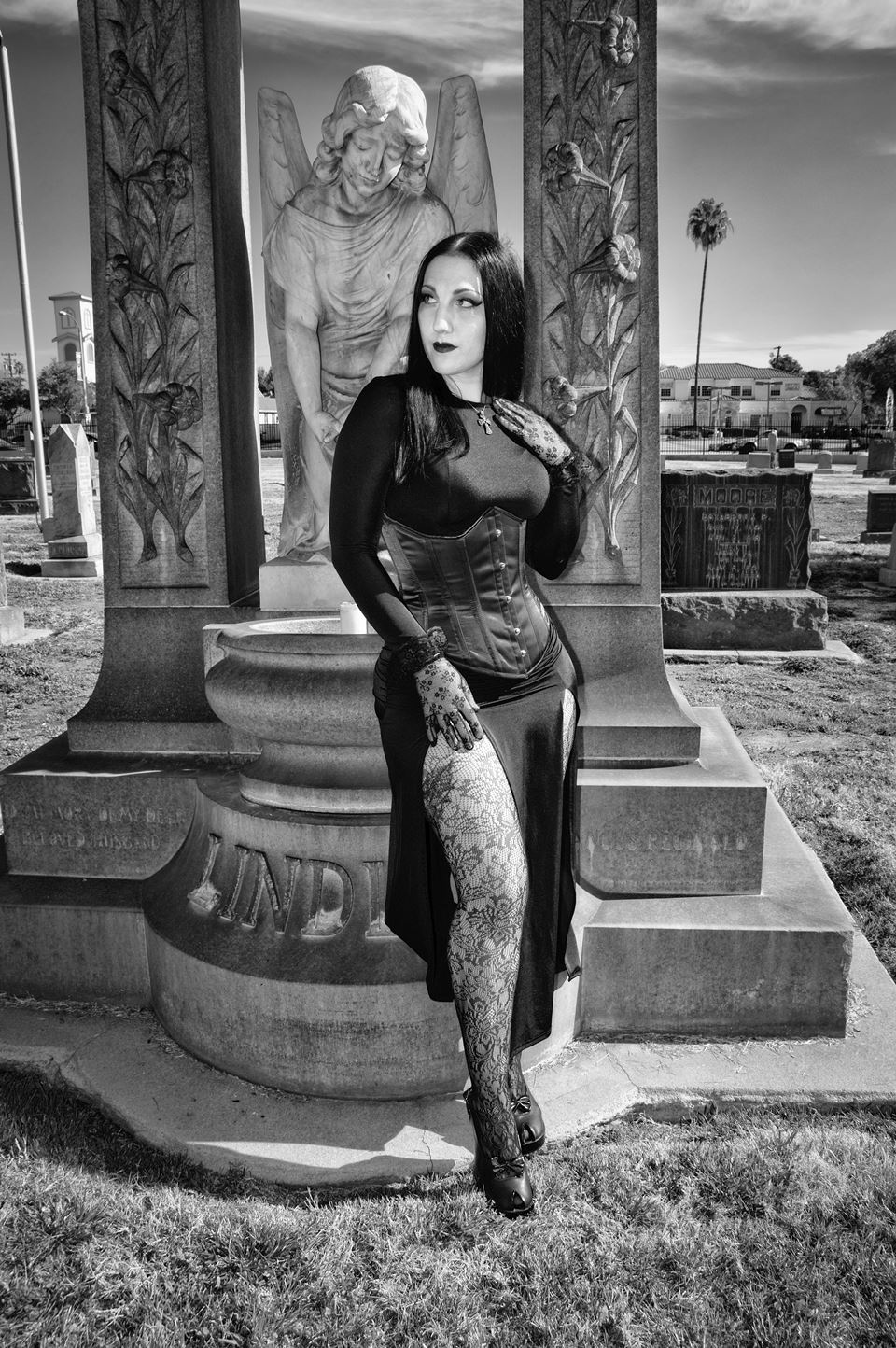 I started modeling for friends that were working on creative projects. I truly enjoy what I do. I love being creative and watching visions come to life. In my free time, I love to go to tattoo conventions, concerts and car shows. Alternative modeling is fun, and I enjoy shooting all types. From Pinup to Fetish to Goth, I love it all. I would like to do more horror and gore type shoots in the future. I'm not afraid to get a little messy to get the right shot. I also enjoy fashion shows. I love to strut my stuff on the catwalk. I am hoping to be involved in more fashion shows in the future as well.
How would you describe your work, and what is your main goal with your work as a model? I would best describe my work as Alternative Pinup. My main goal as a model is just to have fun and to continue modeling for as long as possible.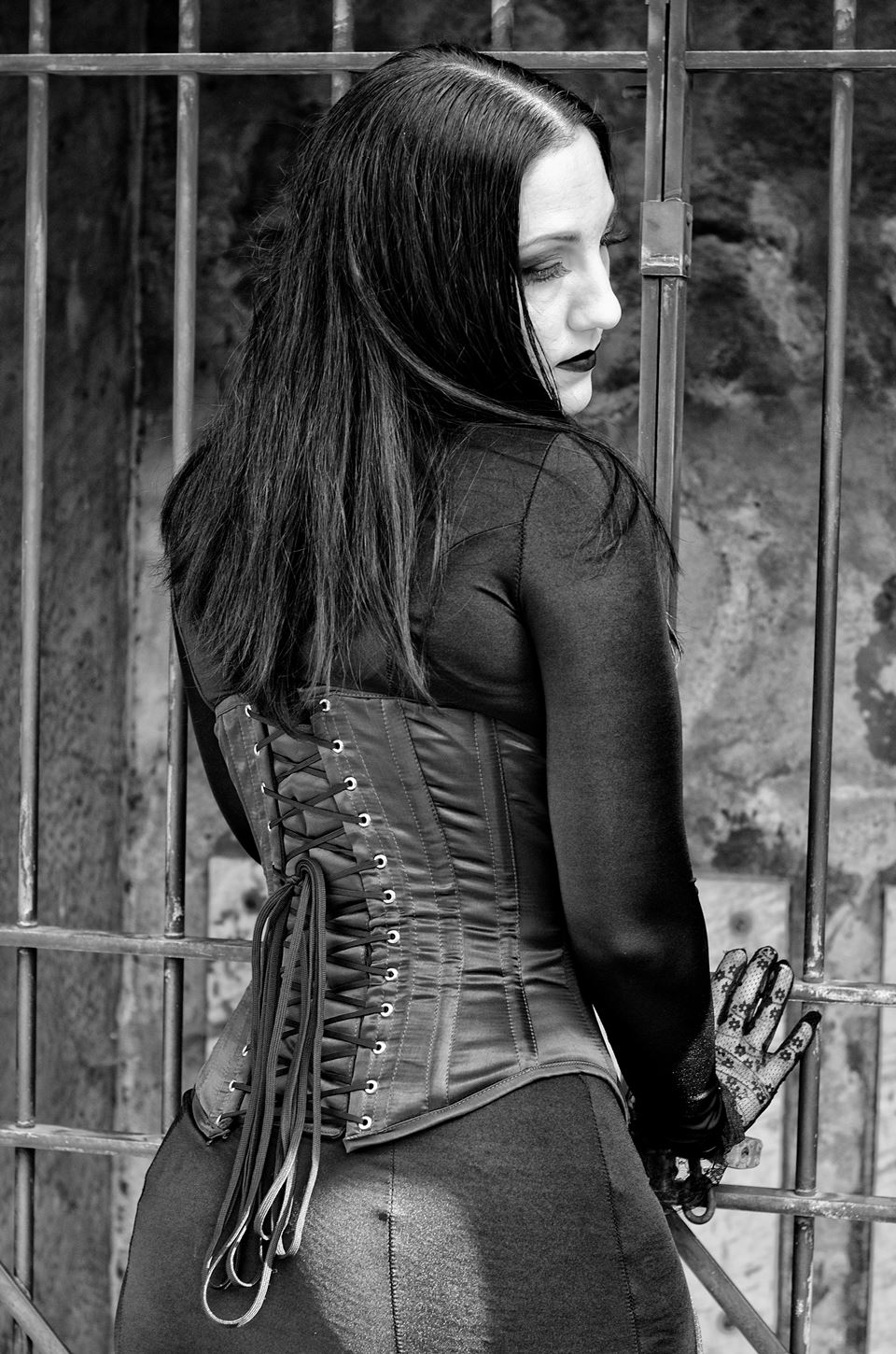 What are your plans for the future, are there any new and exciting projects you would like to share with us? The future holds endless possibilities for me. I am looking forward to a Boudoir shoot in June. Stay tuned to my page for updates.
How did you feel when you did your first ever fashion show or photo shoot? My first photo shoot was when I was 15 years old. It was at a cemetery and it was an awesome experience. The photographer used my photos for an art show at a university.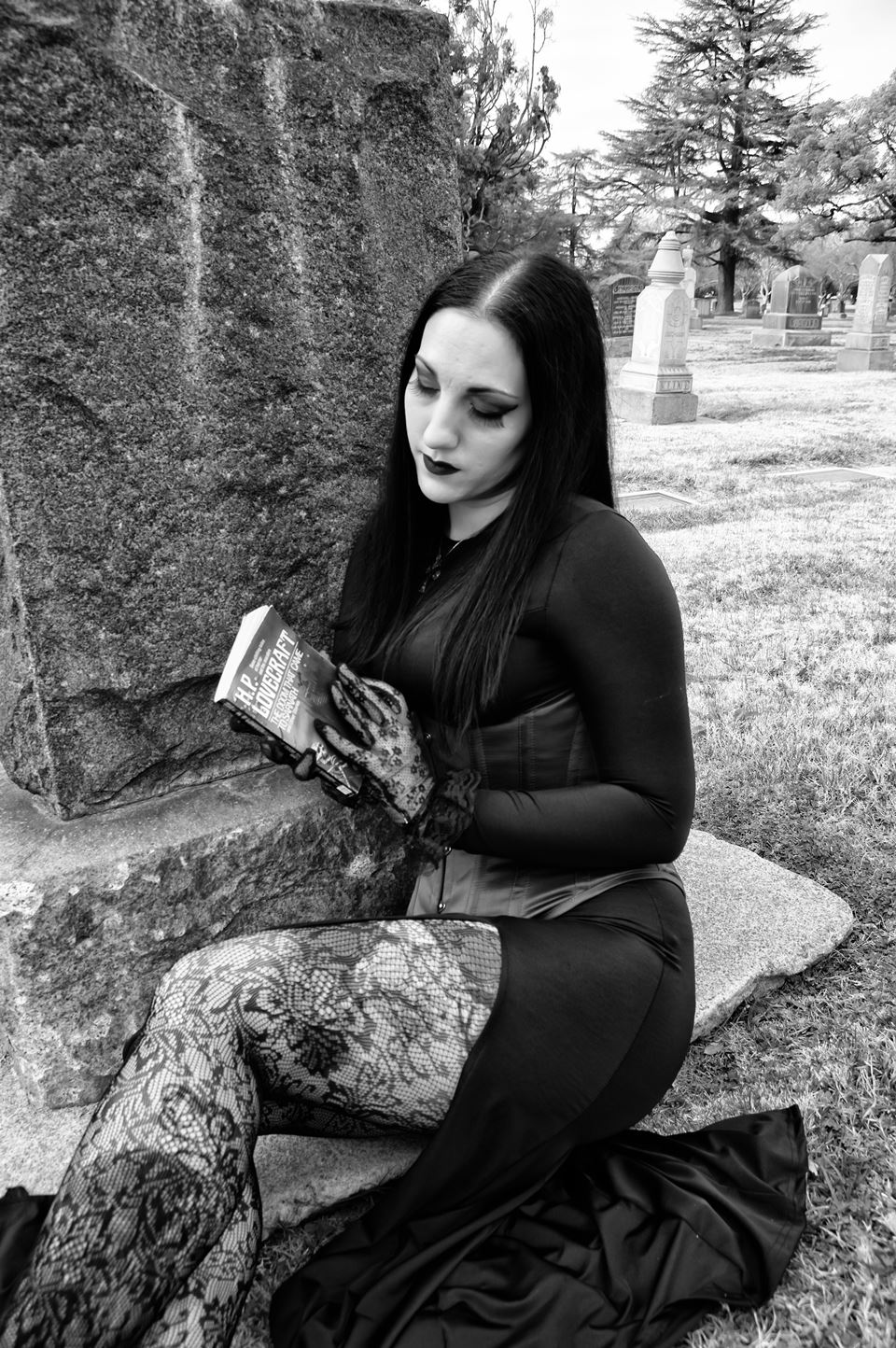 If your were not a model, what other profession would you have been doing instead? I am currently going to school to be a teacher. I plan to work with young children. I hope to inspire others to set goals and achieve them.
If a young girl or a boy wanted to be a model what would your advice for them be? Be safe. Always check out who you are working with. Bring a friend with you. Don't do anything that you are not comfortable doing. I would also tell them to have fun. Embrace what makes you different. Love yourself!