Through Lucid Eyes premieres new single "Introspection"
Through Lucid Eyes is back with a brand new banger, "Introspection"
Gearing up for their upcoming album release Dec. 9, Through Lucid Eyes is ready to drop a new banger, "Introspection", which is their second single off of the EP, "Transient".
In the past the band previously debuted tracks featuring Jesse Cash of ERRA and Carlo Knöpfel of Breakdown Of Sanity and, although this time around we have no guest vocalists, the track still shines on its own, with soaring cleans, scathing screams and great rhythm and melody throughout the whole song.
With mixing and mastering provided by Parallel Focus Studios very own Julian Rodriguez (former Elitist) in North Hollywood, and lyrics and production crafted by the band themselves, the Canada-based Progressive Metalcore quintet has crafted a great effort that will easily please and intrigue fans of ERRA, Northlane and Periphery.
Ryan O'Grady (guitar) and Zach Avery (guitar) elaborated on the track: "Introspection is the longest and most progressive song we've written to date. Touching on themes of self-doubt, perception, and happiness, it will likely also be the most relateable. It is the culmination of our talents as musicians.
We pushed our boundaries to exceed even our own expectations and it shows. Lyrically, the song is a representation of where our minds are as human beings right now, and we believe that our fans will be able to identify with it."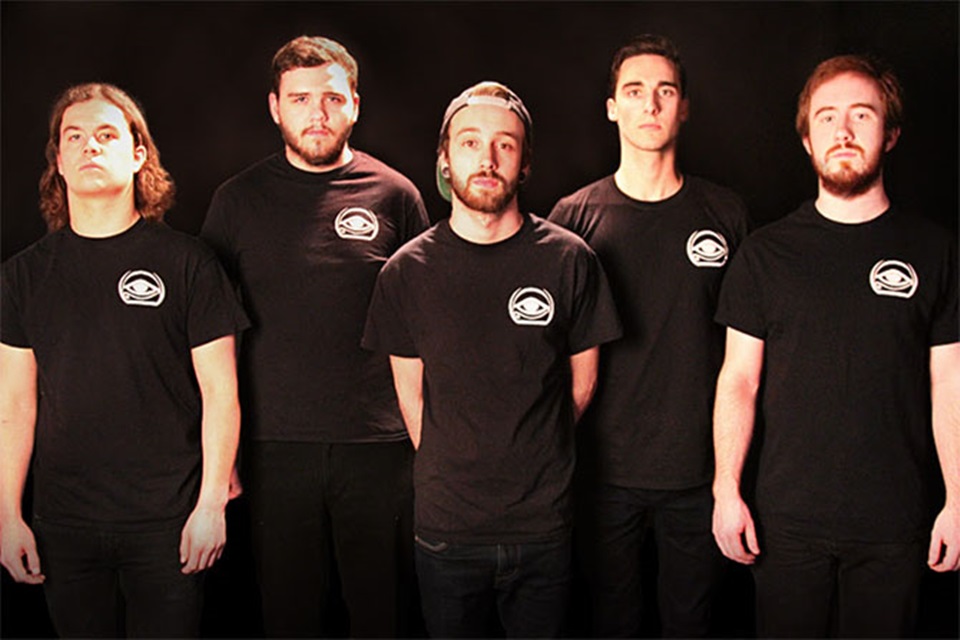 Through Lucid Eyes is an Canadian metalcore band from Cornwall, Ontario. Formed in 2012, the band consists of vocalist Jacob Lacroix-Cardinal, guitarists Ryan O'Grady and Zach Avery, bassist Cameron Bennett, and drummer Matthew Atchison.
The name "Through Lucid Eyes" was inspired by the concepts of lucid dreaming and altered states of consciousness. In 2014 the band released their debut self-titled EP featuring guest appearances from Jesse Cash of ERRA and Carlo Knöpfel of Breakdown of Sanity.
In 2015 Through Lucid Eyes signed to Famined Records and released the single "Echoes". The members are currently promoting their brand new album, "Transient", coming December 9th.