Lee Griggs Digital Artist – Hey Arnold… you really scare me
At first sight is not easy to realize that digital artist Lee Griggs uses the 3D software Arnold to create facial deformities that are out of this world and beyond imagination.
You might think you are watching a sculpture or a painting but you are not. In his work Griggs take normal faces and shades and lights them in scary ways.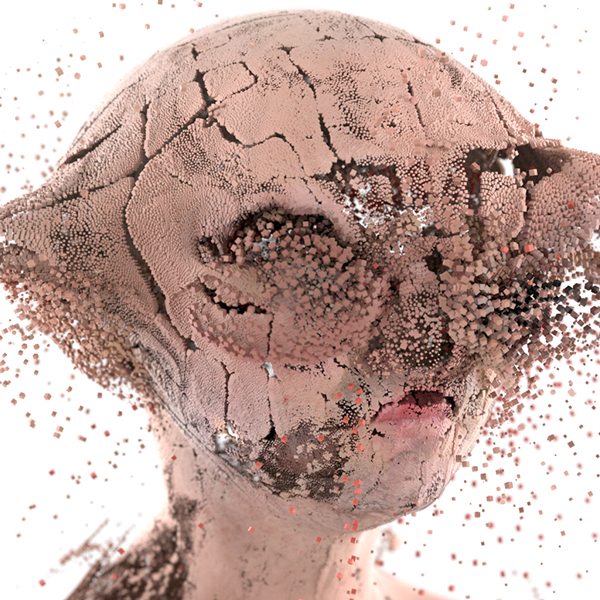 He loves experimenting with the tools provided in this software and has created some if the most amazing, bizarre looking faces you will never see in real life. Lee just not like to play with faces, he also has the fascination to create the most beautiful 3D landscapes.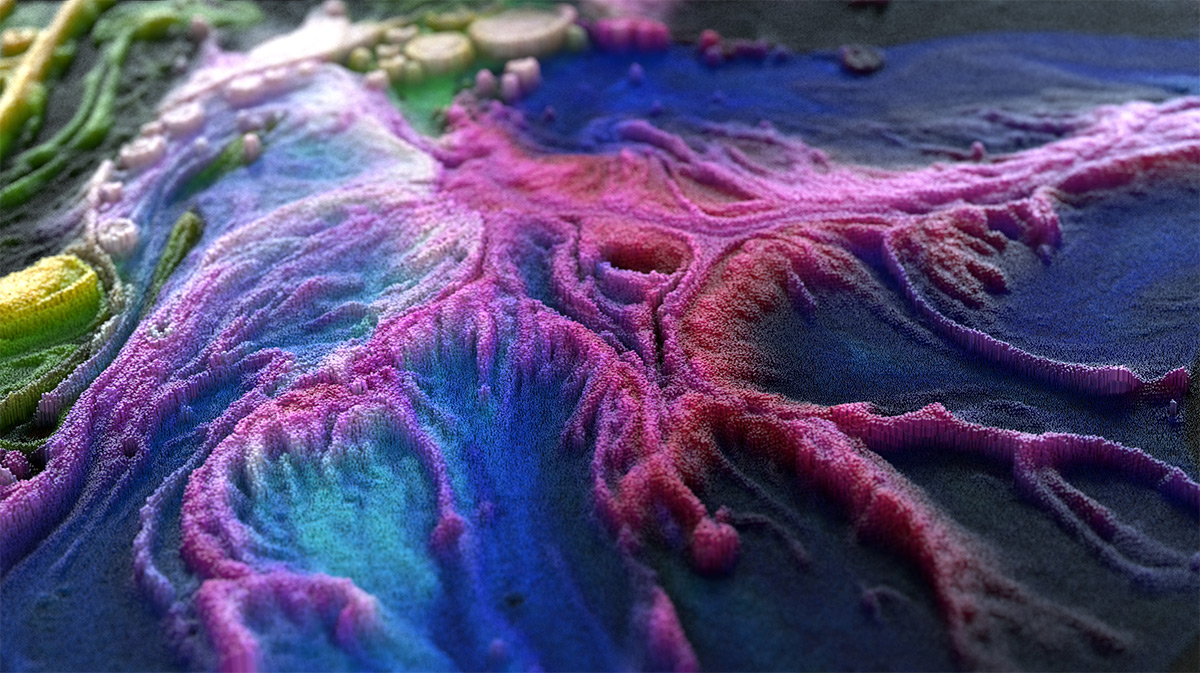 If you are willing to explore more of Lee's genius I dare you to follow his 3D madness.