Takashi Yasui – I call myself a "Kyoto Photographer"
My name is Takashi Yasui, I'm 35 years old, and live in Osaka, Japan. Basically, I take photos in Kyoto so I call myself a "Kyoto Photographer."
About five years ago, when my niece was born, I started taking family portraits; that's how I got into photography.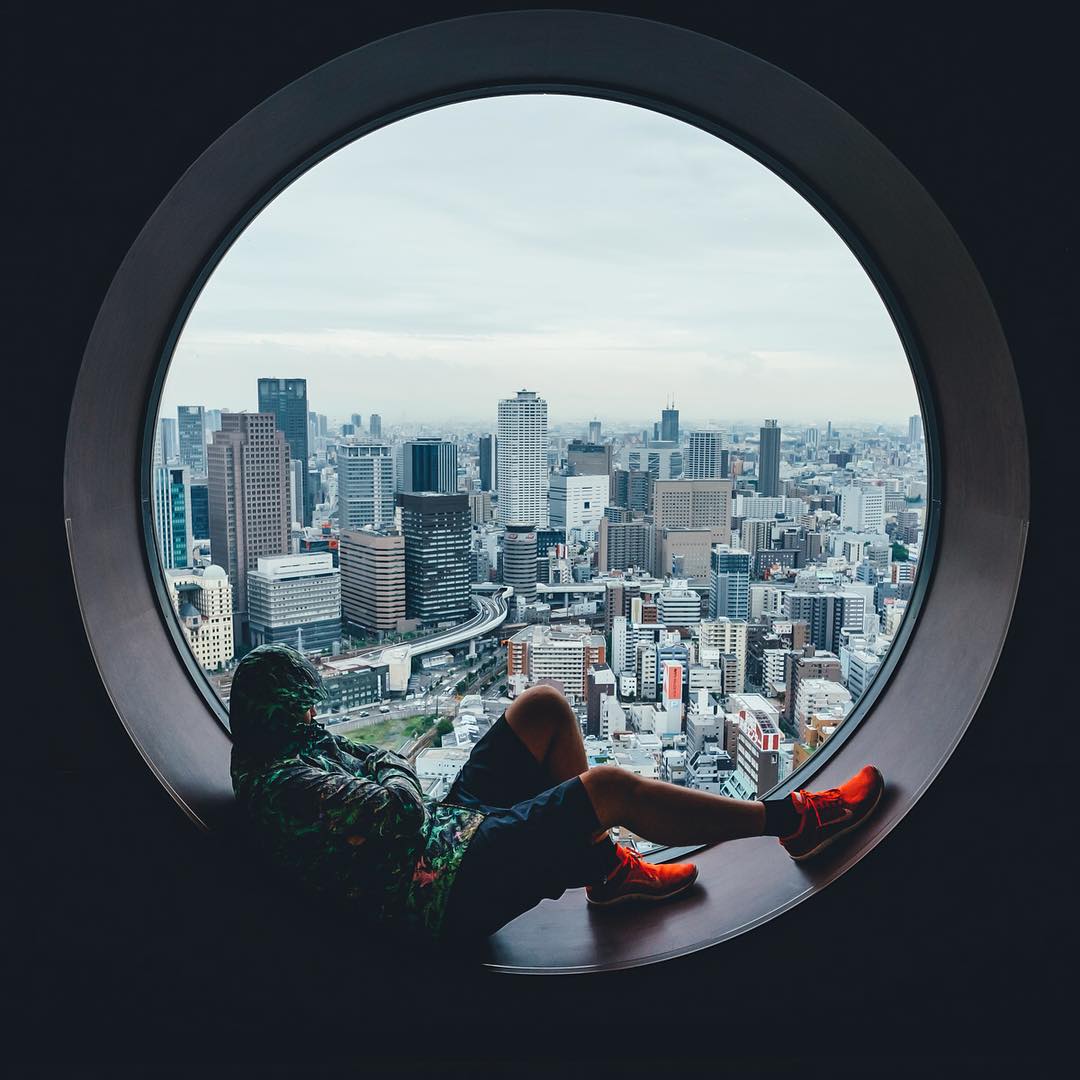 About 4 years ago I installed "Instagram"on my iPhone and began to follow photographers from all over the world.
This had a big impact on me: I met a lo of Instagrammers in Japan, leaned about photography, how to shoot, how to edit, how to find a location, composition, perspective, and things like that.
Recently, I met few talented photographers from the US, Canada, and France, and was exposed to their take on shooting. It really helped me to grow as a photographer.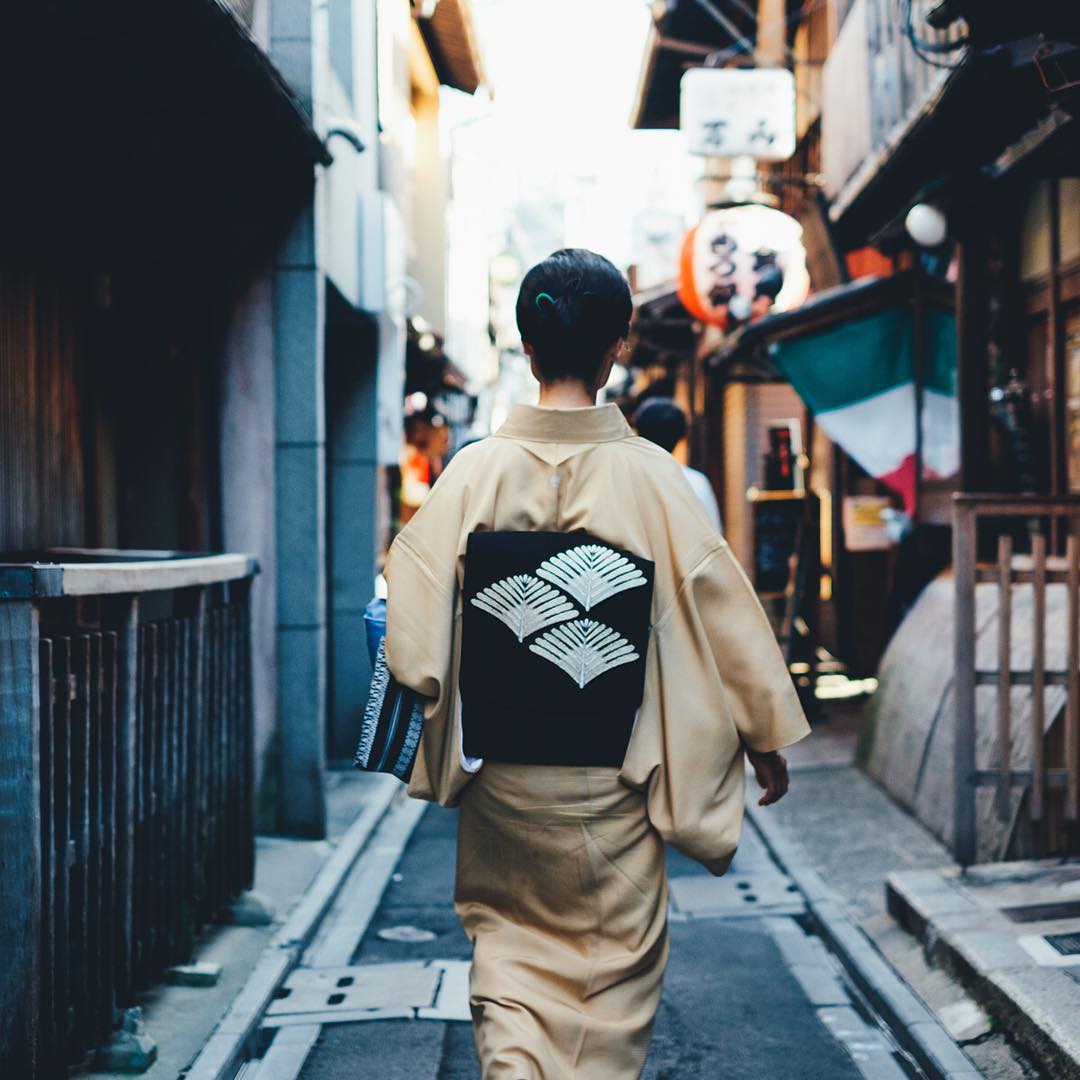 Now, photography is a more of a pleasure, it is a passion for me.
I'm shooting with Fujifilm X-T10, X-M1 with XF14mmF2.8 R, XF35mmF1.4 R. Editing with Lightroom, using VSCOfilm presets.