Sprague Dawley will show its full potential
The long wait has ended. Three years has passed since SD released their first Album, "Redefine Me".
Much has happened since. Sprague's line-up has changed, new songs has been made and now Sprague Dawley will show its full potential as a productive rock band. Band is motivated to make more new music, and continue publishing new material.
Sprague Dawley's goal and aim now is to have as many ears as possible to get listening their music, and to play live shows as many as possible.
Songs on the upcoming album are more complex, but still easy to approach. There is a dark element in the album and it sounds more Sprague Dawley than ever. But what can you expect from the upcoming album?
Band is not trying to re-invent the wheel, they just make it more of their own. When the last album was recorded, it was mainly singer-songwriter Janne's arrangements.
Now the band sounds more of a musical group, as it should.
Endless rehearsals have made a big difference in Sprague Dawley's sound. It is tight, wet, firm and most of all, it is well arranged. The album is titled "Missing Piece".
But what does it mean?
Maybe we are trying to tell that there really is something missing in this world and in modern youth. Or maybe it is more personal.
Or maybe the real missing piece is you, who are reading this.
We let you to decide, since that's what music is all about. Giving you the opportunity to decide, what you hear, and how it effects on you. Or so we like to think it is.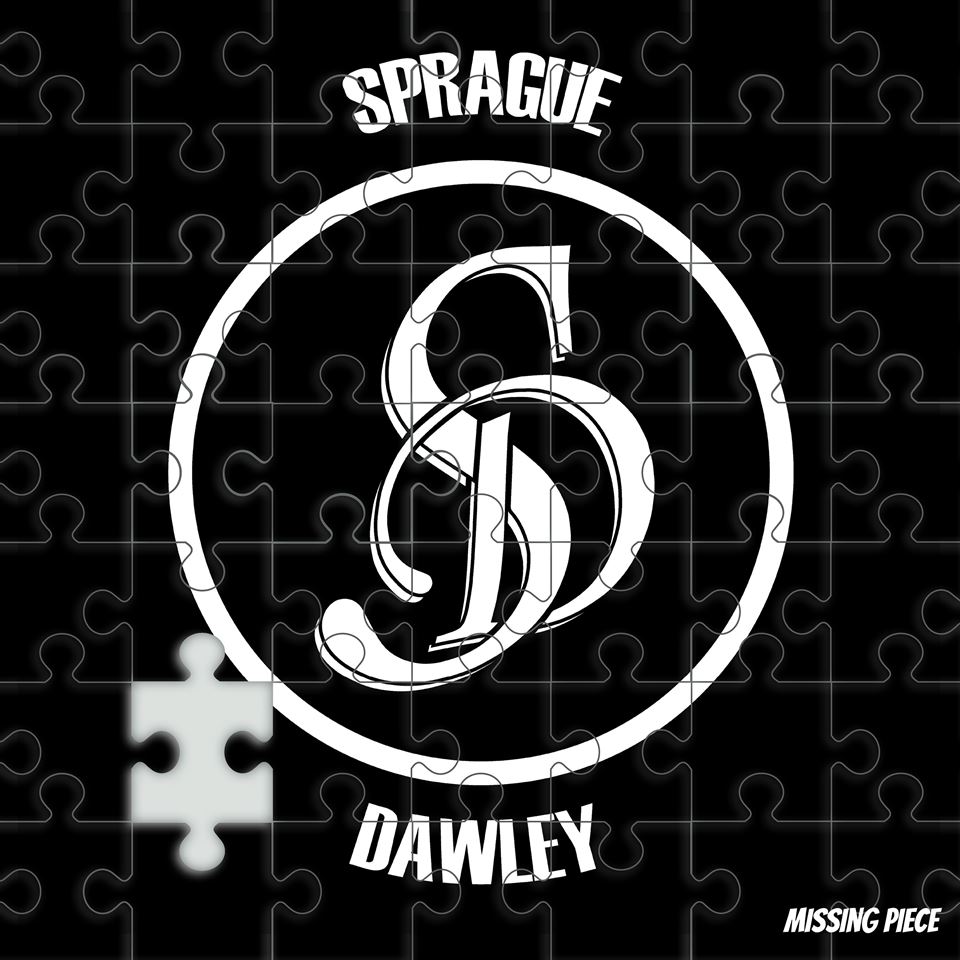 Release date February 24th 2017
Label: Secret Entertainment