Damnation Plan releases DIO cover as a second single from their upcoming album
Finnish Espoo-based progressive melodic death metal band Damnation Plan releases a second single from their upcoming new album "Reality Illusion".
The single is a tribute to the past heavy metal legend Ronnie James Dio in form of a classic DIO track "Don't Talk To Strangers".
"For our first album as bonus tracks we had created our versions of the movie themes "The Terminator" and "The Running Man" to pay tribute to our childhood inspirations and heroics and oh yes, we still get kicks out of them! — Jarkko Lunnas
So for this new album we wanted to do some cover track as well.
We were throwing around some ideas to do some pop songs etc. until the idea to do Dio's "Don't Talk To Strangers" came up.
So instead of a hologram we came up with our version of one of the late legend's finest tracks to honor his legacy. So here it is – "Don't Talk To Strangers" in style of Damnation Plan!
"Reality Illusion" album release date is March 10th 2017.
The band is currently running a Pledge Music pre-order campaign for the new album. In addition to the new album, the campaign provides exclusive pro-shot 10+ episodes video documentary about the making of the new album.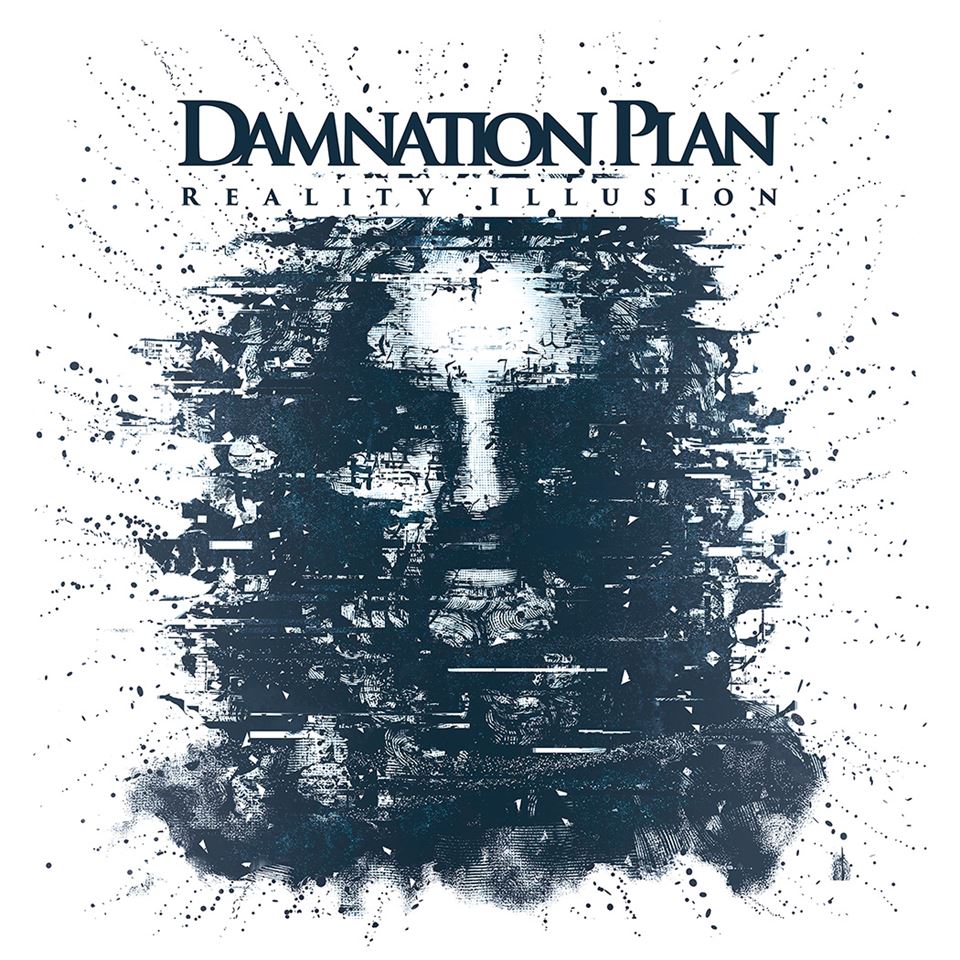 Reality Illusion track list
01. Intro
02. Beyond These Walls
03. Rulers Of Truth
04. Rise Of The Messenger
05. Blinded Faith
06. The Empowerment
07. Maze Of Despair
08. Iron Curtain Falls
09. Reality Illusion
10. A Chapter In Greed
11. The Final Destination
12. Don't Talk To Strangers (Bonus track)