Silvia Pocketgirl – I had to find a name for my character, it had to be a name that represents me
Pocket Girl was born 4 years ago for a game, during a Burlesque lesson. I had to find a name for my character, it had to be a name that represents me, captivating, ironic, but at the same time a name that somehow will remain printed in people's minds.
Why Pocket Girl? Well I'm only 150 cm in height, but I'm a bundle of energy and sensuality. My artistic journey begins with the Burlesque, an art form that I love and that made me rediscover the pleasure of being a woman, feminine, sensual and with a touch of malice that never hurts.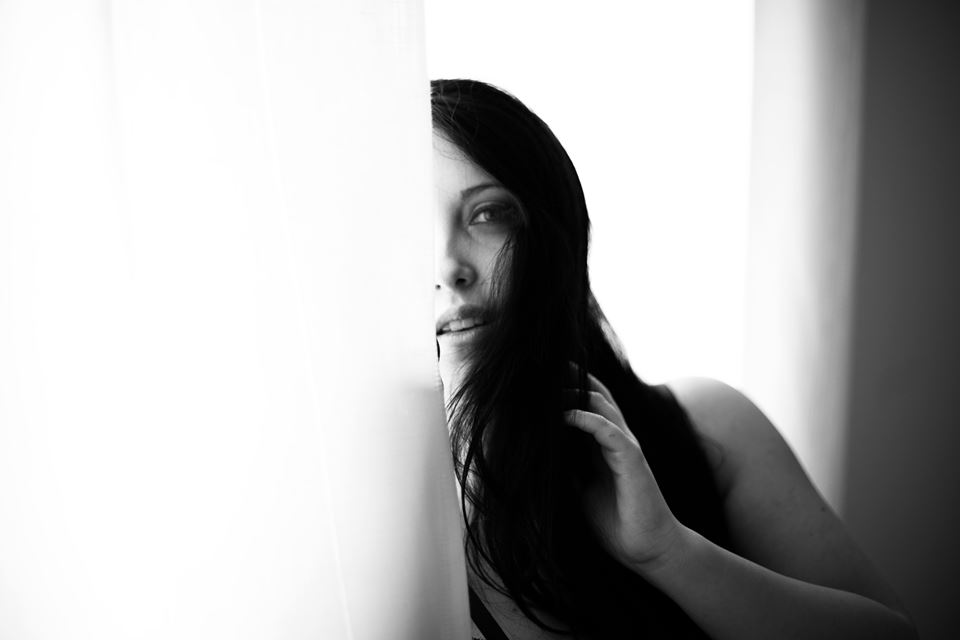 I started modeling thanks to a project of a talented young photographer by the name Federica Giacomazzi, portraying the passions and dreams of the people, "what did they want to be for a day or what they really were", with their many faces of "The strange Habit". I enjoyed so much that day so I decided not to stop with my modelling. At the beginning I was wanted for my Pin Up Style, then I tried to experiment in other photographic styles like glamour, portrait, fetish, Gothic and some artistic nude.
Thanks to my eclectic style, I can work in different themes with fashion designers. I am pleased to be a testimonial of a wonderful brand of homemade hats named Il Mondo Di Lalà, with an online Lingerie Shop named Red Velvet Lingerie, which I really love because it is specialized in different cup sizes and offers different types of lingerie, from vintage to elegant, and the special attention they have for curvy women, taking care of the aspect of comfort and sensuality at 100% and always researching the top quality on the market, is fantastic.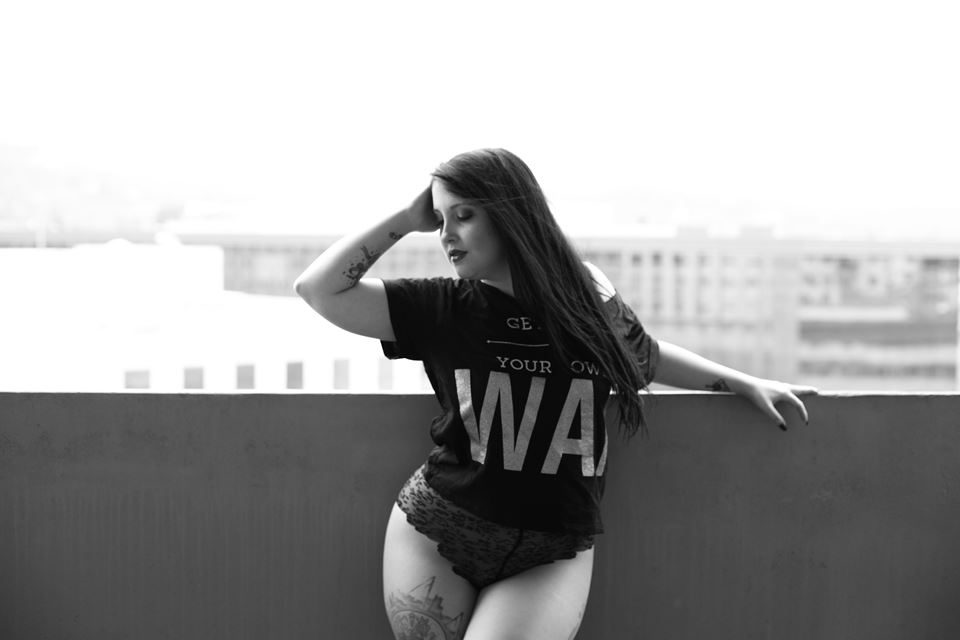 I love my "Vintage and Pin Up personality" as it has given me a chance to work for about two years with Une Nouvelle Vie Atelier a vintage and retro clothing shop. Unfortunately in Italy the Pin Up and Alternative style is not as popular as in other countries, but there are small companies that carry on the energy and love for Vintage and Rock 'n' Roll in an extraordinary way.
How would you describe your work, and what is your main goal with your work as a model? I love my job, because it allows me to know and meet so many people who love the same things I like and who put passion in what they do. I hope to continue to pursue my dreams, getting better and better, because in life there is something to learn everyday and I hope I will be able to appreciate my choices of style and artistic personality more.
I have many people following me especially women, who believe in me, in my courage to get involved as a woman and model every day, that I hope never disappoint them and never disappoint those who believe in me as an artist. I am speaking especially of two friends of mine, they have always argued me from the beginning and who urged me to never give up, thanks Anna and Manuel.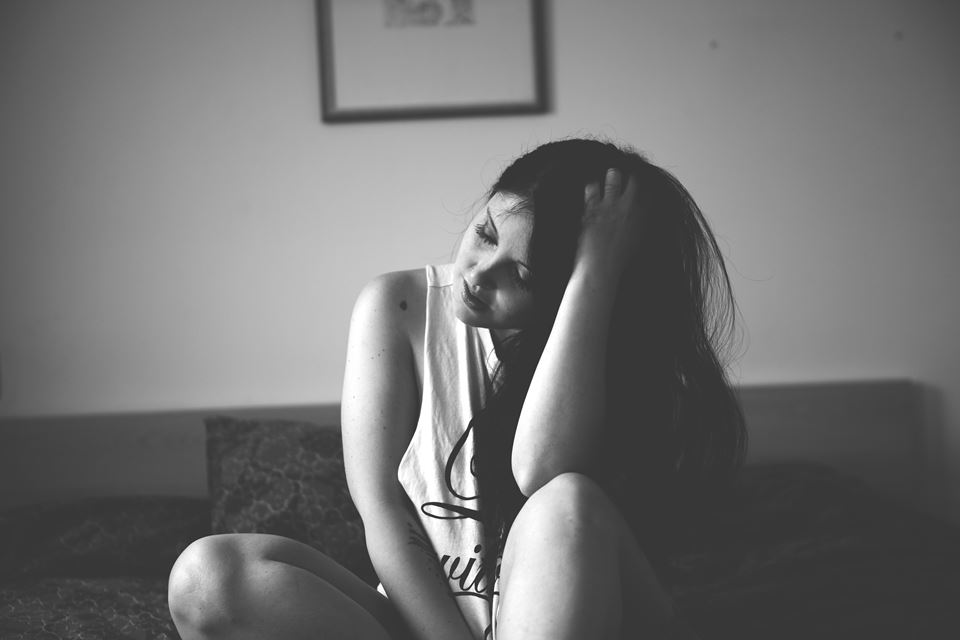 What are your plans for the future, are there any new and exciting projects you would like to share with us? I have so many plans for the future, and plans I hope to achieve soon, so many things to do. Top Secret for now but Stay Tuned!
Tell us about the most valuable moment in your modeling career. Every job is precious to me, because it gives me the opportunity to learn, to confront, see eyes, smiles every day different, fall in love every day with my passion, and when I try to give power to those who look at me, to those who still believes that dreams can be achieved.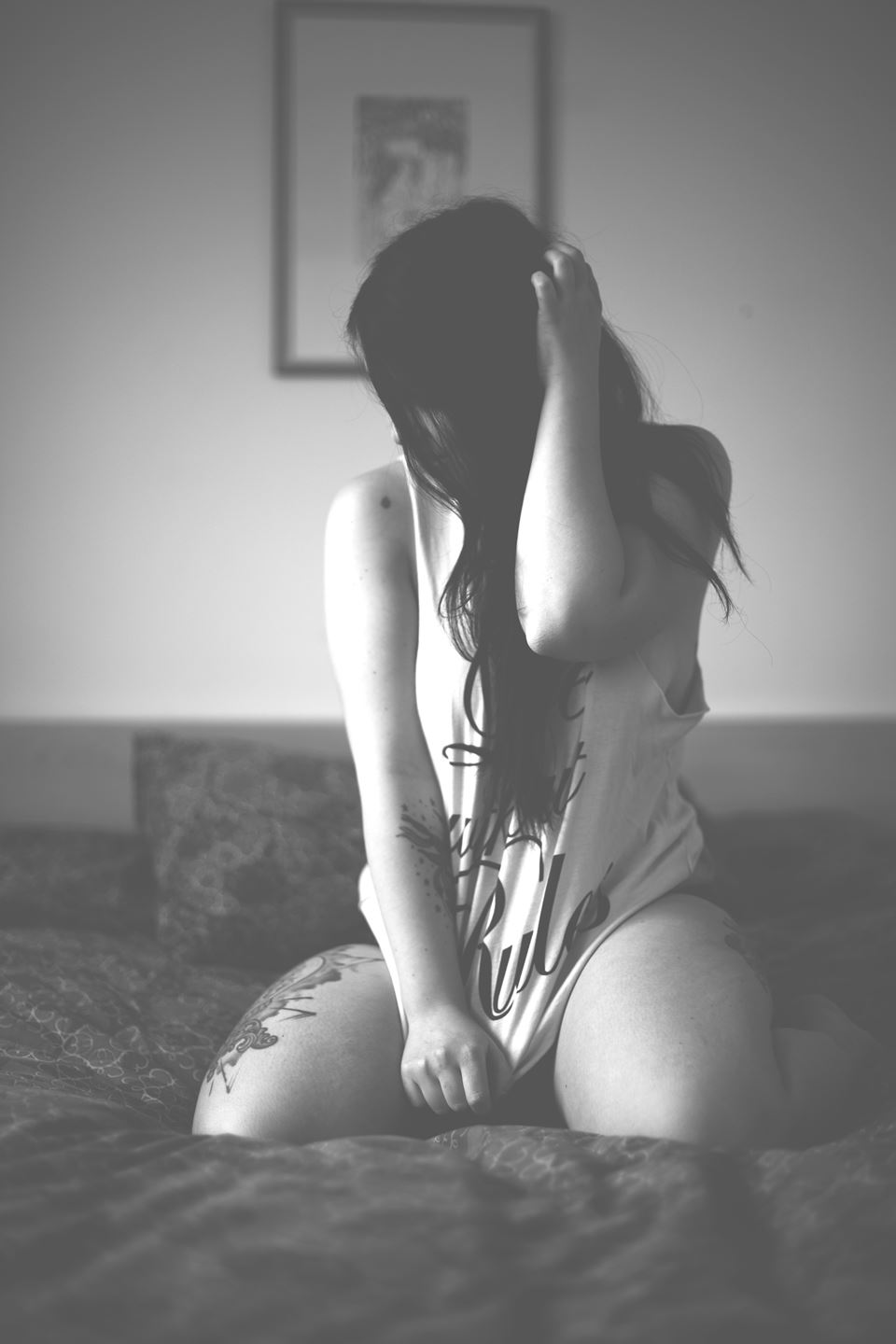 Every single achievement, every victory, big or small for me is an unique satisfaction, and also for all the persons who, day after day, are meeting me and give me the chance to work with them.
If a few years ago, someone had told me that I would be a model, I would never have believed it, but now I feel happy to do all this and to see so many women who support me. Never stop believing in your dreams, if you struggle for them sooner or later they will come true.