The latest single from Finnish group Memoremains
The latest single from Finnish group Memoremains "Turn" is now available as of October 31, 2018. With a highlight on keyboard elements, it's a hybrid of progressive metal with a touch of a synth pop feeling. It is heavy yet soothing; dark, yet dancy.
Mixing heavy symphonic metal, disco and pop elements, in the two years since their conception, Memoremains have created a recognizable sound that stands apart from similar artists in the genre. The solid balance between the vocals and instruments form a multilayered approach that enhances the various melodies and compliments the deeper complexities of the track.
The band's music video in support of the single is a juxtaposition of an epic and fun chorus set against a hopeless backdrop illustrating the desperation in their lyrics. Expanding on those lyrics, vocalist Johanna explains:
"They come from everyday situations combined to a profound theme. It's hard to say one thing, but when I start to write, I usually get the idea from discussions with other people. As well the idea can pop up from the news. When I begin to write, the structure of the song is normally ready, so, the ambiance of the music can also inspire."
The single was produced and mixed by Atte O. Pohjonen; mastered by Samu Oittinen with the artwork and music video done by Riku-Pekka Lappalainen.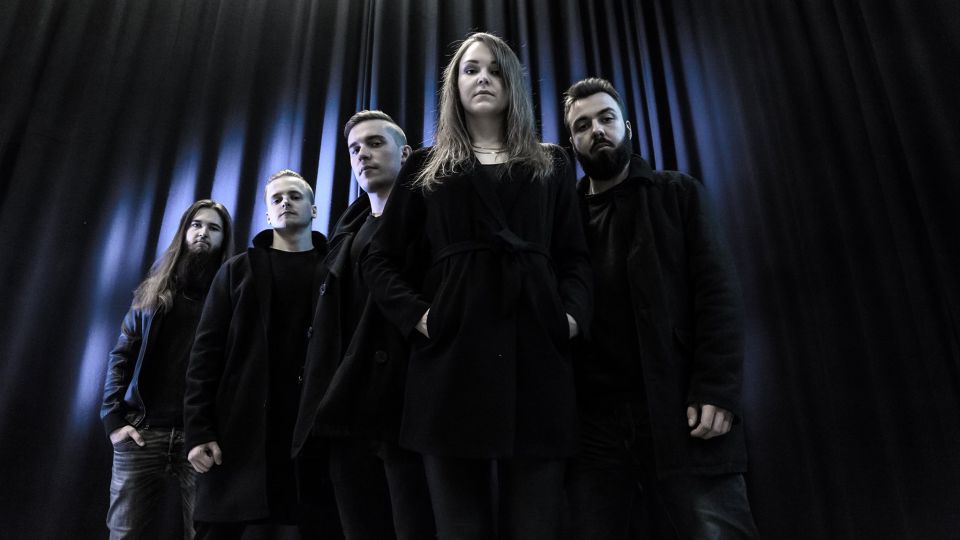 With an EP under their belts, along with several singles, Memoremains is a band to watch for as they are currently delving into touring plans and creating more music.
MEMOREMAINS OFFICIAL