Say hello to our new man, "The Eyeball Chronicles Andy" – bringing you that special something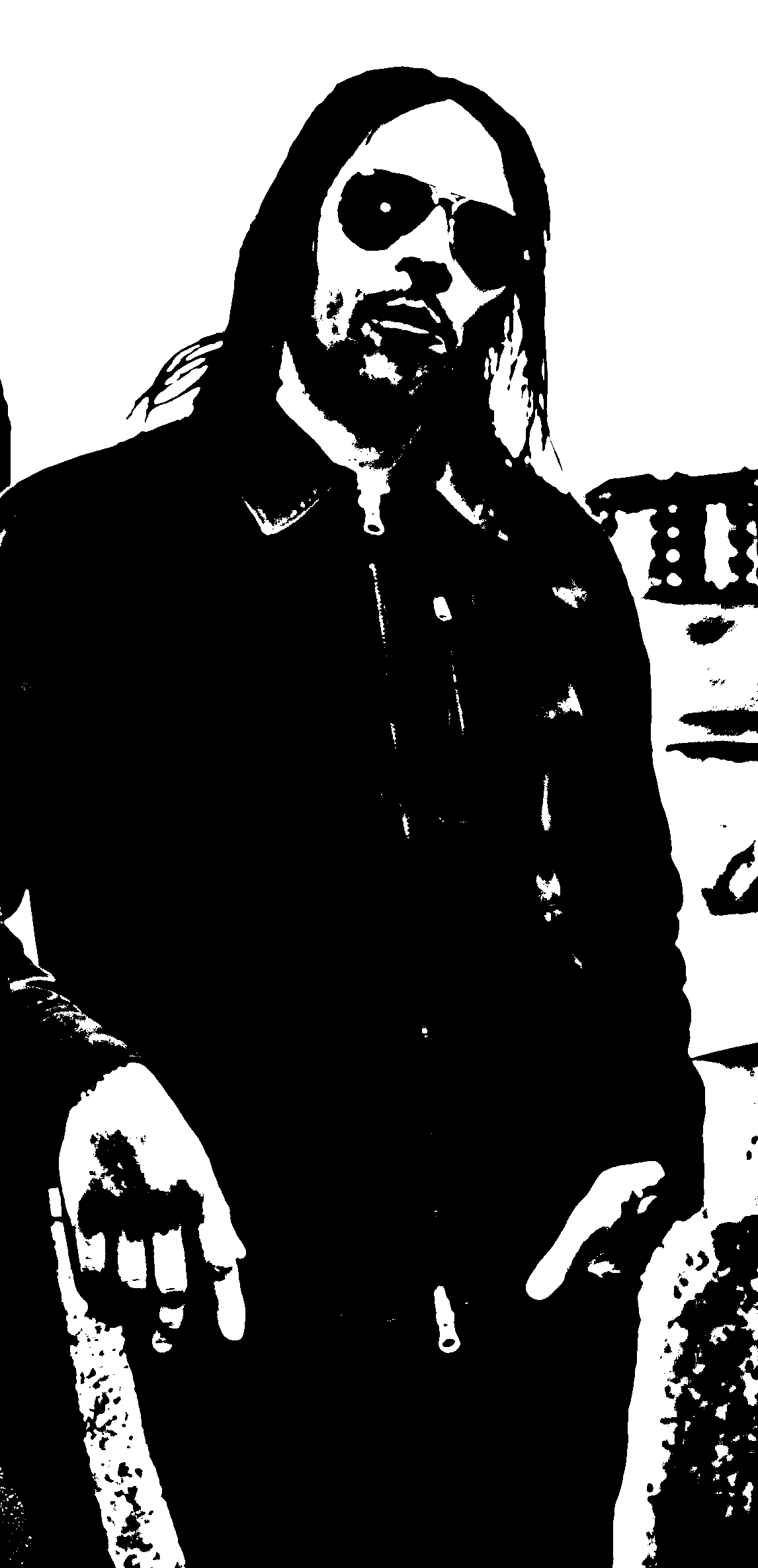 My name is Andy. I am the founder of Dogday Production and The drummer of Eamonn Dowd and The Last Souls. I got 20+ years in the rock 'n' roll game.
I have among other things worked as a videogametester, roadie, barman, drugdealer etc and I have the stories to tell.
Right now I'm working on my first EDM releases and will try to include my reflections on that process and my love for modern dancemusic here too. I'm joining forces with the Azaria crew to share these stories and collaborate on some really cool things we will reveal in the future!
Peace, Love and 808's
Andy | instagram @andydogday