Rising announces new album Sword And Scythe
Epic metal quintet Rising has announced its fourth album Sword And Scythe as set for an release on October 26th via Indisciplinarian.
Also, the band has released an album trailer in which the intricate album artwork is revealed along with the first sounds from the record.
Rising takes an ambitious leap with the band's fourth album Sword And Scythe, a concept album on the history of mankind seen from the perspective of cosmic circularity, where the full potential of the band's musical vision unfolds in a collection of songs of both progressive outlook, melodic mastery and fierce aggression.
Sword And Scythe consists of ten songs and two short instrumentals produced by Jacob Bredahl and Rising, while the album's artwork are once again created by singer Morten Grønnegaard.
Furtherly, the album is enriched by a group of musical guests adding choir vocals, piano, trombone and also mellotron parts performed by renowned Danish rock musician Tim Christensen.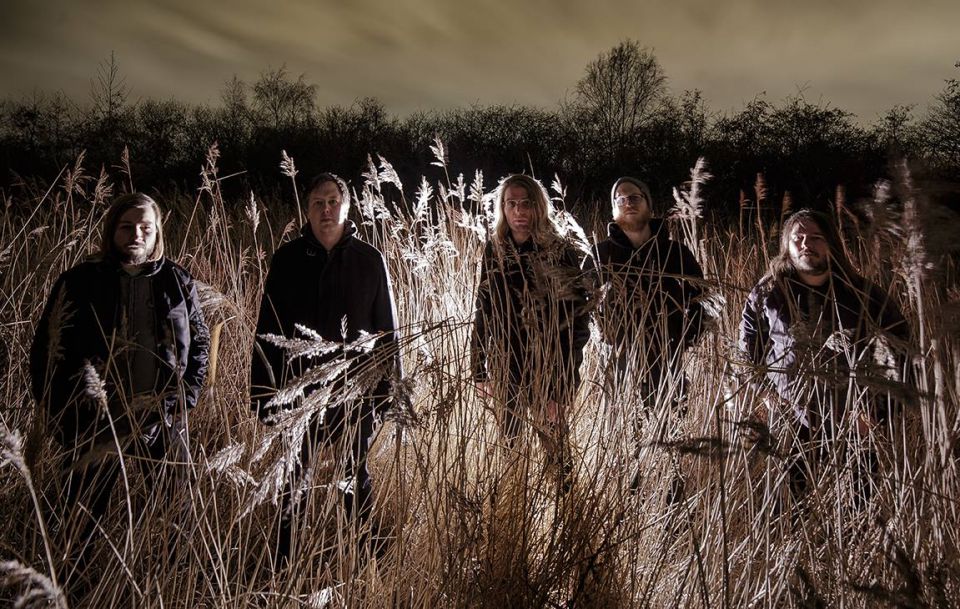 Sword And Scythe will be released on October 26th 2018 as LP, black virgin vinyl with a beautifully illustrated gatefold cover and digital formats via Indisciplinarian.
To celebrate the release, Rising will host a free release show at the venue associated with the band's rehearsal premises at Refshaleøen, Copenhagen on Saturday October 27th – join the event here.
TRACK LISTING
01. Amor Fati
02. Empirical
03. Hunger And Exile
04. Camp Century
05. White Heat
06. Ancestral Sun
07. Civil Dawn
08. Salted Earth
09. Renewal Ritual
10. Kill Automation
11. Sea of Irrelevance
12. Aeterna
In support of the band's new album, Rising will be playing live on the following dates, with many more to come soon.
06.10.18 DK – Copenhagen / High Voltage
27.10.18 DK – Copenhagen / Refshaleøen
02.11.18 DK – Aalborg / Aalborg Metal Festival
13.11.18 DE – Hamburg / Fundbureau w/Earth Ship
14.11.18 DE – Osnabrück / Bastard Club w/Earth Ship
15.11.18 DE – Köln / Sonic Ballroom w/Earth Ship
16.11.18 DE – Dresden / Loco w/Earth Ship
17.11.18 DE – Berlin / Cassiopeia (+Earth Ship, Grim van Doom, Blacksmoker, Praise The Plague)
24.11.18 DK – Næstved / Kongebryg
RISING OFFICIAL