My name is Norka Lepsy, I am an art student studying Digital Media Art, and an alternative model. Creativity drives everything I do, and a love for the unusual. I shoot in a variety of different styles mainly centered around alternative/pinup/dark style.
I have a fetish for stockings and garters so you will often find me in short skirts showing off my fishnets. While I do have a personal style, I still love to experiment, try new things and am always up for a challenge.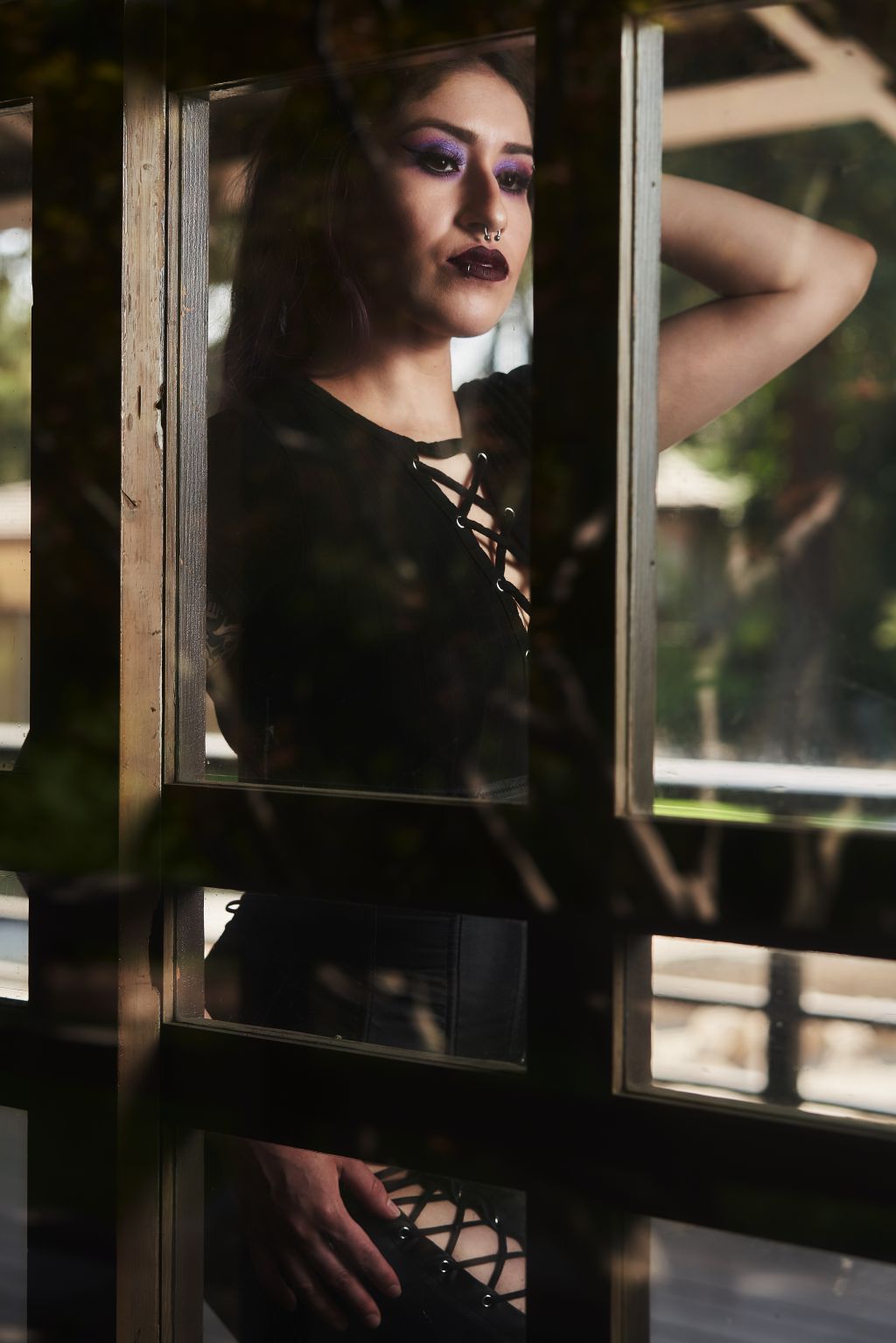 Aside from going to school and working I always have many projects going on at once. I love to sew, alter clothing, draw, paint, special effects makeup, cook and upcycle furniture.
Just this last year I worked on two big pieces of furniture that I upcycled and painted in a goth style using Victorian baroque stencils. They are finished and make beautiful additions to a makeup vanity section of my room I am putting together.
On my free weekends aside from finding me at a park or studio shooting you can also be sure to find me at a show. I have a deep love for music and am always listening to something.
I mainly listen to rock and roll, metal, trash, punk, however I have a really wide music taste and you will also find me listening to classical, cumbias, oldies, salsa, alternative, triphop or rap.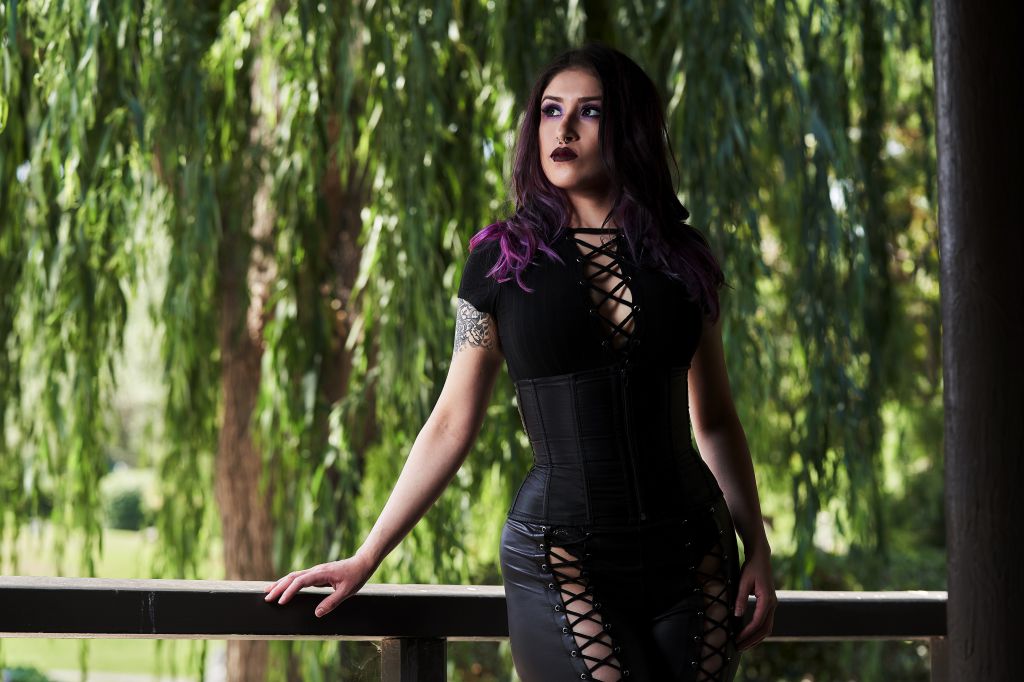 The most recent show I attended was Slayer's Farewell Tour with Lamb of God, Anthrax, Testament, and Napalm Death at the SAP center.
This is the third time I saw Slayer and it was definitely the best. Such a badass show, all the bands had such a great performance. Next up on the list is Agent Orange in October at the Ritz another great show I am going to have the honor of atteding.
Photo by Chris C Lee, www.chrisclee.com