Mike Milan Dedic completely self taught
Mike Milan Dedic grew up in the west end of Toronto, Ontario Canada and started playing guitar at the age of 12. Completely self taught.
Influences are Too many to fully list but some of the main influences are Uli Roth, Rhodes, Van Halen, Ritchie Blackmore and Malmsteen.
SINGLE RELEASES
Launch – (Re-launch) 2018
Escape – 2017
ALBUM RELEASES
Mike Milan Dedic – Self Titled (2014)
Fingerfood album – 1995 (Marshmallow Records)
The Pleasure's Yours – 1987 Axis Records (Vinyl Release)
Mike Milan Dedic YouTube channel
NEW SONG STREAMING LINKS
https://store.cdbaby.com/cd/mikemilandedic2
https://open.spotify.com/album/7uYKa8cwV3YhHwNsWW65eP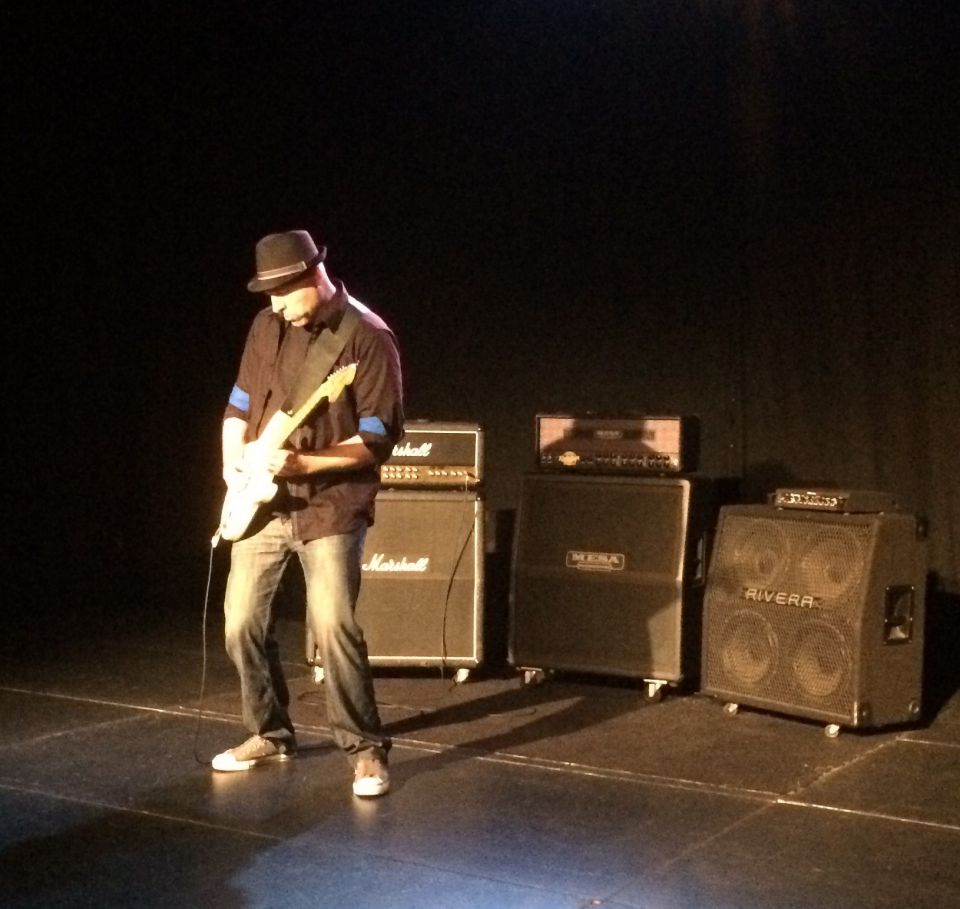 EP STREAMING LINKS
https://store.cdbaby.com/cd/mikemilandedic
https://open.spotify.com/artist/0EHS8cy5aSbTgyk7GGDes8
ALBUM AND SINGLE PURCHASE LINKS
https://itunes.apple.com/us/album/mike-milan-dedic-ep/id932561944
https://play.google.com/store/music/album/Mike_Milan_Dedic_Mike_Milan_Dedic?
https://www.cdbaby.com/cd/mikemilandedic
https://www.amazon.co.uk/Mike-Milan-Dedic/dp/B00NW05VNG