Brionna Rose, I truly admire the work of modeling and effort put into making it out as one of the best
My name is Brionna Rose, I'm an upcoming model based out of Anaheim Orange County California. I recently started modeling a year and a half ago, modeling ever since I was younger has always sparked my interest. From the old school life of low riders and spandex, to the classy proper pinup and just ideas made up off ones imagination.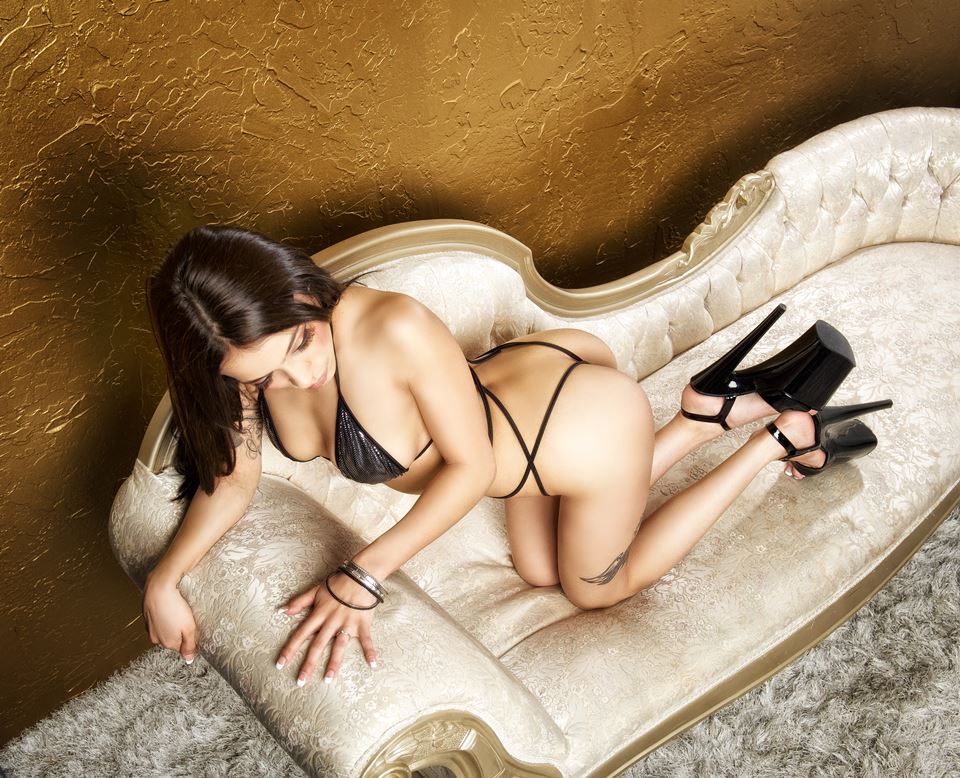 I truly admire the work of modeling and effort put into making it out as one of the best, aside from my life as a model I enjoy days with my family and good tunes from mainstream they play now to oldies funk underground hip hop soul and more.
I encourage any woman out their to take a chance on anything they may see light too, even if others around them cannot. Always keep in mind that your in competition with no one. You are your own person at all times and never have to pretend to be someone your not.
Either they take you as you are respect and love that person, or they look the other way. Regardless it's never enough to not get up and try again , I believe with faith, patience and effort one puts into their dream it can be accomplished. Negative energy is just a reminder that your doing something right.
How would you describe your work, and what is your main goal with your work as a model? Have all the hard work, effort, and time to pay off. My work is as original and unique as possible and to become a better model all around and inspire young woman who can't find the courage to take a chance at something as such.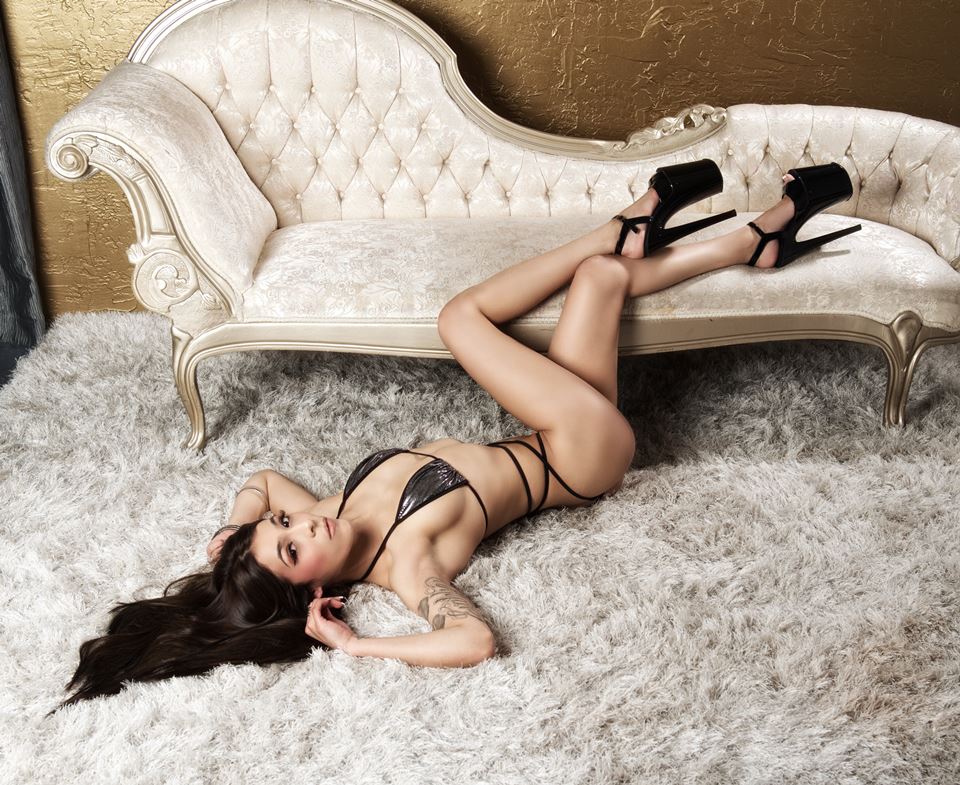 What are your plans for the future, are there any new and exciting projects you would like to share with us? Not at the moment. Stay tuned! To my social media and be sure to be updated.
How did you feel when you did your first ever fashion show or photo shoot? Both nervous and excited but overall more excited, at the fact that it was finally happening.
If your were not a model, what other profession would you have been doing instead? Going to school for psychology.
If a young girl or a boy wanted to be a model what would your advice for them be? My best advice to the youth to would be to never give up and always dream big never let anyone tell you the impossible isn't possible because anything can be if you put your mind to it, never stop doing anything you love. Give it your all and continue being yourself.