Shinedown – Enemies © 2012 WMG. Shinedown is an American hard rock band from Jacksonville, Florida, formed in 2001 and founded by members Brent Smith (vocals), Brad Stewart (bass), Jasin Todd (guitar), and Barry Kerch (drums). A few lineup changes followed, and the band's current lineup consists of Smith and Kerch, the band's only two remaining original members, with guitarist Zach Myers, and bassist/pianist Eric Bass. Since Shinedown's inception, they have released four albums: Leave a Whisper (2003), Us and Them (2005), The Sound of Madness (2008), and Amaryllis (2012), and a total of 17 singles. They have sold more than 6 million albums worldwide.
On February 21, 2011, via video chat on Shinedown's official website, the band announced the name of the new live DVD would be Somewhere in the Stratosphere. On March 8, it was announced that the album, a double CD/DVD, would be released on May 3 and include footage from the Carnival of Madness and Anything and Everything tours, as well as backstage footage, interviews, and other material. Somewhere in the Stratosphere was released on May 3, 2011.
In March 2011, guitarist Zach Myers stated that the band was working on their fourth studio album.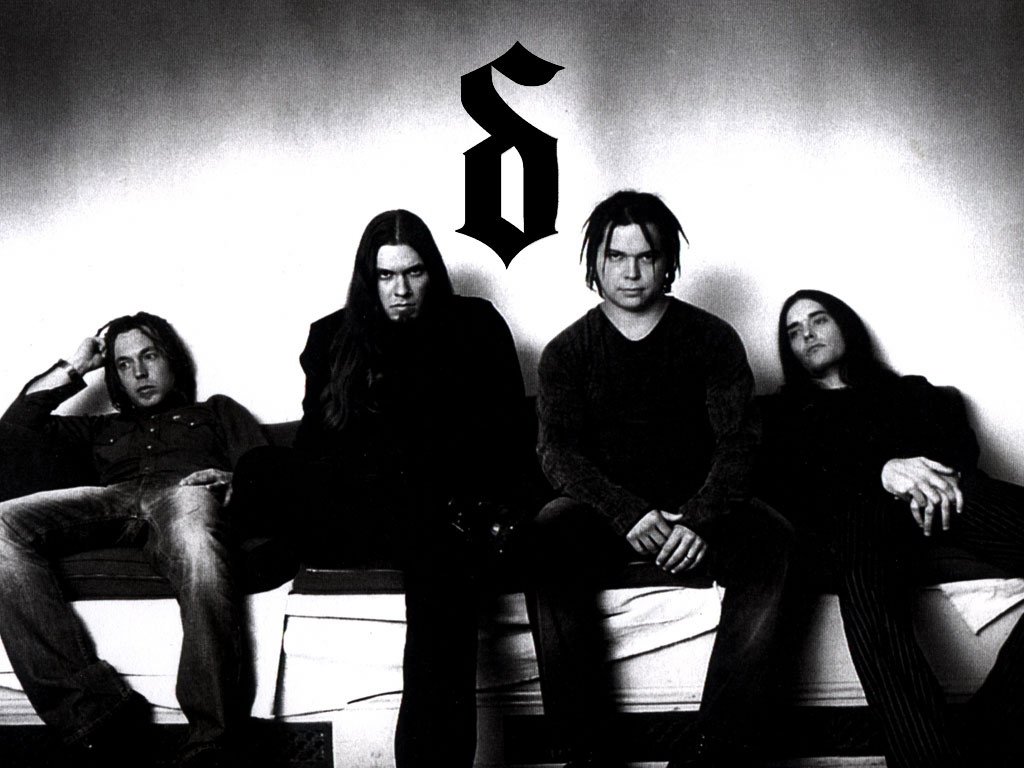 While attending the 59th annual BMI Pop Awards on May 17, Brent Smith was asked if the new album was similar to that on 2008′s platinum-certified album The Sound of Madness. Smith responded back, "Not really, because we can't compare any of the other records to this one — just like we can't compare the first one to the second one or the third one to the first one," he said. "We pride ourselves on being a band that each record sounds completely different than the last. The beautiful thing is the journey and finding out where you are in your life, not only as a person, but where you are as an artist and as a musician and how far you've come and how far you've grown. So, for us, we tour a lot — our last record, we toured for almost three years — so it's very, very crucial and very, very important for us for this fourth record [to be as strong as possible], so we take our time."
On August 16, 2011, it was announced that Shinedown had begun recording new material at Ocean Way Recording with producer Rob Cavallo, who had previously worked with the band on The Sound of Madness. On December 15, it was announced that Shinedown planned to release their first single of their new album, "Bully", on January 3, 2012.
On January 3, 2012, in conjunction with their new single "Bully" being released, the band announced that the new album will be entitled Amaryllis and would be released March 27, 2012, with pre-orders available on January 17. The following day, it was confirmed that the band has secured a deal with Roadrunner records to release the album in every territory besides the US where they are still signed to Atlantic.
Shinedown also contributed the song titled "I'm Alive" to the soundtrack of the film The Avengers, which was released May 1, 2012. The band released a music video for their third single from Amaryllis, "Enemies", on July 17, 2012.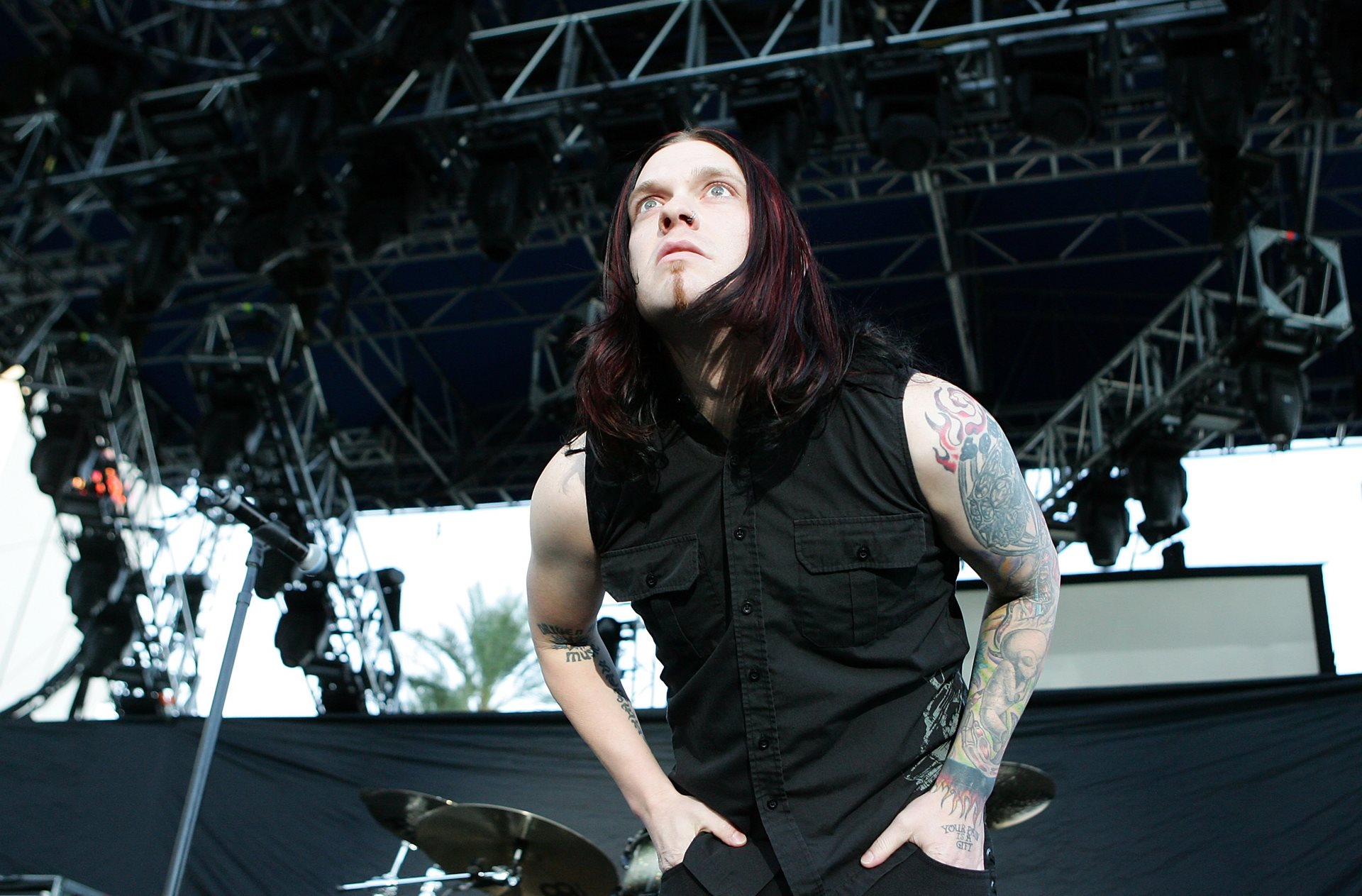 On November 7, 2012, Brent Smith officially announced in an interview with NME that they already have a new album recorded. According to him, "it's still very massive, it still has an epic feel to it all, but the tempo is a little slower, and the subject matter is a little different. I would say it's actually a bit darker, a little bit more mischievous." On November 12, 2012, Shinedown and Three Days Grace announced a co-headlined tour beginning on February 1, 2013, and was supported by P.O.D.
On July 16, 2013, Shinedown opened for Kiss in Regina, Saskatchewan in the Brandt Center in front of almost 7000 people.
In April 2013, Smith and Myers recorded ten acoustic cover songs requested by fans, to be released over ten days, including songs such as Metallica's "Nothing Else Matters" and Adele's "Someone Like You". The songs were planned to be released with videos of the recordings. However, some of the artists being covered (Adele, Phil Collins, Pearl Jam, and Bon Jovi) disagreed with the idea of releasing the videos. The extended play was reduced to six songs, with videos being released on the days leading up to January 28, 2014, when (Acoustic Sessions) – EP was released. Later, on March 18, 2014, (Acoustic Sessions, Pt. 2) – EP was released with the previously omitted tracks.