Cherry Bombe – As I'm little, feisty and a red head I go by Cherry Bombe
Hello lovelies, I'm an alternative and pin up model from Glasgow, Scotland. As I'm little, feisty and a red head I go by Cherry Bombe. I've been modelling for about six months and while I'm still learning I am enjoying it. It all started because I hated having my picture taken! Not something you usually hear from a model, but I decided to challenge myself and since I'm stubborn it all started from there.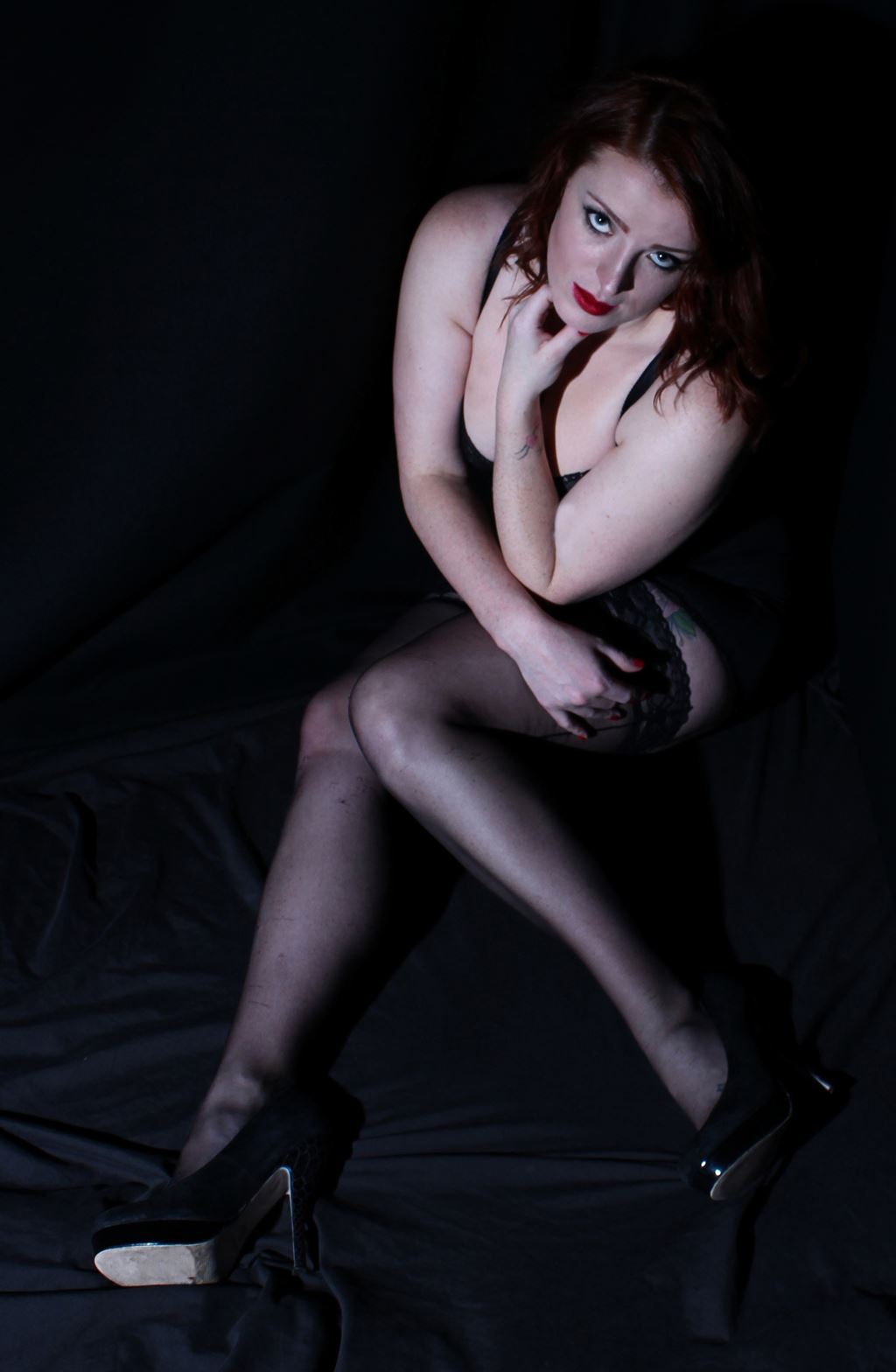 I've always loved the vintage look so pin up came naturally to me. Plus pin up girls are so much fun to hang out with. Pin ups embrace our figures, we're happy in our own skin and you'll never hear a pin up ask for low fat.
I'm inspired by the celebration of the female form and the fun and sensual aspects of pin up attitudes. I'm inspired by my friend, pin up partner in crime and fellow Dreamland Vixen Miss Katt. I'm hoping to meet more of my Dreamland family for tequila and giggles!
I'm inspired as well by my burlesque heroes; Catherine D'Lish, Michelle L'Amour and Dita Von Teese. I'm an aspiring burlesque, and I hope it isn't long until you see me peeling and bumping and grinding on stage.