Founder and Photographer at Phantasmagorical Arts Photography
Internationally published self-portraitist, artist, digital retoucher and glamour/pinup/boudoir photographer.
USA (Germany in mid 2017) Photographer covering the genres of Candid, Family Portraits, Glamour, Nude, Fine Art, Lingerie, Boudoir, Conceptual, Animals/Pets, Model portfolios and Portraiture, Landscapes, Commercial (product shots; i.e. makeup artists or hair stylists, etc.), Band Photo shoots, and Digital Retouching.
To book a photo session by Miss Britney Rae, send an email to raebritney@gmail.com or message via Facebook @MissBritneyRae or @PhantasmagoricalArtsPhotography with the first word, "PHOTOS".
Booking info
To book an appointment for photos by yours truly, contact me via email or PM either of my pages ( @Miss Britney Rae) or this one, @Phantasmagorical Arts Photography, with the first word, "PHOTOS". If you have any comments or questions, feel welcome to send me a PM as well.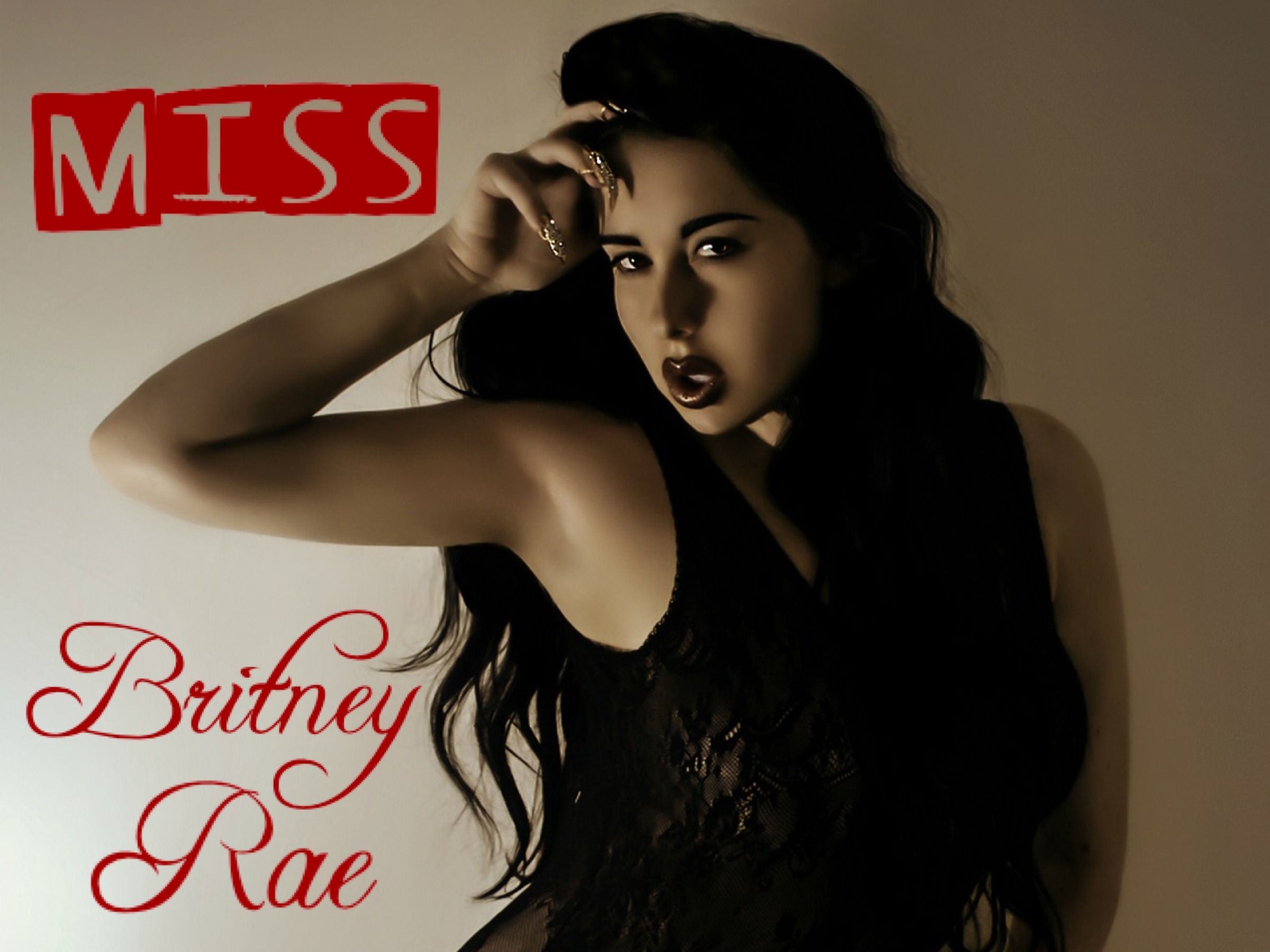 Bespoke sessions including, but not limited to Glamour, Pin-Up, and Boudoir (must be at least 18+ years of age) or Traditional, Family Portraits, Lifestyle, and Candid: $200
Price includes
Session fee
Your best shots from the set edited and provided as high resolution digital copies for print as well as low resolution for web.
Travel (within Santa Barbara County or fees may vary.)
Portrait sessions typically take up to 2 hours and permit outfit changes.
DOES NOT INCLUDE MAKEUP ARTIST OR HAIR STYLIST!
To book, contact raebritney@gmail.com
Cancellation / Reschedule Policy
I understand how unpredictable life can be and things can change in an instant! However, I respectfully ask for 24-hour notice to cancel or reschedule any photo shoots. Within this 24-hour window, a cancellation fee of $25 will be assessed. If I arrive at the location to find the shoot is cancelled (including denied access to the property if the session will be at the client's home or complex), 50% of the quoted shoot amount will be assessed in addition to the $25 cancellation fee. I do not foresee a reason to collect fees as communication between us will be open and current.
Rescheduling Due To Weather
Sessions will continue as scheduled as long as it is not raining or the weather is not deemed hazardous. If rain is present, we can shoot in a sheltered space if available (if the shoot is already an indoor session, we will proceed as scheduled). Another option is we may reschedule the entire shoot to my next available appointment. (No reschedule fees will be assessed for inclement weather.)