The brand new FINSTERFORST EP tears apart all genre boundaries
The brand new FINSTERFORST EP tears apart all genre boundaries in a totally unconventional way – with outrageous fun! With a concentrated a love for all music, "#YOLO" is fresh and striking.
The four brand new songs plus five unusual covers chosen show extreme experimentation from the band: From Miley Cyrus and K.I.Z. to Michael Jackson, "#YOLO" has so much to offer in terms of diversity.
As Lemmy once said: "This entire generation seems to have become pussies, you know? Nobody seems to enjoy themselves much anymore." You've never enjoyed FINSTERFORST this way before. Love it or leave it, there's nothing in between.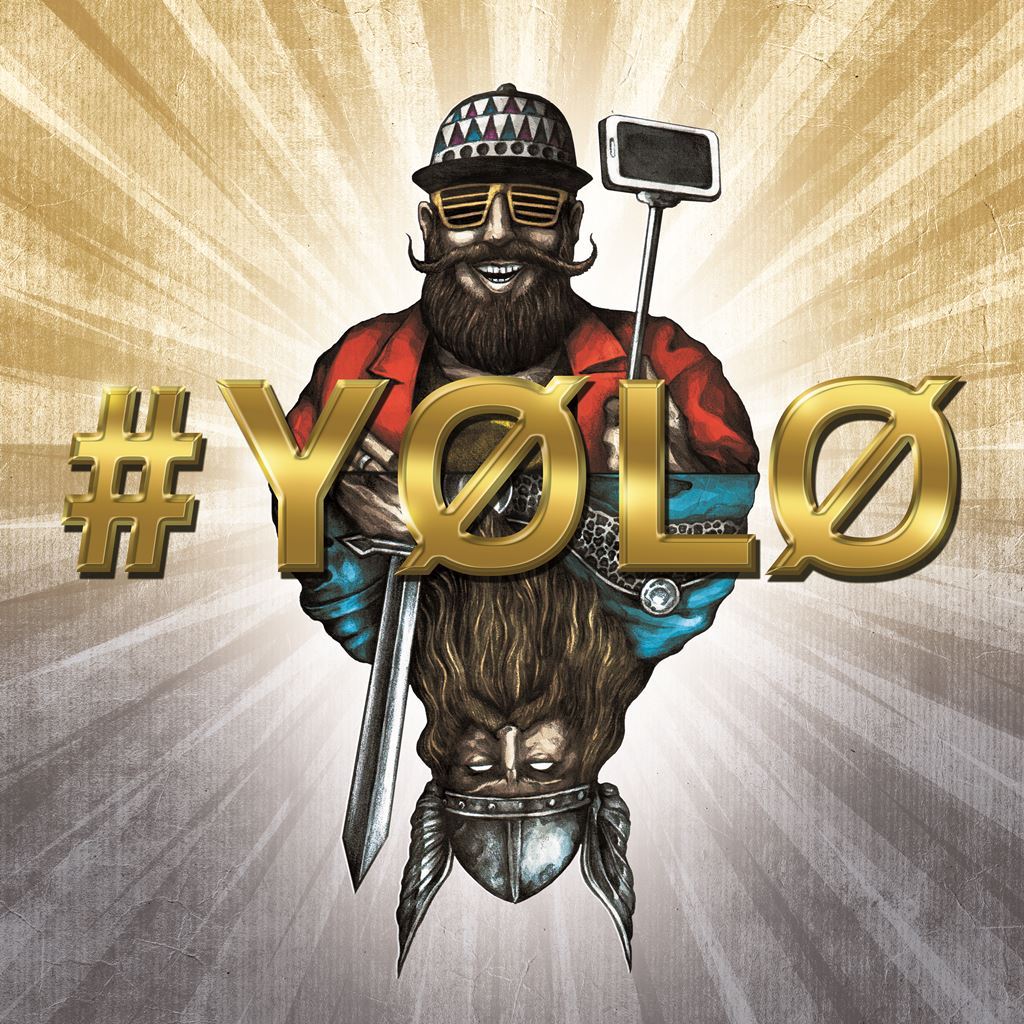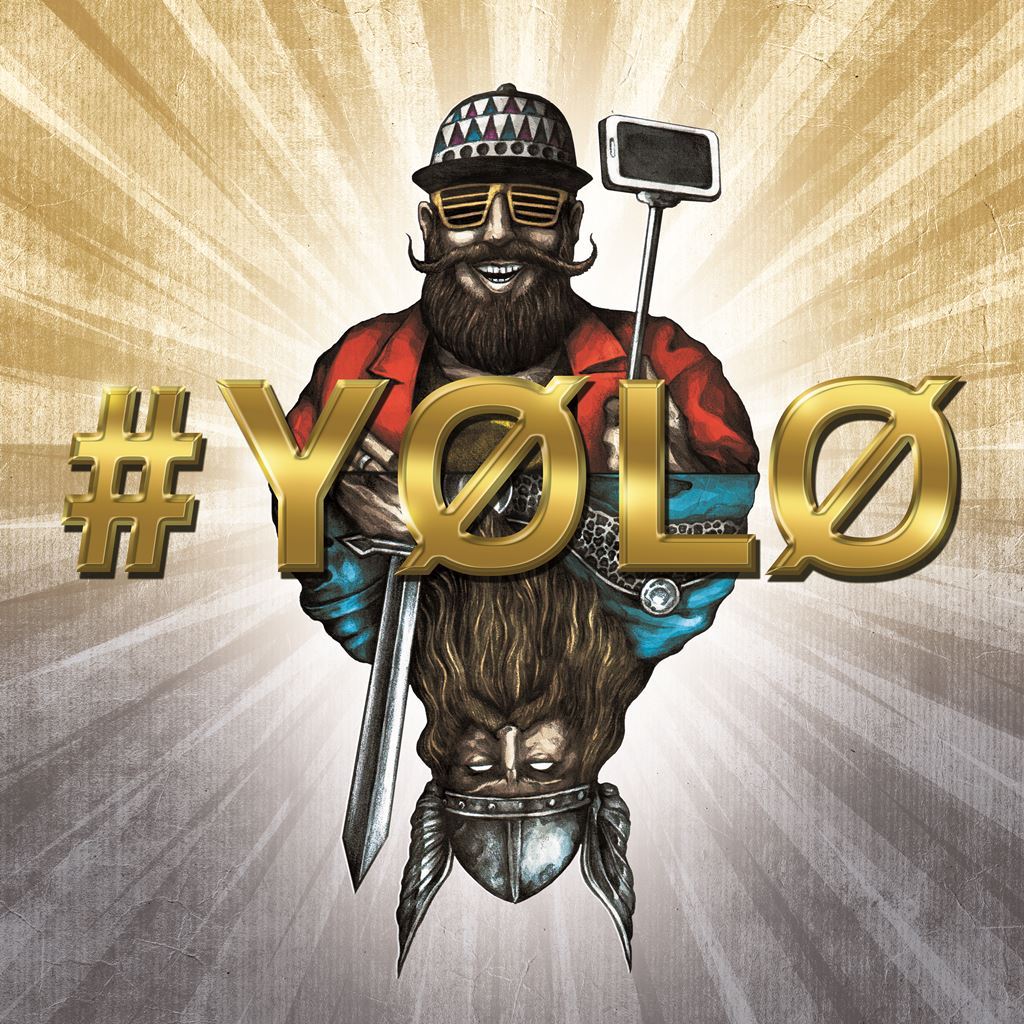 FINSTERFORST line-up
Oliver Berlin – Vocals
Tobias Weinreich – Bass
Cornelius "Wombo" Heck – Drums
Sebastian "AlleyJazz" Scherrer – Keyboards
David Schuldis – Rhythm Guitars
Simon Schillinger – Lead,- Rhythm Guitars & Acoustic Guitars
Photo Credit: Leo Essbach
Meet FINSTERFORST live on tour with EQUILIBRIUM, HEIDEVOLK and NOTHGARD: »Armageddon« – Europe 2016. Presented by: Legacy, metal.de, Noizeletter, Nuclear Blast, RockHard and RTN Touring.
22.09. D Nürnberg – Hirsch
24.09. D Leipzig – Hellraiser
25.09. CZ Prague – Nova Chmelnice
26.09. A Wien – Szene
28.09. PL Cracov – Kwadrat*
29.09. PL Warsaw – Progresja*
30.09. D Berlin – Bi Nuu
01.10. D Bochum – Matrix
02.10. NL Eindhoven – Dynamo
03.10. UK London – Underworld*
05.10. F Paris – Divan Du Monde*
06.10. F Rennes – Antipode*
07.10. F Toulouse – Metronum*
08.10. E Madrid – Arena*
09.10. E Barcelona – Razzmatazz 2*
10.10. F Lyon – CCO Villeurbanne*
11.10. CH Pratteln – Z7
12.10. B Vosselaar – Biebob
13.10. F Colmar – Grillen
14.10. D Karlsruhe – Substage
15.10. D München – Backstage
16.10. A Dornbirn – Conrad Sohm
*without NOTHGARD
Release date 16.09.2016 – GAS only!