Madam Morguelust – If you know me, you'll know I don't do delicate
Hello lovelies I am Madam Morguelust from Glasgow, Scotland. Madam Morguelust is a Dreamland Vixen and internationally published. By day when she isn't modelling in front of the camera she is a Tattoo Apprentice. Also Fetish enthusiast and lover of Black Metal.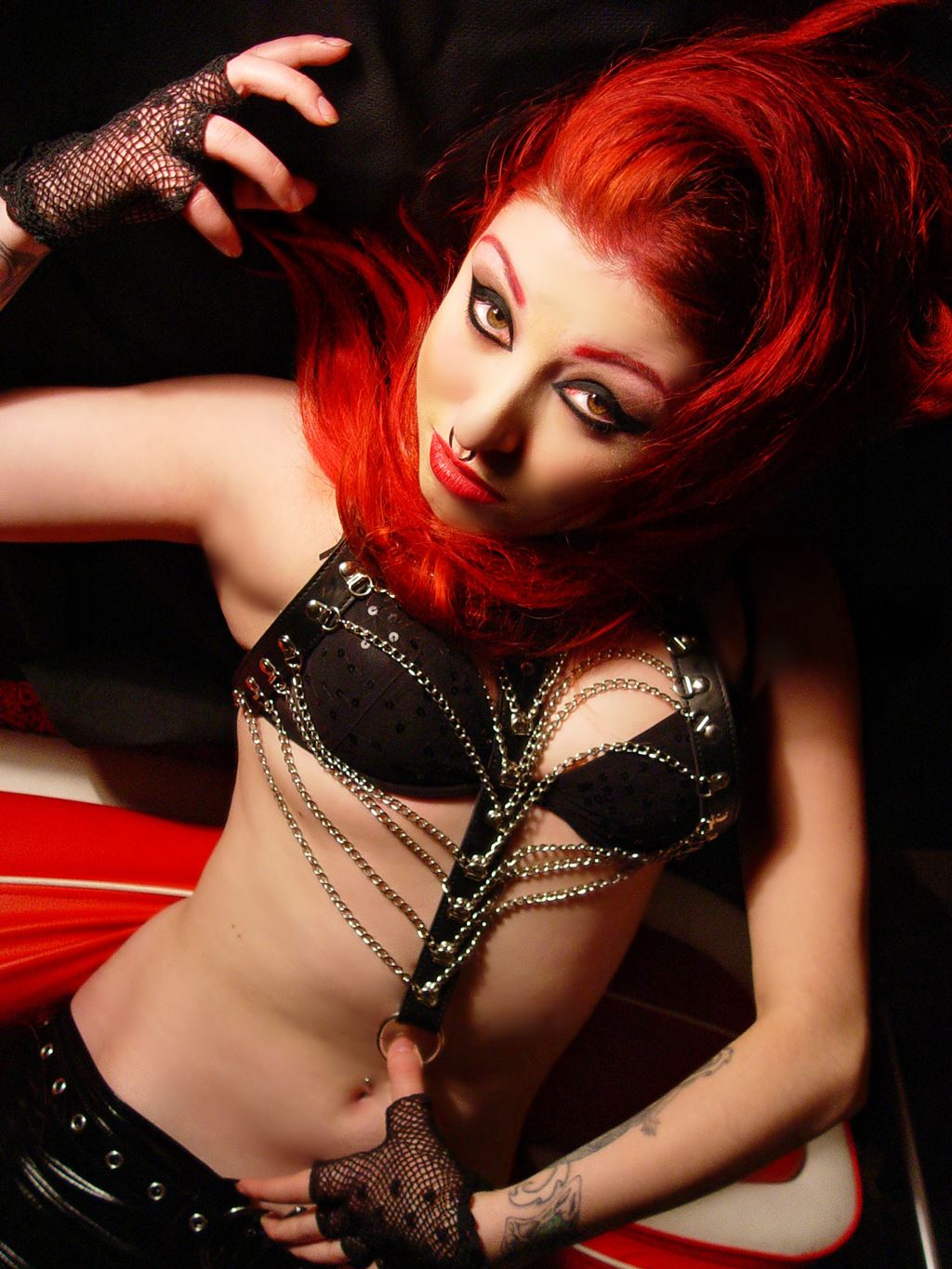 I'm a Scottish model and I began modelling for fun when I was a teenager. Now modelling takes up a huge percentage of my life when I'm not learning the wonderful arts of tattooing. Being a model has taken me to some great places around the United Kingdom and I've met some absolutely awesome friends along the way.
If you know me, you'll know I don't do delicate. I love to do Gothic, Fetish and Alternative modelling and to relax you will find me headbanging my heart out at gigs which I also love travelling for. Heavy Metal kicks ass.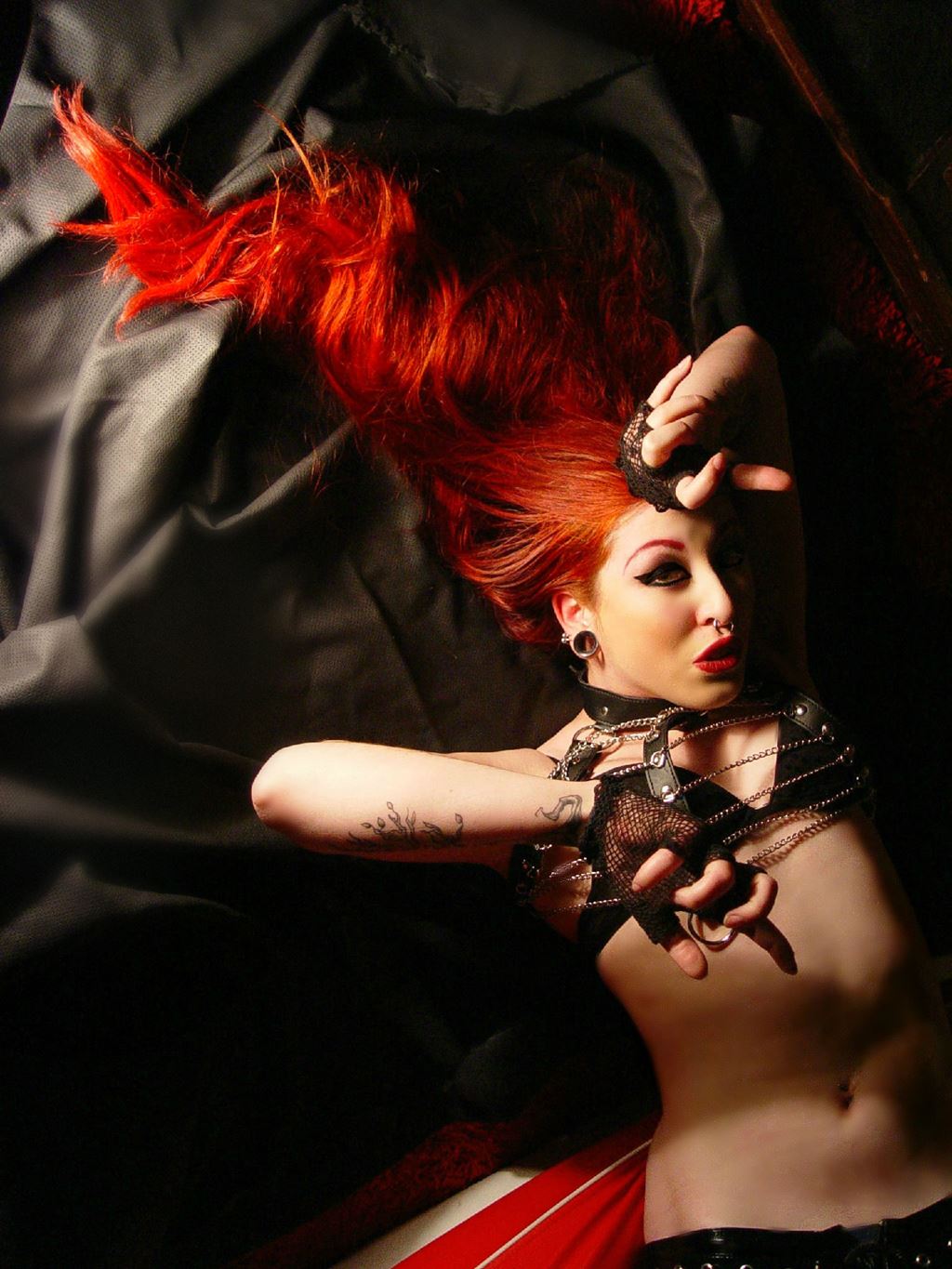 My style is completely my very own and most outfits pictured are mines, however skimpy. "Life is too short for Underwear". I don't see the point in restricting your choices and style, wear whatever the fuck you like and be happy.
Red hair, PVC, Platforms, Black Metal and all things Dark sums me up, I'm not the chick next door!
Madam Morguelust on Facebook | dreamlandvixens.com