French heavy metallers Existance have released a new music video
French heavy metallers Existance, have released a new music video for "Breaking The Rock". The song is taken from their brand new 100% heavy metal album "Breaking The Rock", due out on October 15th via Black Viper Records.
The album was recorded and mixed in France at Boss Hog Studio and mastered in Los Angeles by Maor Appelbaum (Halford, Malmsteen, Dokken).
Track listing
1. Heavy Metal Fury
2. Honest
3. We Are Restless
4. All Is On Fire
5. Deserve Your Love
6. Sinner Of Love
7. Marilyn (Icon Of Desire)
8. In The Name Of Revenge
9. Pain In Paradise
10. Breaking The Rock
Strong riffs, catchy rhythms and lyrics, memorable solos and Julian Izard (vocalist) shows he can hang with his Traditional Metal contemporaries.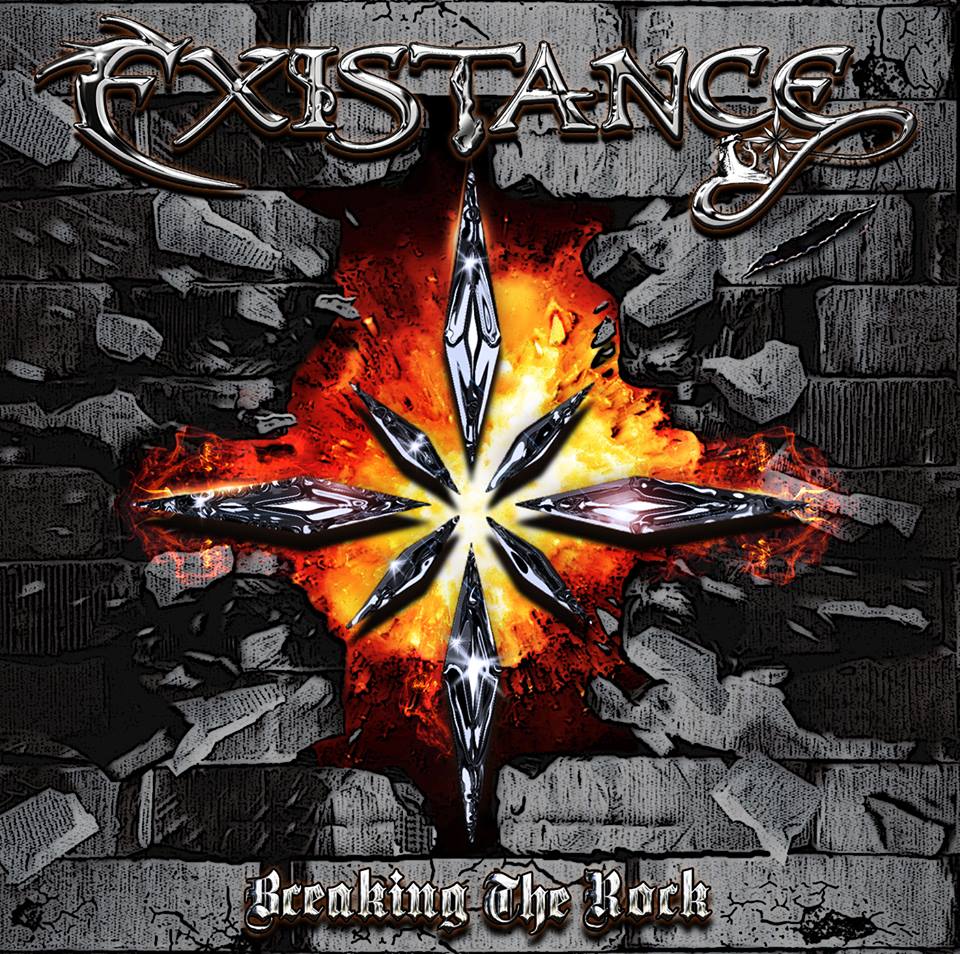 The band's declaration is to keep the musical spirit of the 80s Metal alive and "Breaking The Rock" certainly does. Fans of Priest, Maiden & Saxon keep an eye on this band!
EXISTANCE line-up
Julian Izard – Lead vocals/guitars
Antoine Poiret – Guitars
Nicolas Martineau – Drums
Julien Robilliard – Bass