Fractal Cypher exists to captivate audiences
Fractal Cypher exists to captivate audiences with progressive instrumentals that cut through the mesmerizing vocals and provide a new perspective on each listen.
Straight out of the heart of Canada's metal scene, these Montreal metallers constantly shift their compositions with seamless transitions and theatrical interludes to keep audiences on their toes.
Since 2014, ex-Far From Reality members Simon Lavoie (vocals), Ludovick Daoust (keyboard), and Vincent Bruneau (guitar) have dedicated themselves to Fractal Cypher and with the addition of Tommy Fradette on bass and Steven Cope on drums, they are set to bring their message to the metal world.
Quoted as calling their music puzzling, the band follows a theme that starts with their band name, Bruneau elaborates:
"Fractal is a term employed most of the time to describe a geometric shape or a design. It's a geometric form or object that constantly evolves from its initial shape. Cypher means a secret method of writing to transmit a message or a code.
We thought it would be cool to put the two concepts together, which means a repeating secret code that constantly evolves on itself, so it's finally a message that can never be found."
Committed to a constant evolution, the powerful quintet is just as versatile in their music as they are in their musical interests, darting between djent and classic rock whilst anchoring on a power and death metalcore.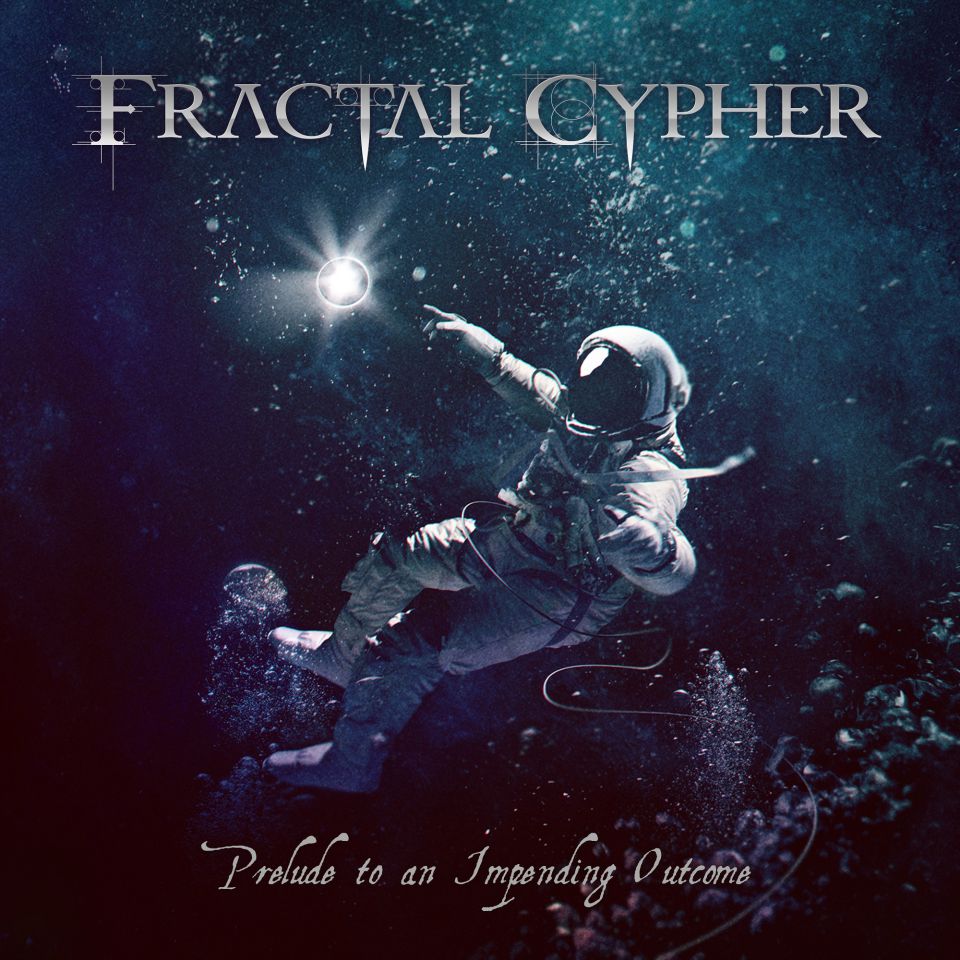 Each song acts of its own volition almost taking control of the members and shaping a personality and energy, not unlike a living entity. Ludovick is at the helm of songwriting; calculating and unlocking each melody before Lavoie becomes the voice for each piece.
Their debut album 'The Human Paradox' produced by Chris Donaldson (Cryptopsy, The Agonist, Beyond Creation, Neuraxis) was released in September of 2016, with the follow up EP 'Prelude To An Impending Outcome' (also produced by Donaldson) slated to be revealed on November 9, 2018.
If reception to the previous album is any indication of the talents of Fractal Cypher, this next release is sure to be a masterwork.
FRACTAL CYPHER OFFICIAL
Fractal Cypher Facebook | Fractal Cypher Twitter | Fractal Cypher Instagram | Fractal Cypher YouTube