Born out of the emerging metal scene of Calgary
Born out of the emerging metal scene of Calgary, AB, RED CAIN is a modern melodic metal project with European roots.
With intricate songwriting, a heavy yet melodic feel reminiscent of progressive acts, and eerie ambient elements, RED CAIN champion a fluid, dynamic, and unique musical style centered around telling dark, conceptual Faustian sagas and constructing those into an unforgettable live experience.
Described by frontman Evgeniy Zayarny as wanting to bring back the "Devil's music" mysticism all too often missing in modern metal acts, RED CAIN delivers flair, groove, and an intricate, lethal edge in their music.
Listeners might well pick out elements reminiscent of such luminary acts as Kamelot, Symphony X, Tesseract, Draconian, Marilyn Manson, whipped into a venomous new shape.
The current incarnation of the band is all of these influences mixed with a lot of vodka and Eastern European melancholy, shaken and stirred.
Unleashing their self-titled EP in 2016, RED CAIN are returning with a debut full length entitled "Kindred" planned for later release in 2019.
Produced by Sascha Laskow (Every Hour Kills, ex-Divinity) with the band at Perfect Filth Studios, RED CAIN are extremely proud and excited to have their friend, Kobra and the Lotus vocalist Kobra Paige featured on their next single "Wing of The Crow".
Her work with Kobra and the Lotus needs no introduction, and when it came time to deliver the mighty yet intricate vocals for the Morrigan, the Celtic goddess of war on this track, she was their unanimous choice for the part.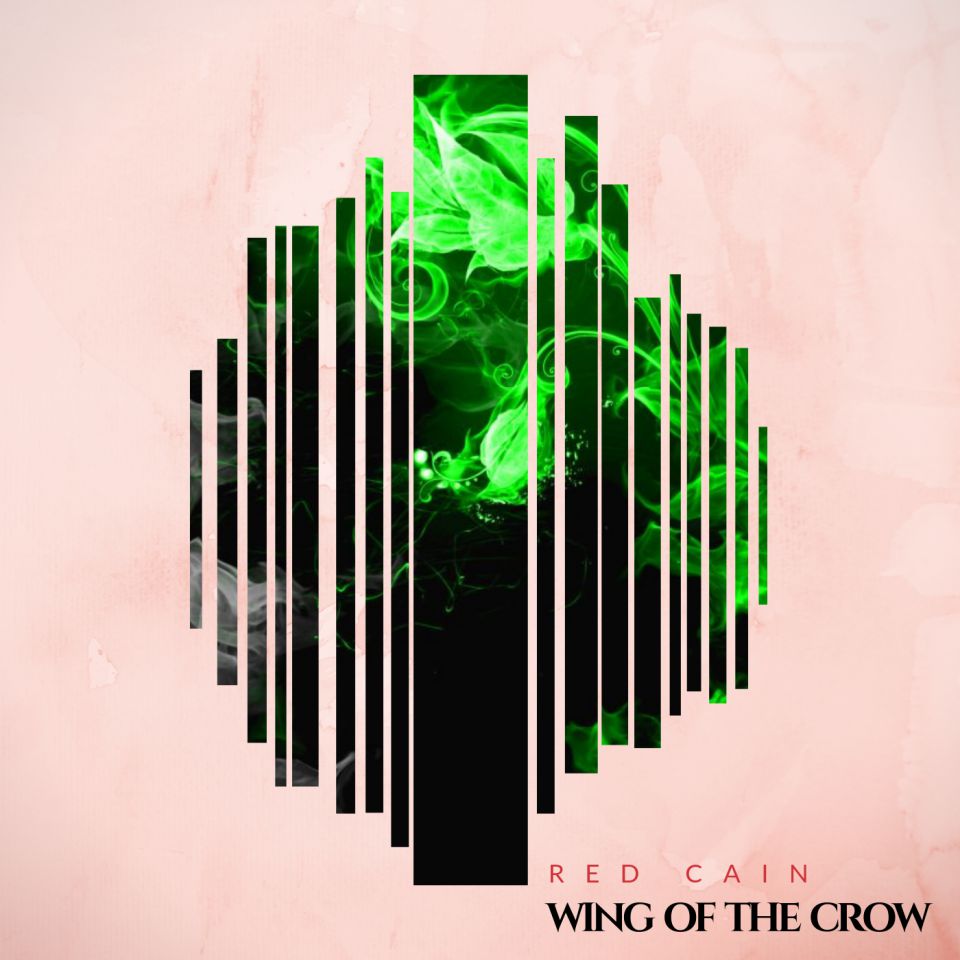 The single takes a deep dive into the wonderful, lethal darkness of Celtic mythology with the tale of The Morrigan, goddess of war, and Cuchulainn, a mighty hero daring to turn from her advances – a tale sung by warriors across many campfires on cold winter nights.
"We are very grateful and humbled by the opportunity to share our vision with such a talented and unique artist, as well as such a wonderful human being – not to mention the opportunity to strengthen the Calgary connection and collaborate with one of the most talented vocalists to come out of our city.
So apply your war paint, sharpen your axes, pour some ale, brace yourself against the coming nightfall, and sing with us – this is 'Wing of The Crow'."
Digital download and stream of their 2016 self-titled EP available on Bandcamp, iTunes, CD Baby, Spotify.
RED CAIN LINE-UP
Vocals – Evgeniy Zayarny
Guitar – Brendan Doll
Guitar – Noah Bockmuehl
Bass/Backing Vocals – Rogan McAndrews
Drums – Taylor Gibson
RED CAIN OFFICIAL