Elman España the Texas South Rebel actor and MMA fighter.
This journey started just a little under 8 months ago for me. I did my first runway show September 24th, 2014 and since then I kept getting booked to do fashion shows. Shortly after I had just about every photographer in the area wanting to work with me and put photo shoots out.
I started shooting with the best photographers in my area. I would upload a picture to Facebook off the photo shoot and the reaction from the audience was nothing short of amazing.
My pictures would end up on huge pages online with hundreds of thousands of followers.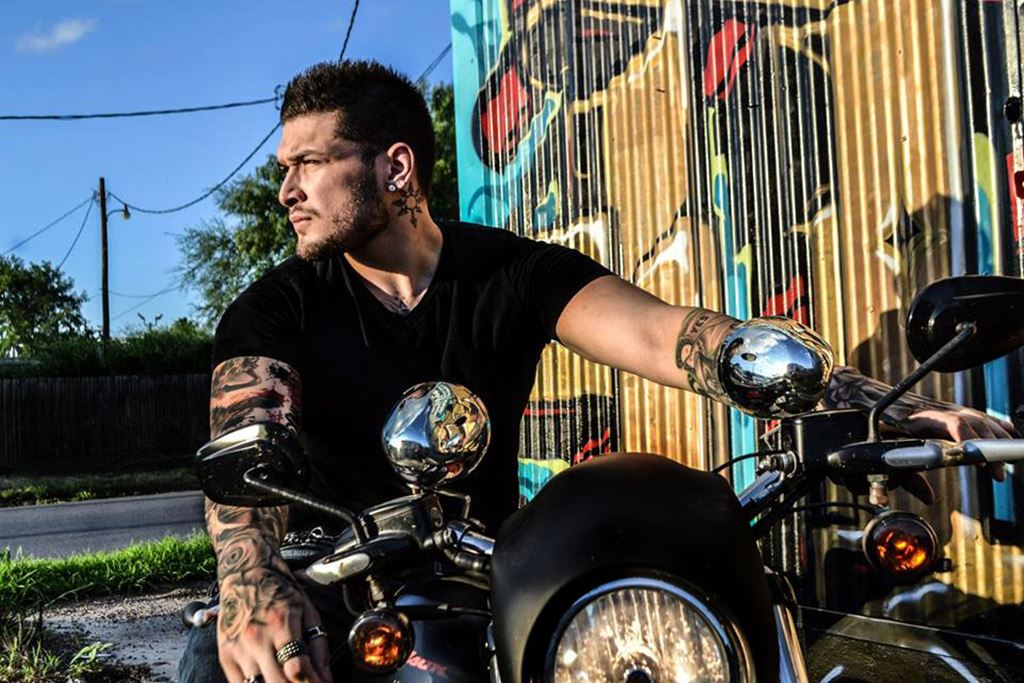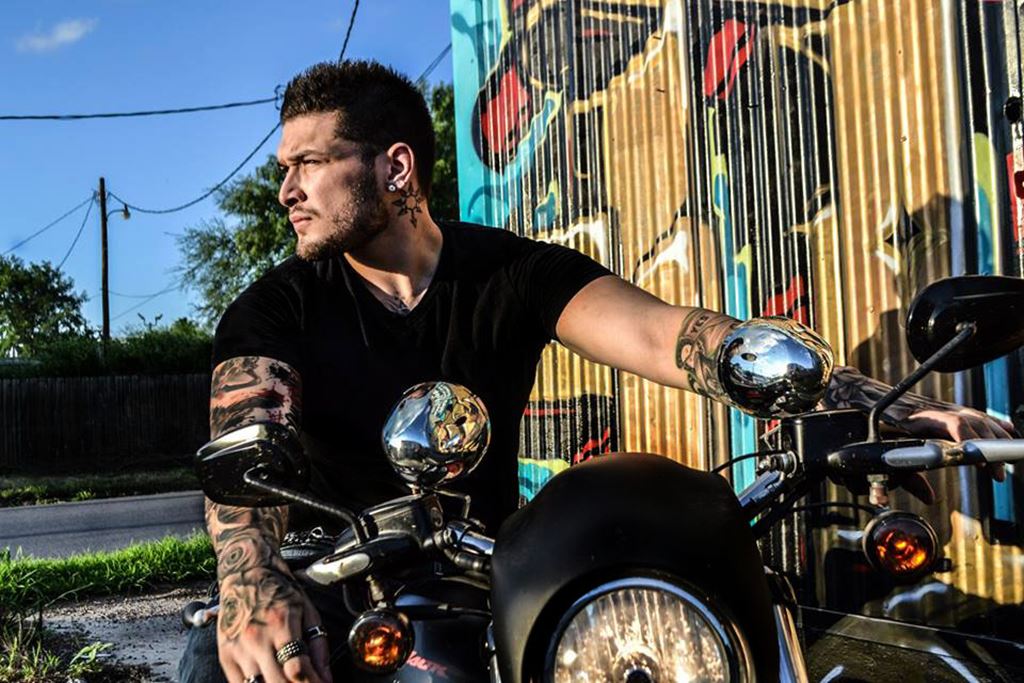 They would get thousands of likes and comments so I started to take modeling a lot more serious then. Along the way I started to get offered acting roles playing villain roles and I took them with no prior experience.
And I really have found a passion for me when it comes to acting I'm working on 3 films this year each bigger than the next.
Just in this month I have been published in two other tattoo magazine's and it seems to keep going.
Tell us, what made you think like… "hmm, I want to be a model" and when and why did this interest of yours emerge? It just sort of came about I never had the slightest thought I could model.
I had a fashion show coordinator tell me I should do a runway show he was putting together it was a paid gig so I took it and one thing after the next just started happening for me.
Different people started booking me for different gigs to the point where I started getting offered movie roles.
Have you been interested in photography from childhood? Photography was never really an interest of mine until I started modeling. But growing up I had a passion for art.
I was always top student in my art classes and I love to draw, paint and occasionally hit the streets to do some graffiti.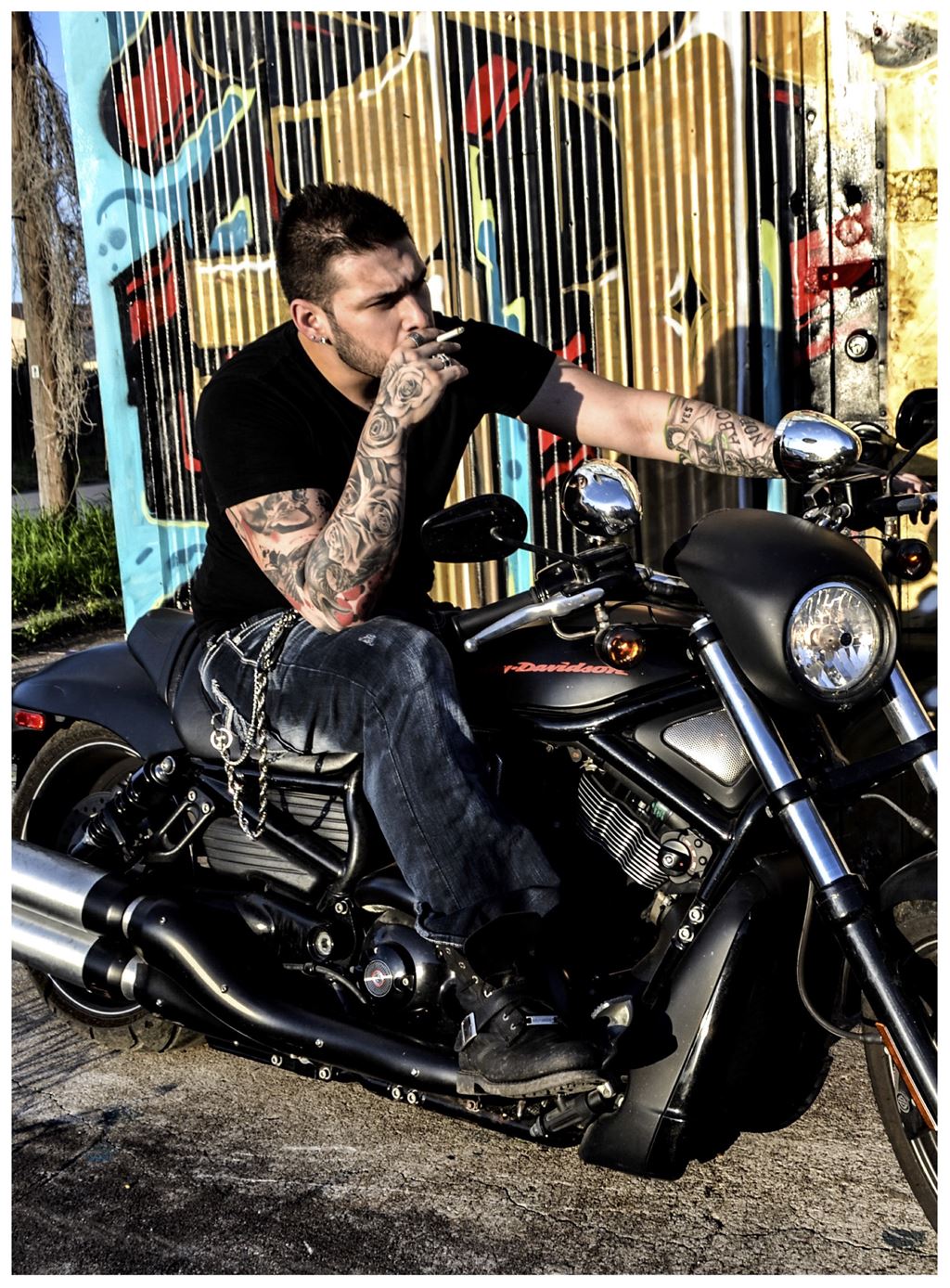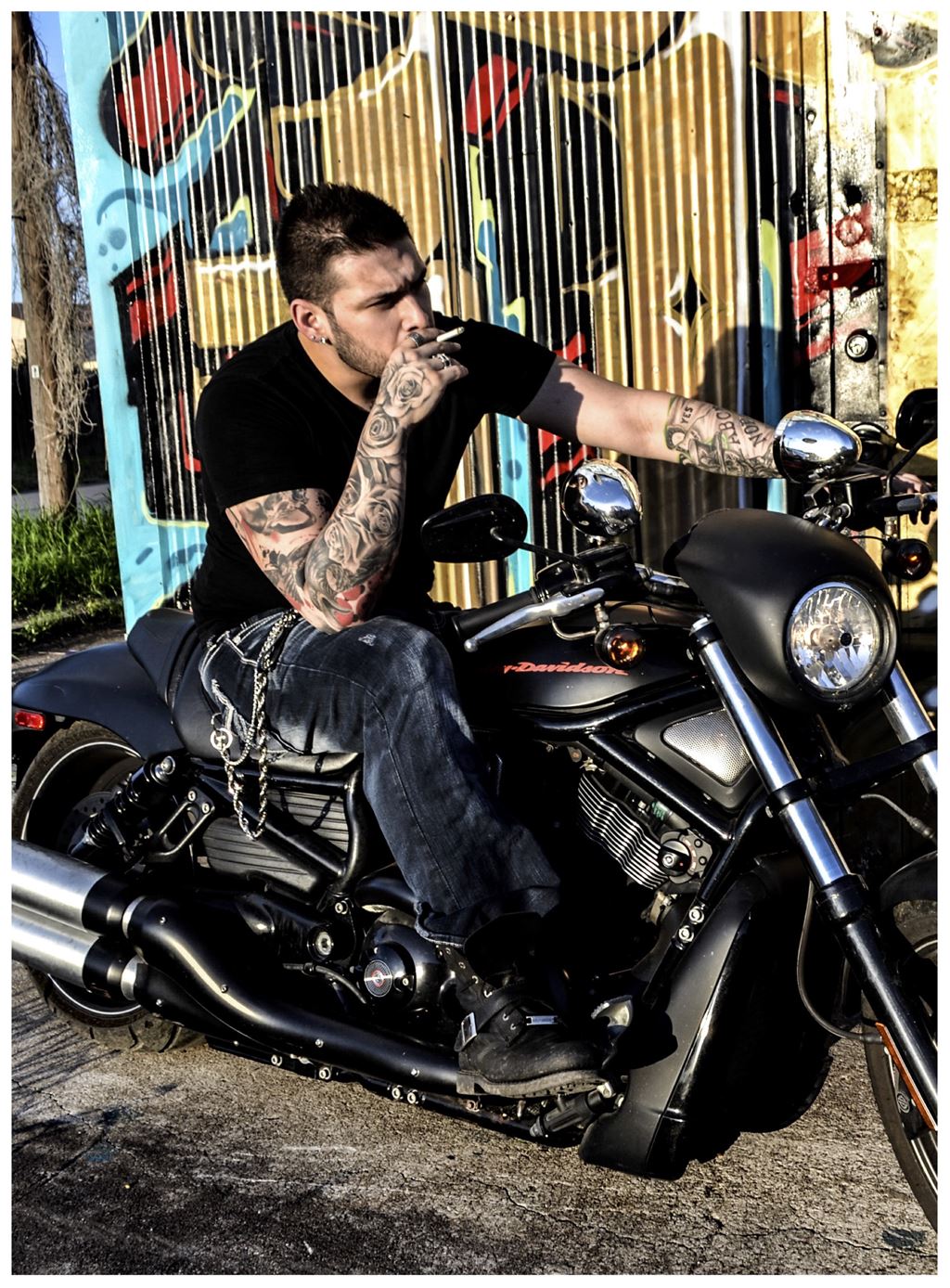 What is your main goal with your work as a model? To keep getting published as much possible and keep getting featured on bigger platforms.
What is your plans for the future, are there any new and exciting projects you would like to share with us? I'm acting in several upcoming films one of them being "La Frontera" and I'm also looking to direct my first film later this year in the horror and drama genre.
If your were not a model, what other profession would you have been doing instead? Before modeling I was training to take professional MMA fights so fighting professional would have to be it.
If a young girl or a boy wanted to be a model what would your advice for them be? Life is too damn short to be sitting around thinking if you should do something. If you really want to model or do anything else in your life do it! Don't let anyone hold you back or tell you that your can't achieve your goals. If you keep striving for achieve you will eventually.
What's your motto or life advice that you life by? I just do my own thing to be honest I don't let anyone hold me down or tell me what to do. I live life as I see fit I work hard and im dedicated to my goals I'm addicted to success and I don't stop till I reach what I want to reach I'll always find a way to make it happen.
What makes a tattoo not just a good one but a great one? Originality and creativity.
Elman España on Facebook | Tattoo credits Josh wheeler