Elman España, I keep it real with my fans, I take time to interact with them on the daily basis
In a years time you managed to hit the runway modeling in multiple fashion shows, you got published 4 times internationally by different publications and you have been featured in just about every tattooed male model page on social media and even launched a clothing line.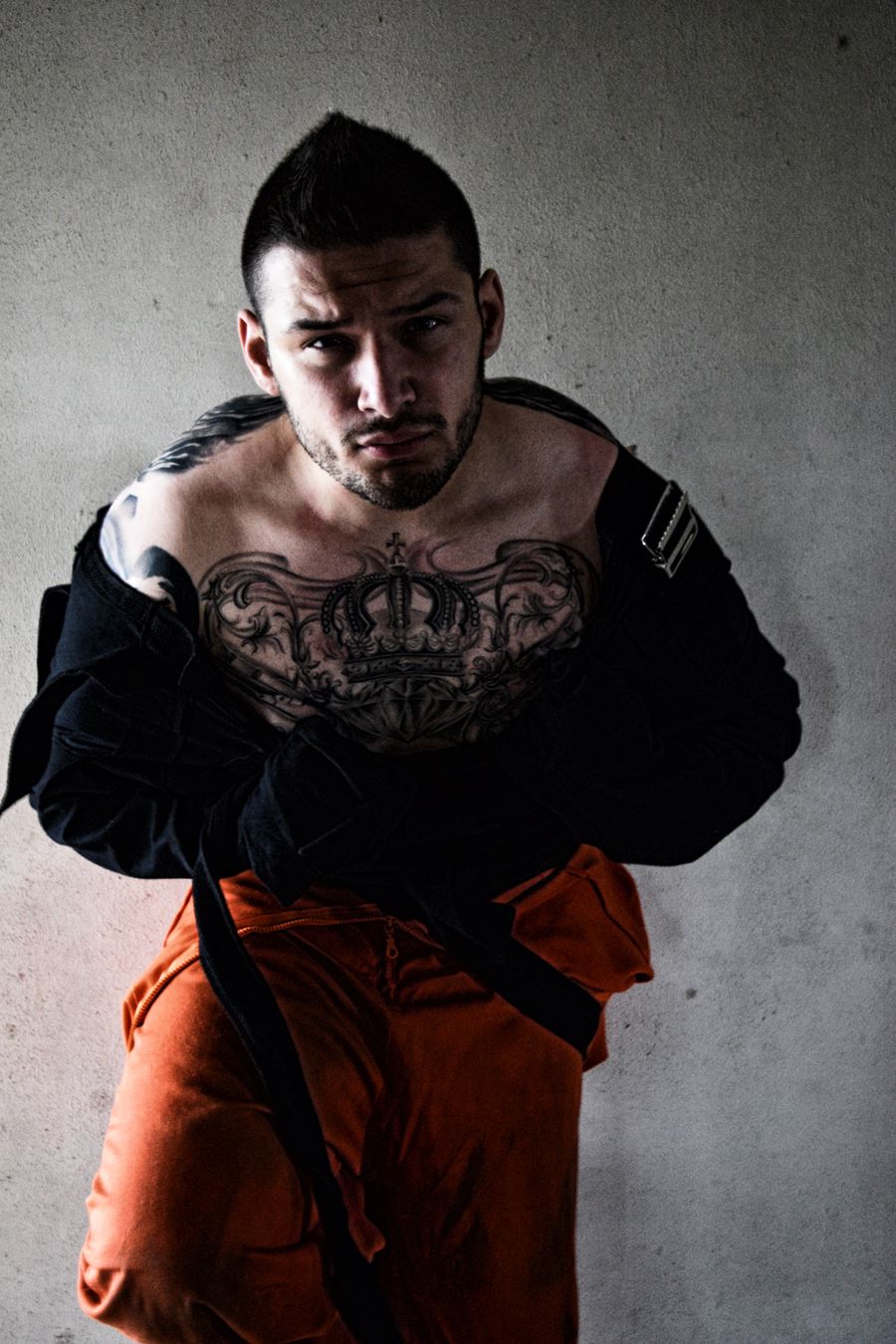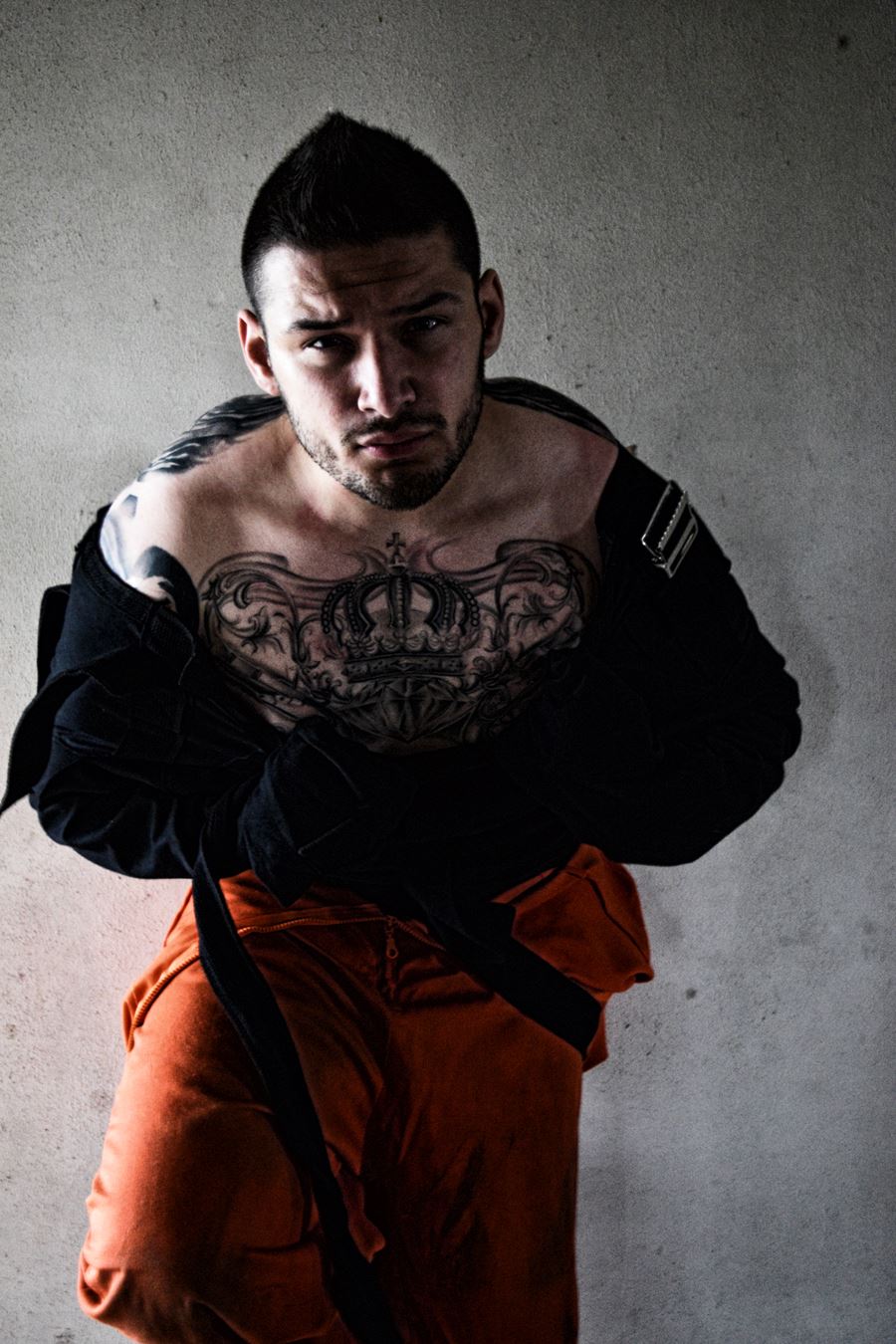 How does it feel to accomplish so much in a small amount of time? It's all work but I cant take all the credit for my accomplishments. This year all the fans and people who support me are the ones who have really made all this possible. I have a mothafuckin' army behind me now!
To what do you contribute your fast growing cult like fan base all over different social media platforms? I keep it real with my fans, I take time to interact with them on the daily basis via all my social media outlets. I just don't show them the professional side of my life but I also let them into my personal life and let them see my trials and tribulations as well.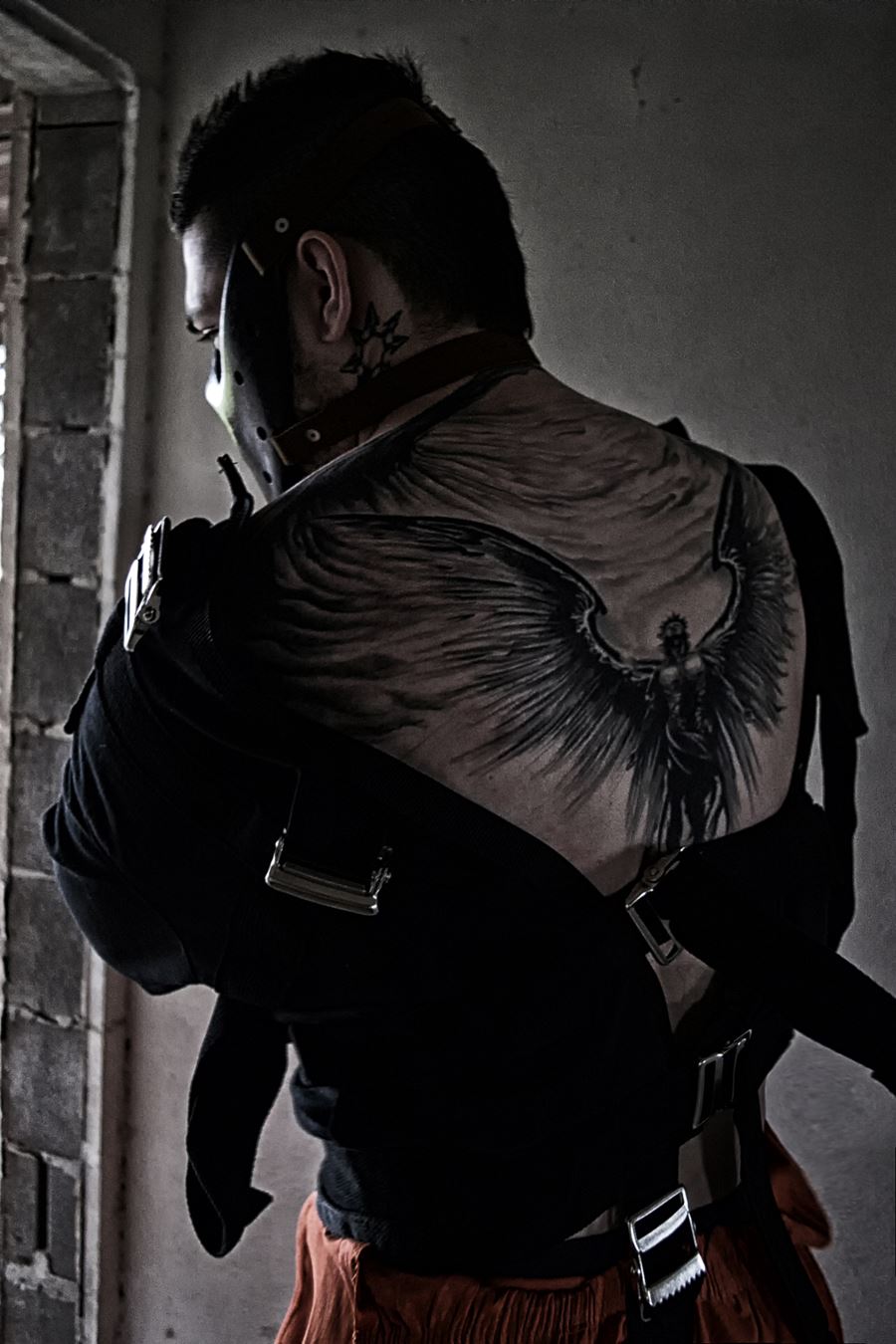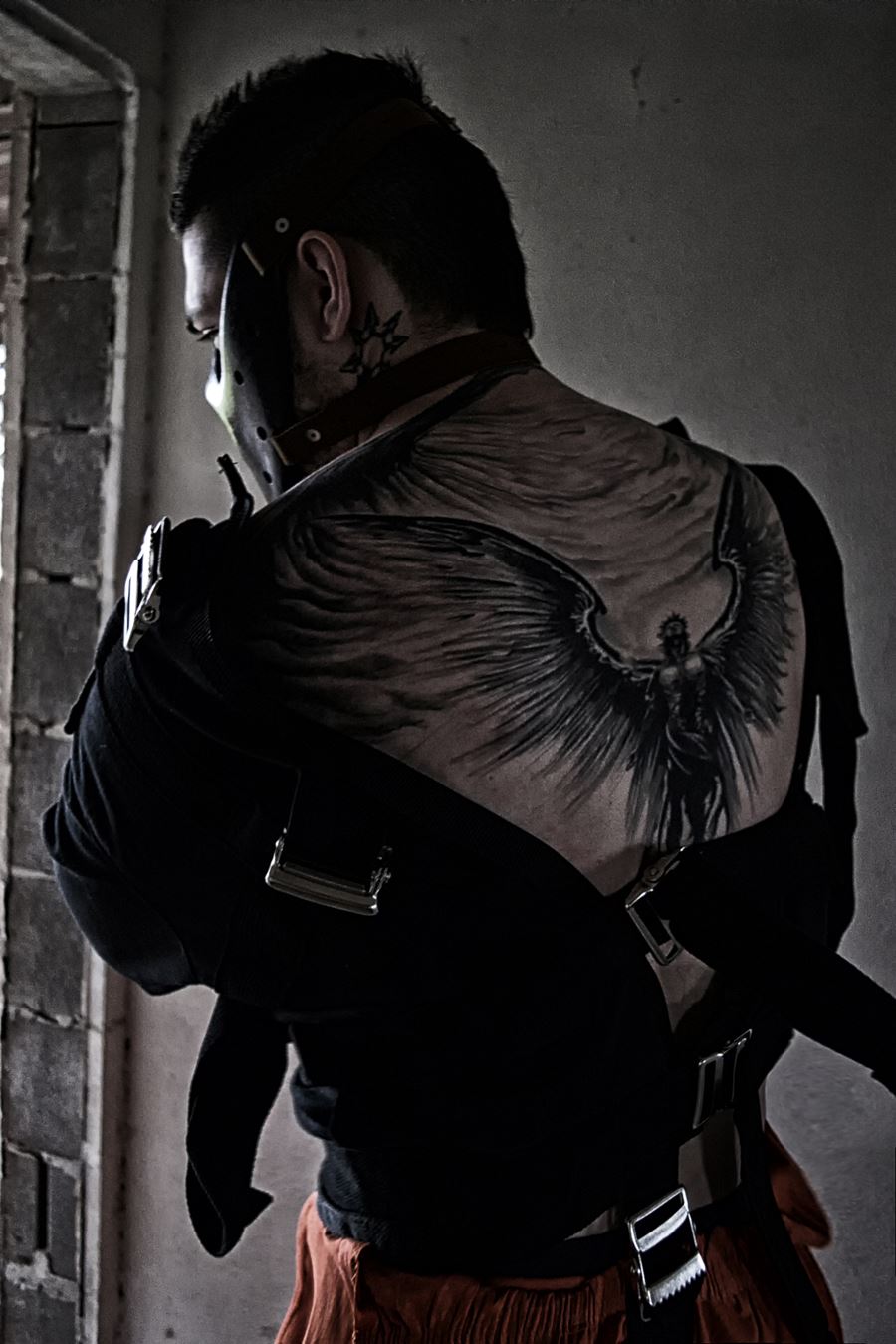 We know you're awaiting the release of your first upcoming film — La Frontera, a 2016 release what else are you working on? Looking to book more high level acting gigs as well as getting published heavily in 2016. I have also been working on my clothing line which has been a complete success and a video game based off my image for mobile devices. Really trying to push the limits and enter new markets other models aren't.
Where do you see yourself in 5 years time? At the top of my game!
What do you have to say to any haters or doubters? When I first started this journey I had people hating on me and trying to down grade my success. After I started knocking out fashion shows monthly along with photo shoots, being published internationally multiple times in a year and being featured in every social media page possible for tattooed male models also having completed acting in my first film as a lead and now having 31,000 plus fans on my social media. It looks like the lambs have been silenced!
Any last words for our readers? For the ones who have been following me and that have supported me from the start a sincere thank you! For the ones who don't know about me yet I promise you all will get very familiar with me in 2016!