Eargasmic Croatian trio Side Effects
The energetic, eargasmic Croatian trio Side Effects return to bring their progressive arrangements to the world for a fourth time with their next album Descending Rabbit Holes.
Enhanced with a fusion of powerfully delivered, intricate drum parts, fierce bass, virtuoso guitars and poetic lyrics this album is the calling card of a no-frills rock power trio.
Fronted and driven by Ivan Mihaljevic's guitar-vocal-songwriting combo, Side Effects are celebrating their first decade of rocking with a new album to be released by the Italian based label ROCKSHOTS RECORDS.
Besides the numerous live shows in rock clubs, Side Effects have played many big stages and festivals as well as being support for renowned artists such as Whitesnake, Richie Kotzen (Poison, Mr. Big) and Paul Gilbert.
As a songwriter, Mihaljevic is now back to his creative roots, focusing his passion into a burst of energy to create these 11 new songs.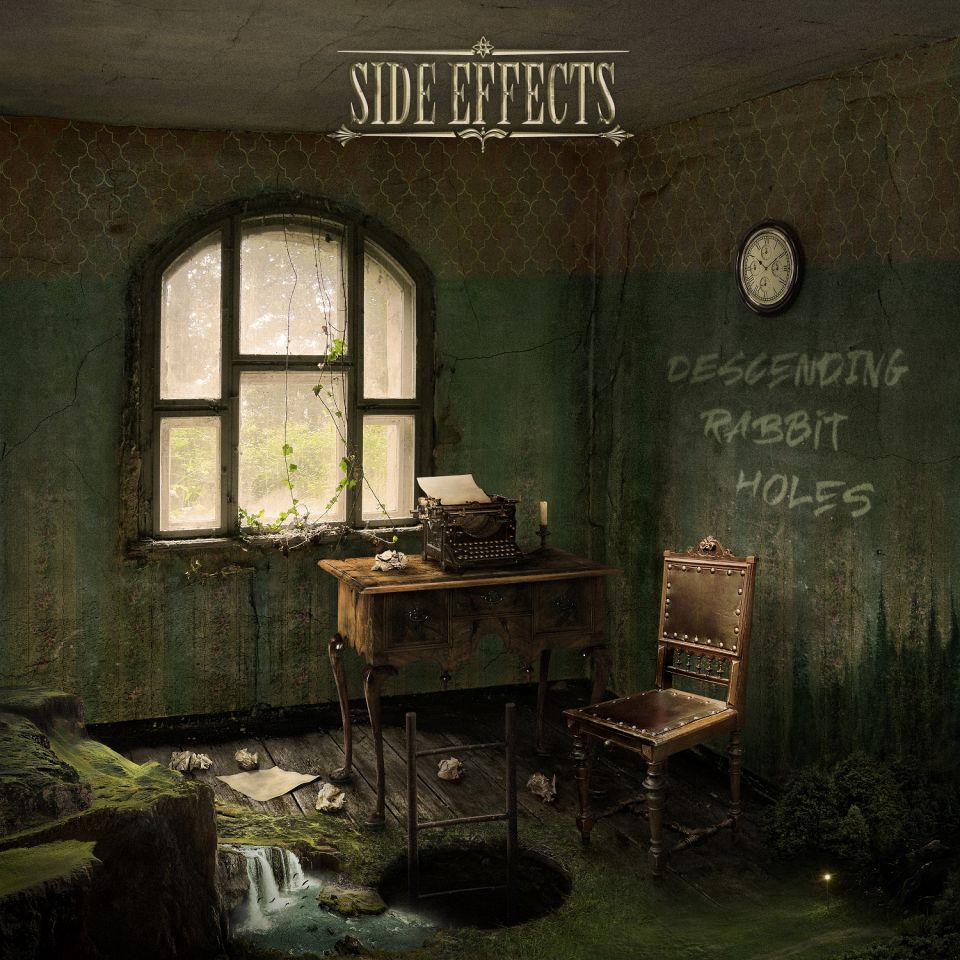 Sure to entice fans of Alter Bridge, Dream Theater, and Winery Dogs, the band continues to progress and evolve to share their experiences, opinions and feelings with their listeners. Ivan quotes about the upcoming album:
"The album doesn't really have a unified meaning, but it's named Descending Rabbit Holes, which is a line from the song Lint. What the title means is that every song aims to deeply explore the topic it deals with and therefore descends into the proverbial rabbit hole."
SIDE EFFECTS OFFICIAL