Damage Limit have been earning their badges
After being founded in Helsinki, Finland, in 2010 Damage Limit have been earning their badges through a couple of demos and playing a mass of live shows for the past years.
Their first official production "Crank" will finally be released in January 13th 2017 through Secret Entertainment.
On "Crank" Damage Limit's catchy choruses and grinding guitar riffs are doing most of the heavy lifting, but it's most definitely not that simple.
Uplifting guitar leads cut through the high-pressure riffs in this rugged hard rock piece in which Damage Limit is painting the story of growing up in the suburbs of Helsinki Metropolitan Area.
"Crank" is a well-balanced and solid view to the future of Finnish hard rock scene.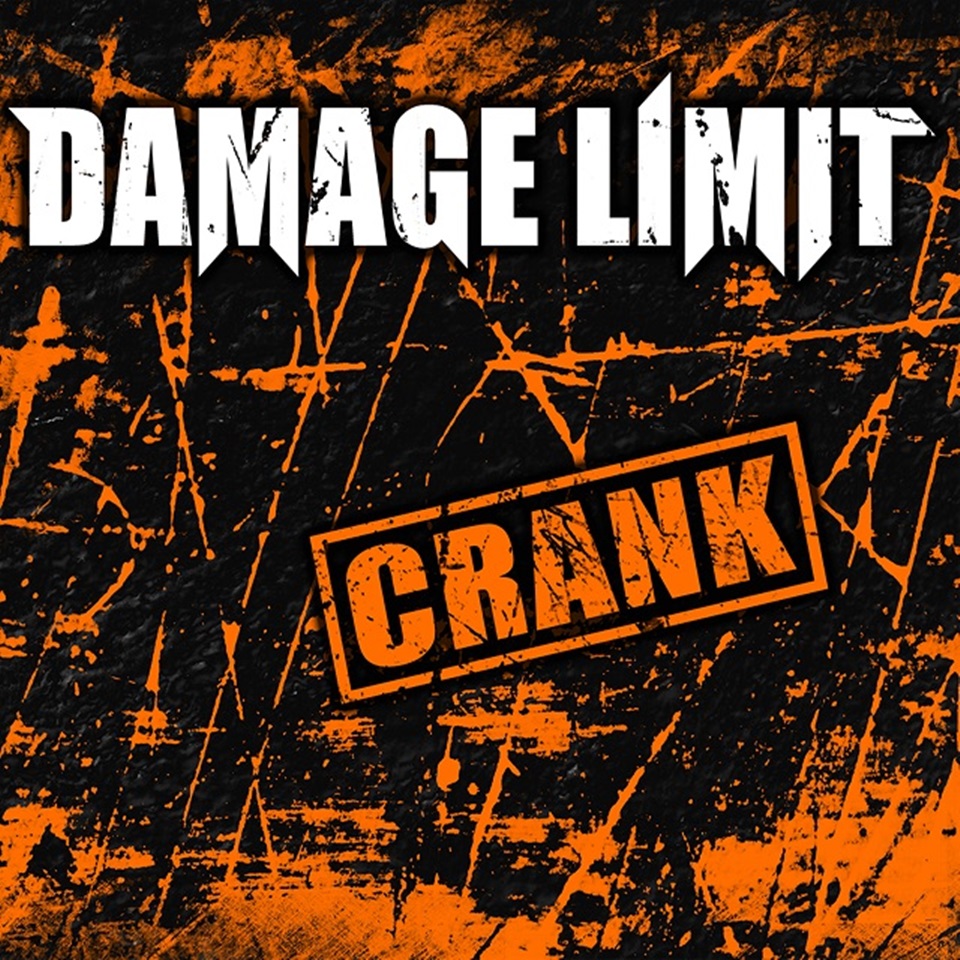 "Crank" was recorded and mixed by Jukka Salmi at Inka Studio located in Orimattila, Southern Finland and mastered by Janne Nurmi from Nurja Audio. The album artwork is created by Tomi Peltonen.
Damage Limit line-up
Samu Peltonen – Guitars and vocals
Mikael Tiiro – Guitars
Riku Pessinen – Bass
Teemu Hassel – Drums
Discography
Self titled demo 2010
Troubles Distilled EP 2013
Crank EP 2017 (Secret Entertainment)