Cindy Saphyre – I have had to put my career as a model on hold but I am still working as a photographer
I am 34 years old and photo has been my passion for the last 9 years under the pseudo of Saphyre, in the North of France.
Now the mother of 16-month old baby boy, I have had to put my career as a model on hold but I am still working as a photographer. I hope to be able to resume my career as a model in 2015. I started as a model following a casting to which I participated, a small personal challenge to see where it could lead me and I loved it.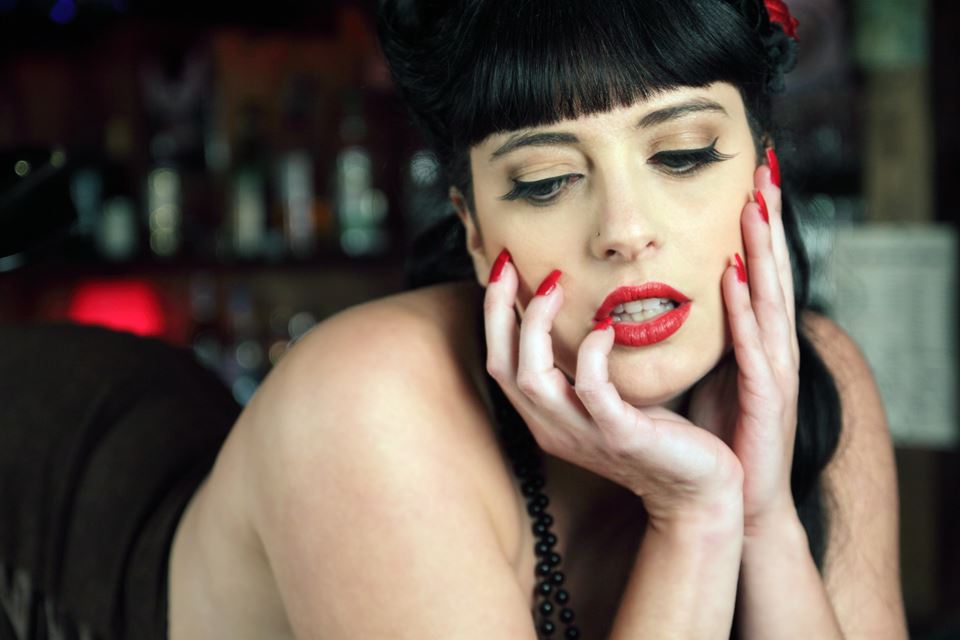 Aside from photography, I am also looking for a job as a sales person. I started modelling by doing portrait/fashion/beauty photos to finally do naked photos which was not a style of photos I ever thought of doing as I am not particularly comfortable with my body. Modelling allowed me to accept myself and to be more comfortable with my body.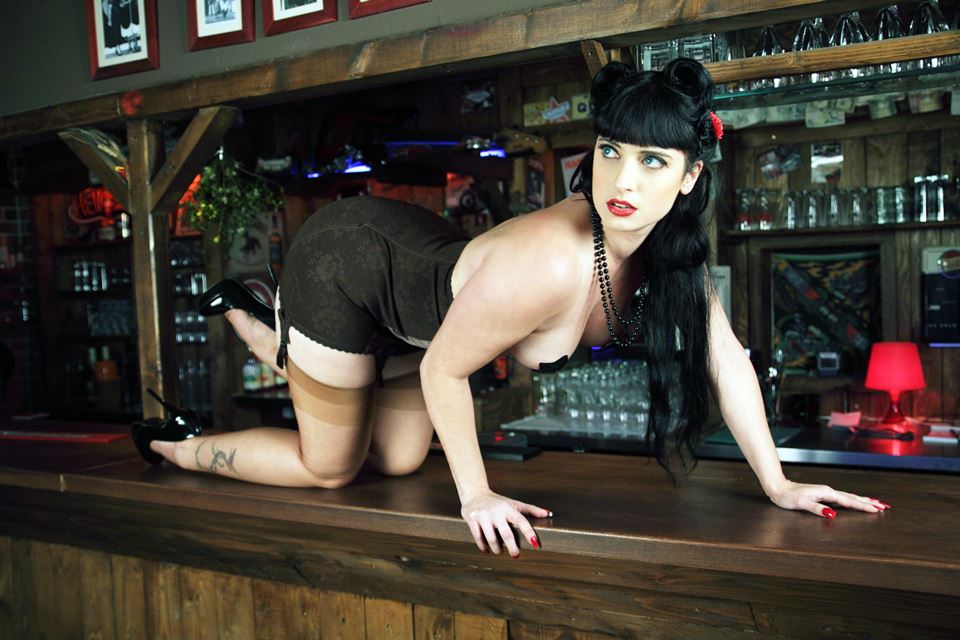 Accepting to see myself differently was a quite a step as I suffered a lot from other people's look when I was younger. The quality of the photos taken by the photographers allowed me to find myself BEAUTIFUL despite my imperfections.
Ultimate Psycho Photography
At first, Yann took pictures by himself all alone, keeping to himself, away from prying eyes. Then, Coco came in and she turned his world upside down, making this shy photographer step into the light to travel the world of photography.
Together, they created Ultimate Psycho in 2005, the union of 2 frenchies from different universes: Yann is behind the camera, Coco is in front of the computer. She also manages public relationship.
These inveterate fetishists are trying to create their very own worlds by staging their ideas or what they would like to see in pictures. The inspiration of this French pair comes for the main part from the fetish sphere, but it can also tend toward old school, Gothic or even trash style.
Each of their photo shootings is like a new world to redefine and can take your imagination very far away. They very much like to disrupt preconceived accepted ideas.
Their influences are numerous but it all started with the discovery of Betty Page and the pinups of the 50s. Later came other artists like Eric Kroll, Robert Chouraqui, John Willie and many more. They are very partial to rubber, but they also like nylon, high heels and corsetry. The woman's body is highly inspiring. They like everything that can glorify, enhance or emphasize femininity.
Thanks to photography, they have met many amazing people and have been lucky to collaborate with models from different countries like Psylocke (Sweden), Marnie Scarlet (UK), Kay Morgan (Belgium), Sepia (Japan), Emily Marilyn (USA), Jade Vixen (USA)
They have to their credit various publications in books like The Modern Pinup, a collection of photographers as well as in magazines like the Marquis, Tatouage Magazine, as well as some exhibitions in France and elsewhere. From their dreams to reality, there is only one step they like to take, so do not hesitate to jump into their world.