Autumn by Leslie VanLovelace
Leslie VanLovelace an Internationally published alternative pinup model and cover girl from Houston, Tx. A Sins Girl, Dreamland Vixen, Pink Mink Mmafia, Muse and more!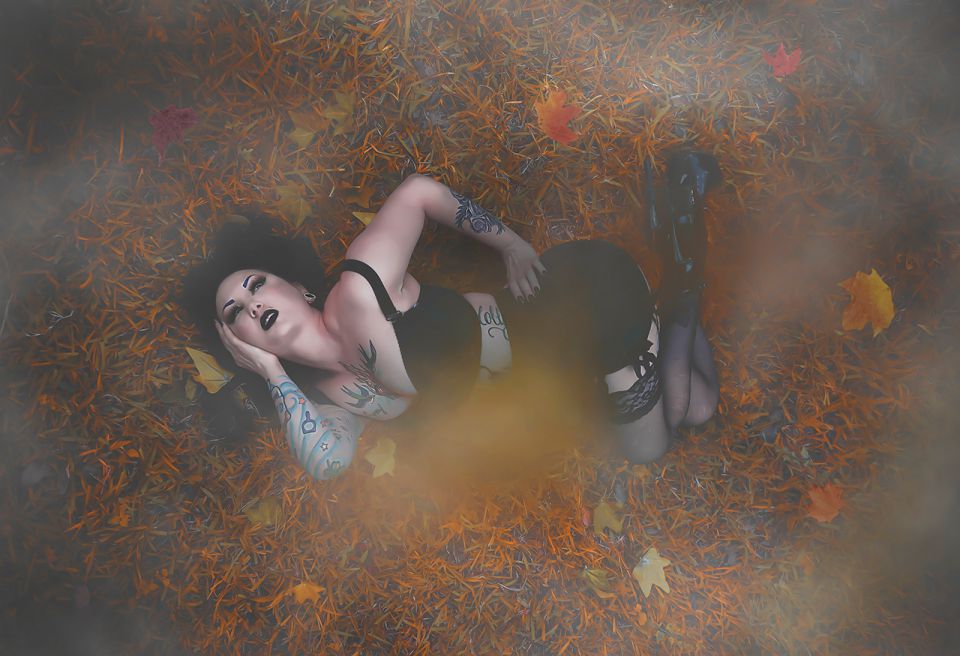 The thought behind this was being wrapped up the feel of autumn and stepping into a breezy gust of wind, fog and leaves and feeling the season truly setting in!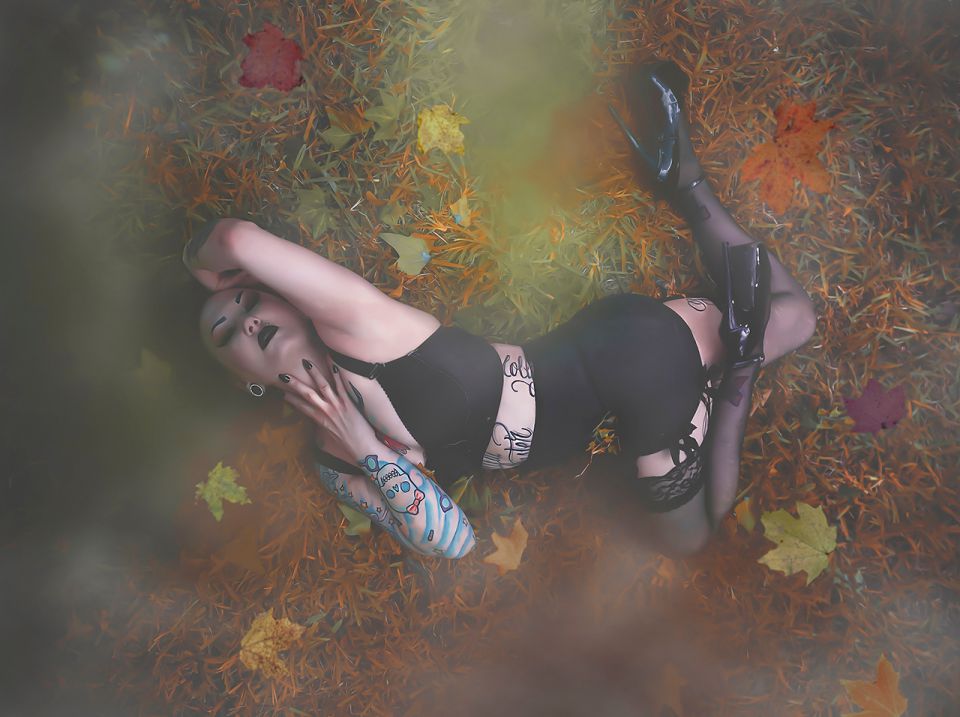 I live the feeling when this season starts and to literally feel the leaves and the weather falling all around me!
The photographer is also my best friend and we enjoyed a bestie day while creating this. This is for you all loving the fall.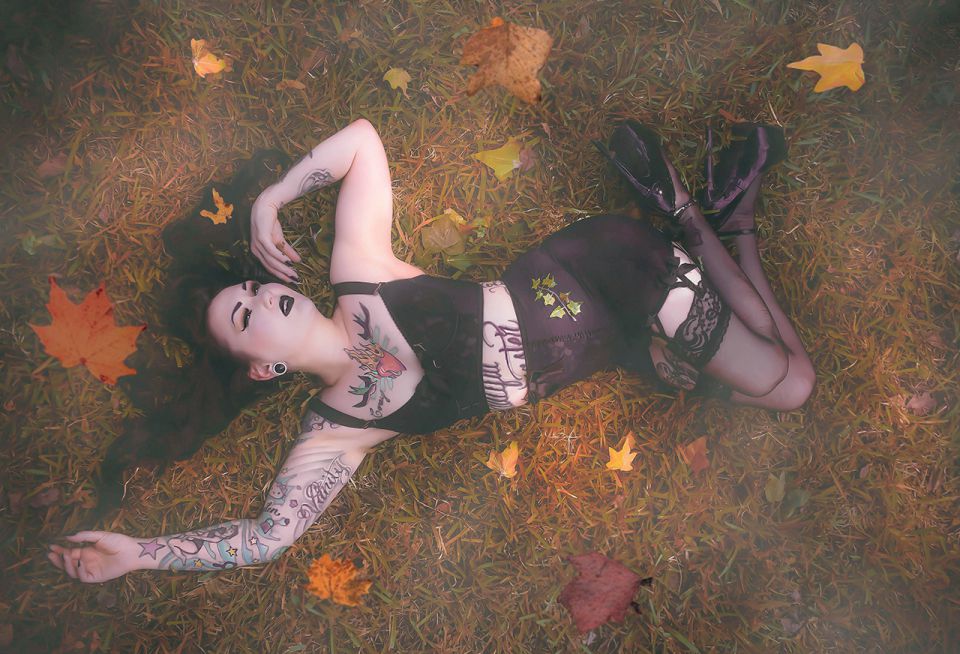 LESLIE VANLOVELACE OFFICIAL
Leslie VanLovelace Facebook | Leslie VanLovelace Instagram
STITCHED BUNNY PHOTOGRAPHY OFFICIAL
Stitched Bunny Photography Facebook | Stitched Bunny Photography Instagram