Ami-Lou – So I decided to try out this new venture and I absolutely love it, I love the buzz you get
Hiya guys and Gals I am Ami-Lou fairly a fairly new to modelling bubbly petite but curvy pin-up model from Bristol, UK. I am also a vocalist for Rock covers band The Reacharounds. I have been singing since my early teens fronting bands and am inspired by classic rock bands such as Guns N' Roses and Aerosmith.
I have always loved pin-up and have always been a big fan of Marilyn Monroe and see the Hollywood bombshell as the most inspiring and influential model of all time.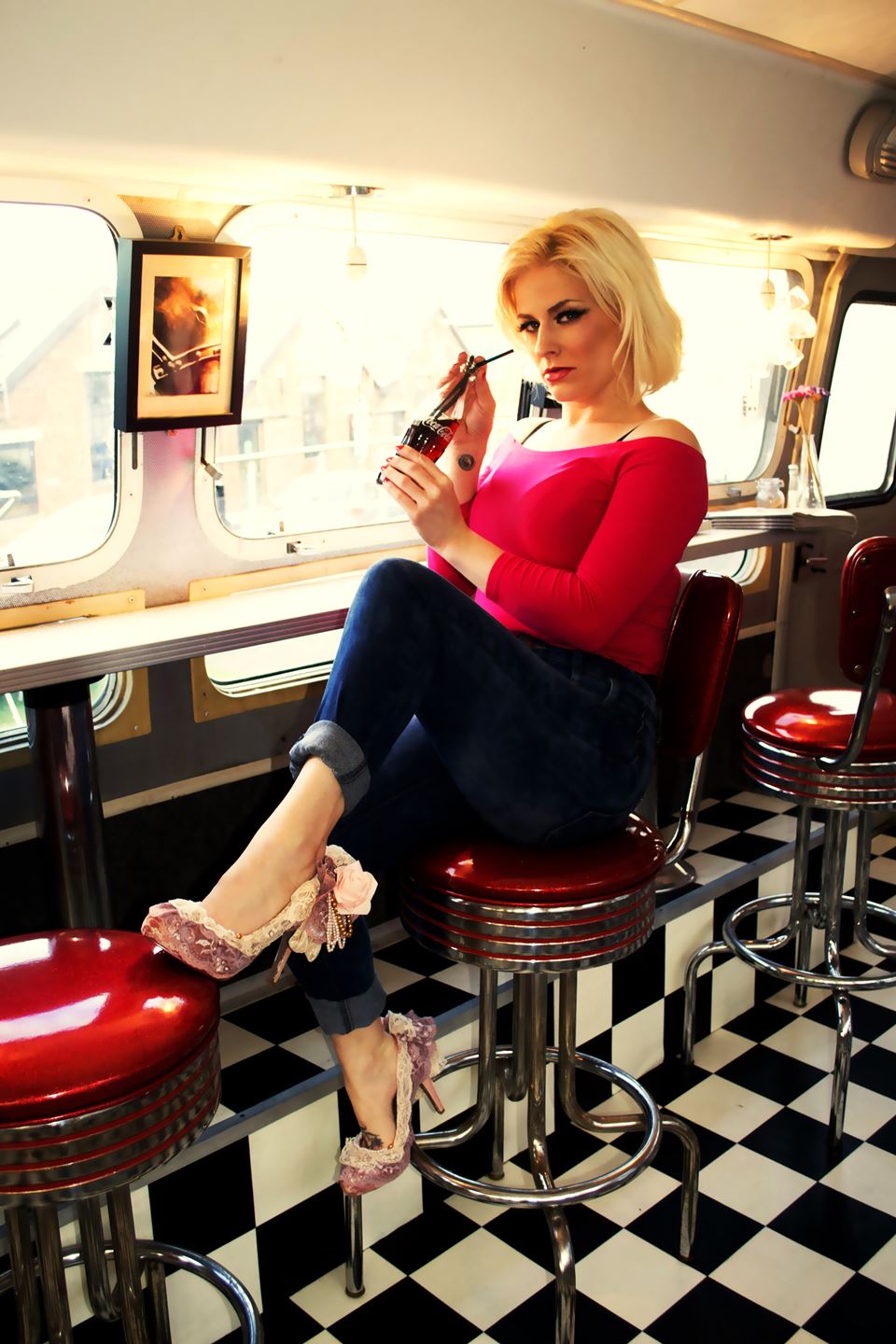 I have always loved looking at pictures of the big pin up stars since I was young and admired there beauty As well as the modelling and singing I am 29 years old and have two children I only started to pursue my new hobby into pin-up modelling last year after treating myself to a vintage style boudoir photo shoot. I was so happy with the results of the pics and all the great comments I was receiving from people telling me to start modelling. It gave me an instant confidence boost.
So I decided to try out this new venture and I absolutely love it, I love the buzz you get, I really enjoy getting into different characters and scenarios for photo-shoots. My favorite style has to be pin-up I just love the sexy classic and tasteful style that brings so much charm and cheekiness.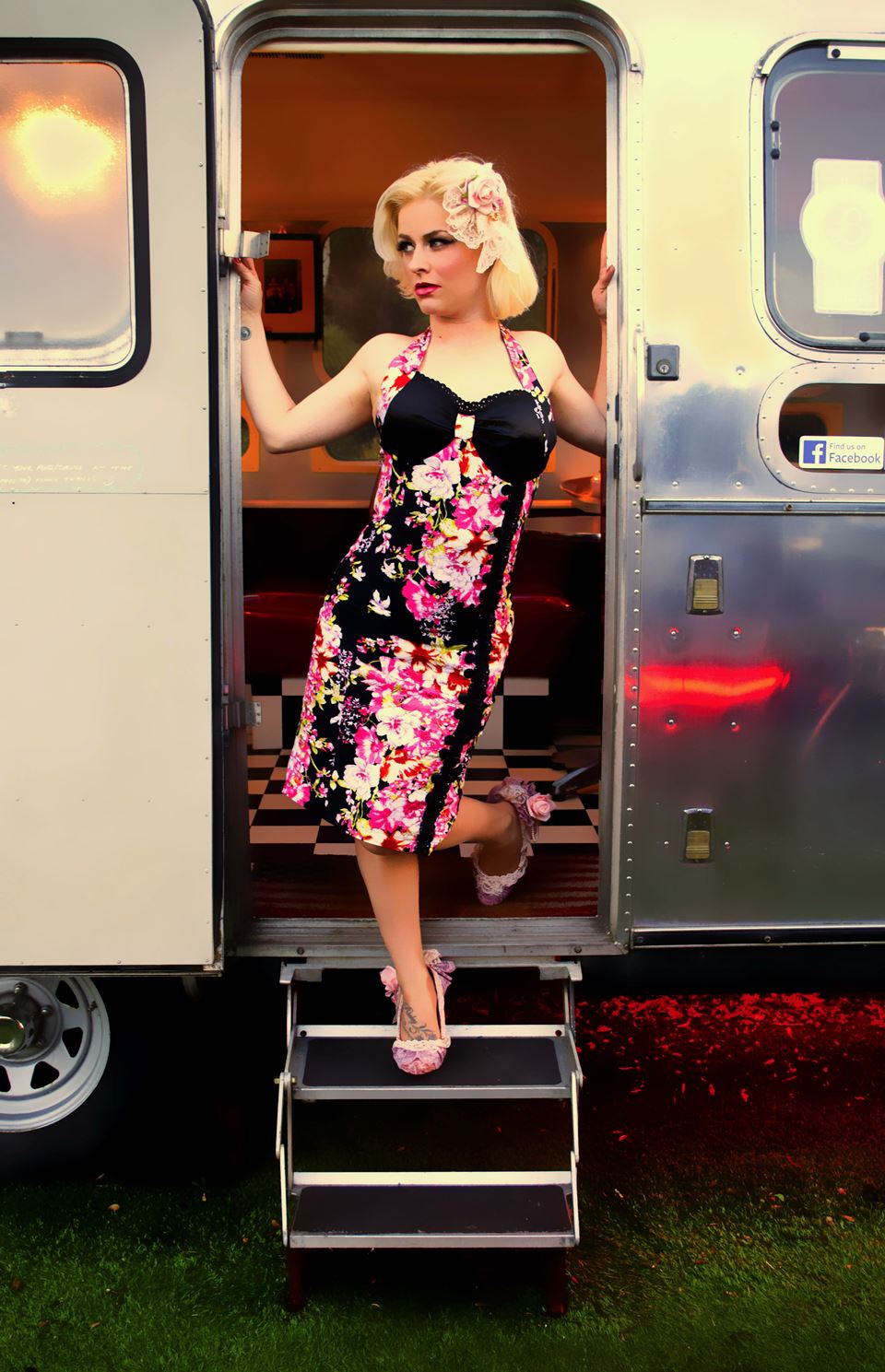 My best moment's so far has to be doing shoots with the best of British pin-up photographers Claire Seville and Chrissy Sparks. You learn so much just from doing shoots with photographers like these. They really do go out the way to ensure you take the perfect picture guiding fully with posing, styling and there editing skills are just amazing! This year I hope to make more achievements in the pin-up industry. I would like to get my name more well-known so hopefully collaborating more with designers, photographers, magazines etc.
I would like to inspire more people to pursue their dreams you can try anything if you really want to, even if you are a mum who's getting close to the age of 30.
The lovely comments I get from fans put a smile on my face from ear to ear. It's nice to know that people are taking interest in something that you enjoy so much. I'm also entering this year's Miss Pinup UK so wish me luck. Hope to be around a lot more this year as I am really enjoying this journey so much.