Upcoming interview with Michael Kiske, a singer best known as the former lead vocalist for the German power metal band Helloween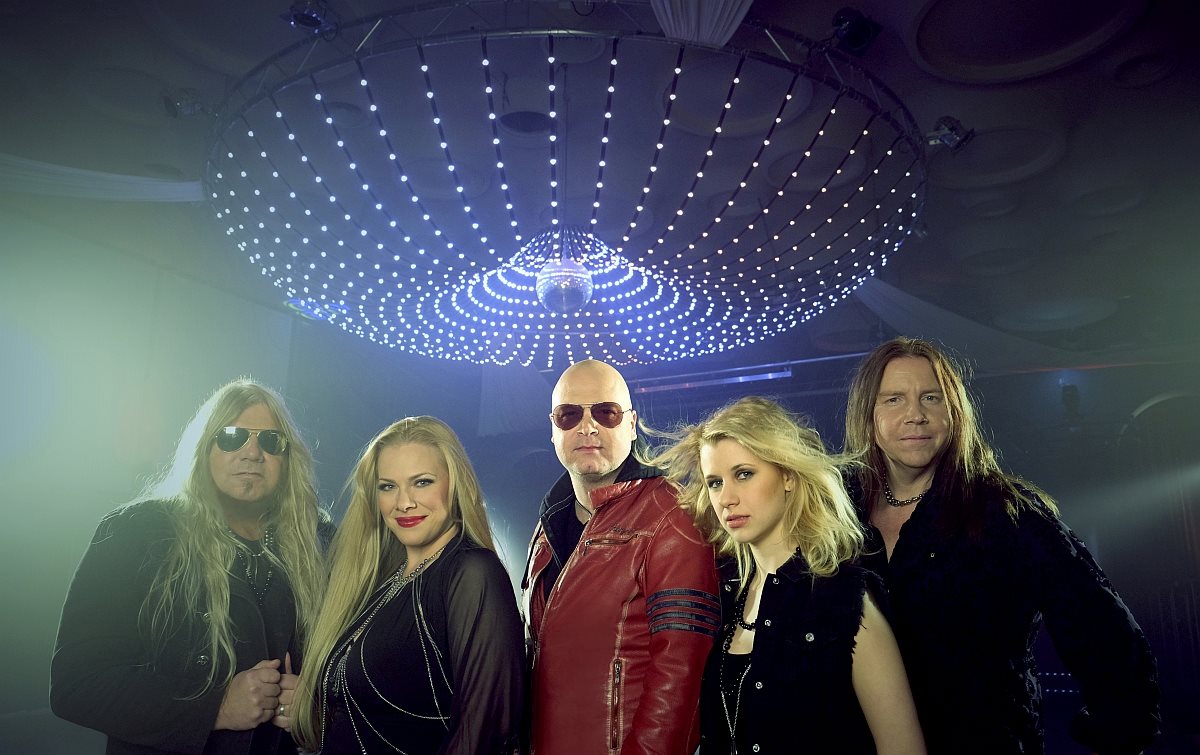 How did this collaboration come about? We did the first one like five years ago. And that came about like most of the stuff that isn't from Serafino. By the time that I did that first record I did not have Unisonic. I didn't have much to do so I was kind of open for suggestions and one day he was asking me Serafino from Frontiers he was asking me if I would be interested in doing something with a female singer like a whole duet record where both of you sing and I thought that was a cool idea. I also said it was not something that has been done so much in that genre as far as I remember. At least I didn't know anything in that direction. And in the first place there was supposed to be someone else, it was a different singer from a different band that I didn't know.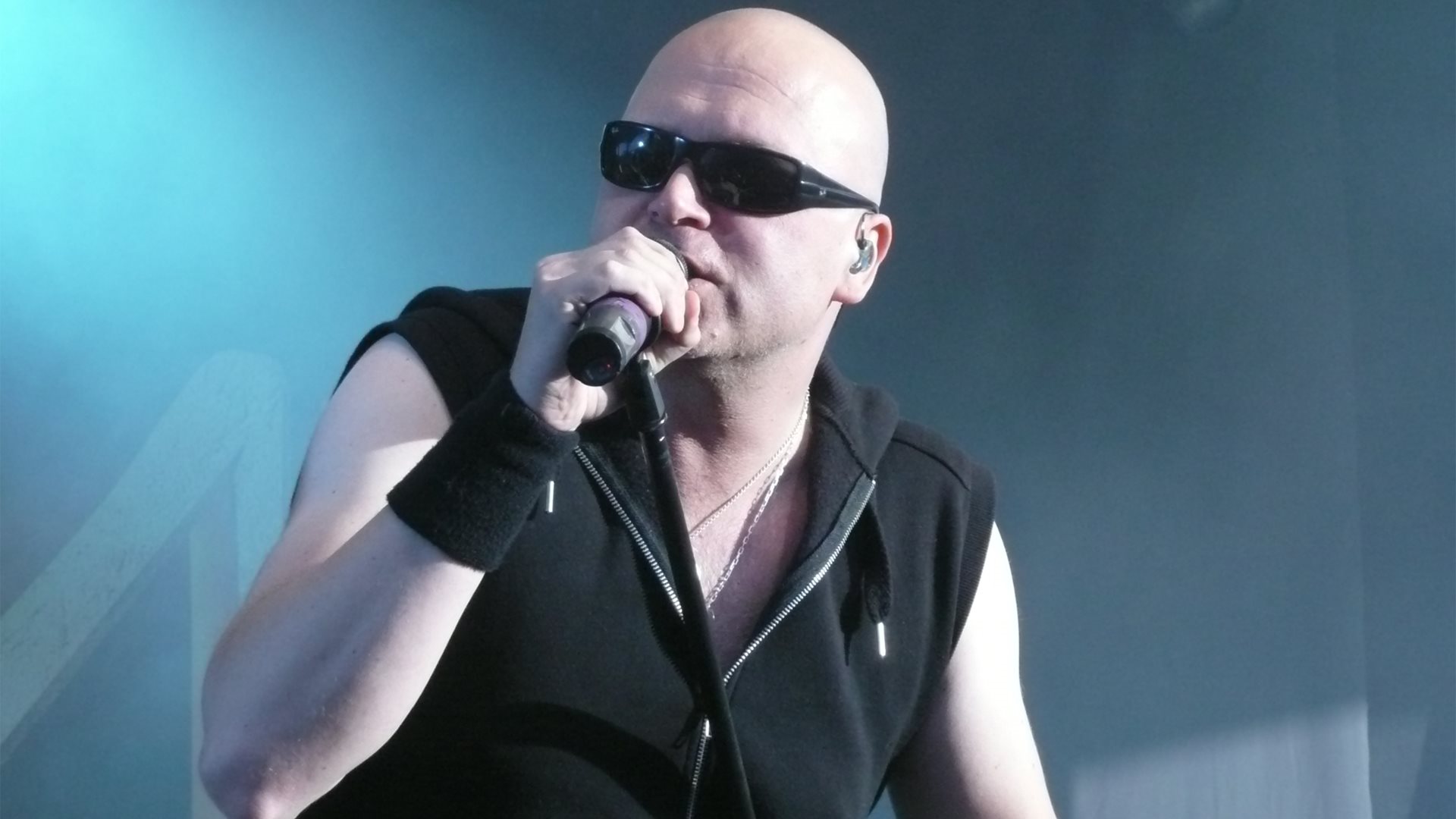 I didn't consciously know Amanda either, I knew her voice without knowing that it was her. I didn't know her personally by then, but the lady that was supposed to do that at first she was part of a band and the band didn't like the idea very much, they got kind of jealous if she would do something like that so she didn't do it and that's when Amanda came into the game and I'm pretty happy that it turned out that way because I like her and I think it turned out very well.
Who was the singer that came about in the first place? I don't remember. It could be that she was called Simone. I think she has some kind of gothic band. Supposed to be quite famous, I didn't know her.
Was He offered the front man position in Iron Maiden or not? Azaria has the answer
Read the full interview in the Azaria No.6