Upcoming exclusive interview with Toto about they getting geared up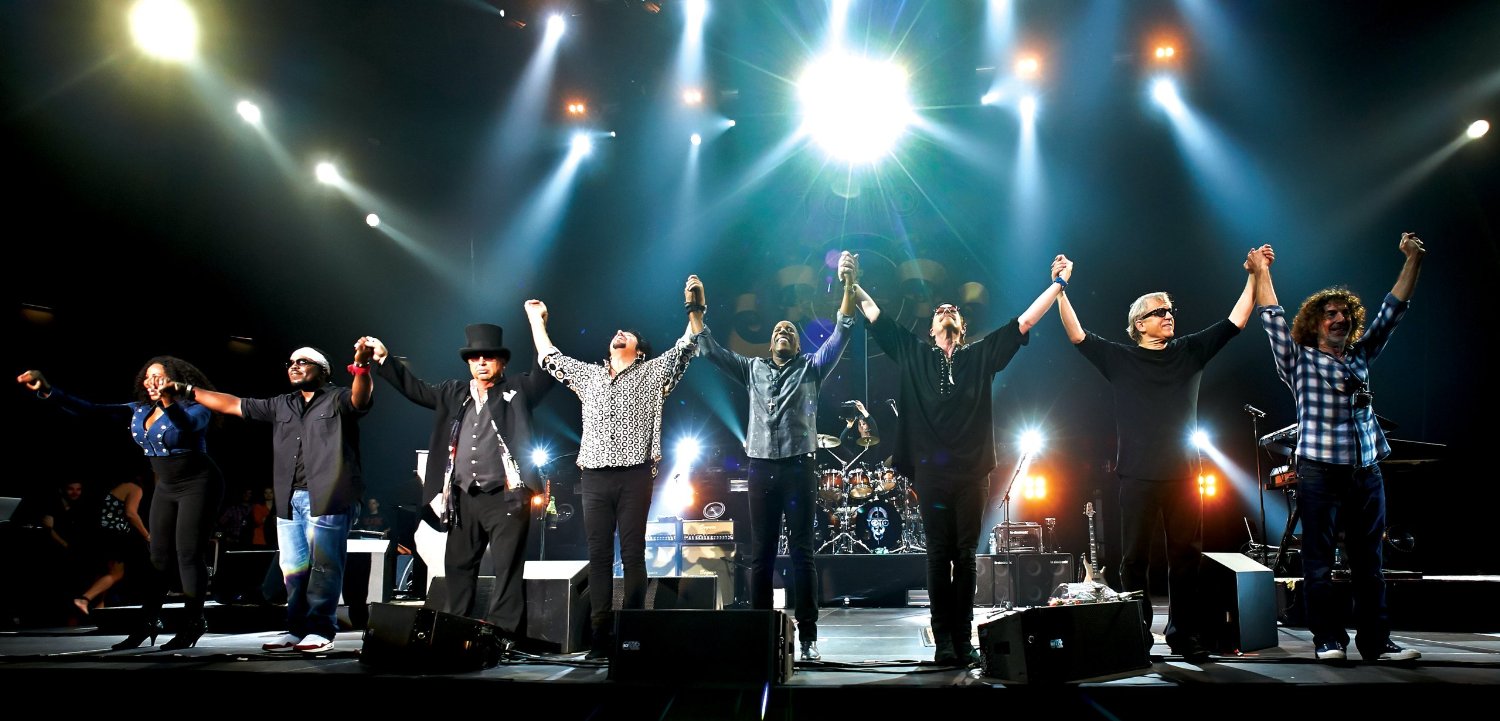 Up to the bands break up, many thought there would be no more Toto. What made you pick it up again? When Mike Porcaro (who had ALS) wasn't able to play in Toto anymore getting worse, and the band thought of doing some fundraisers to raise some money for Mike and his family, as well as ALS awareness.
So we were going to do a couple of clubs and realized that we had to do like 9 or 10 to make a difference. So we got some calls from our manager at the time that said "Well there's some interests out there for Toto to get back together and to maybe do a summer tour here." and you could that way help Mike better. That was the main reason we got back together, to help Mike.
So, close up to 10 years since the last album. Whats been going on since? Since that album, one of the reason why I didn't participate was because my sister was very ill at the time and I had to stay home and be part of her support group. Steve Porcaro has been working as a musical composer and scoring the hit TV Series, Justified. Which is something he always wanted to do. Joseph Williams I think was working in TV, singing and also scoring TV.
Lukather took the scepter and kept the band together. We thought that was gonna be our last album. After our second summer tour we decided we wanted to capture this because it may be the last time Toto was out, capture it as a DVD. And we found out from our record company that one more album.
Read the full story in the Azaria No.6