Nea Dune – I love sharing the knowledge I gathered over the years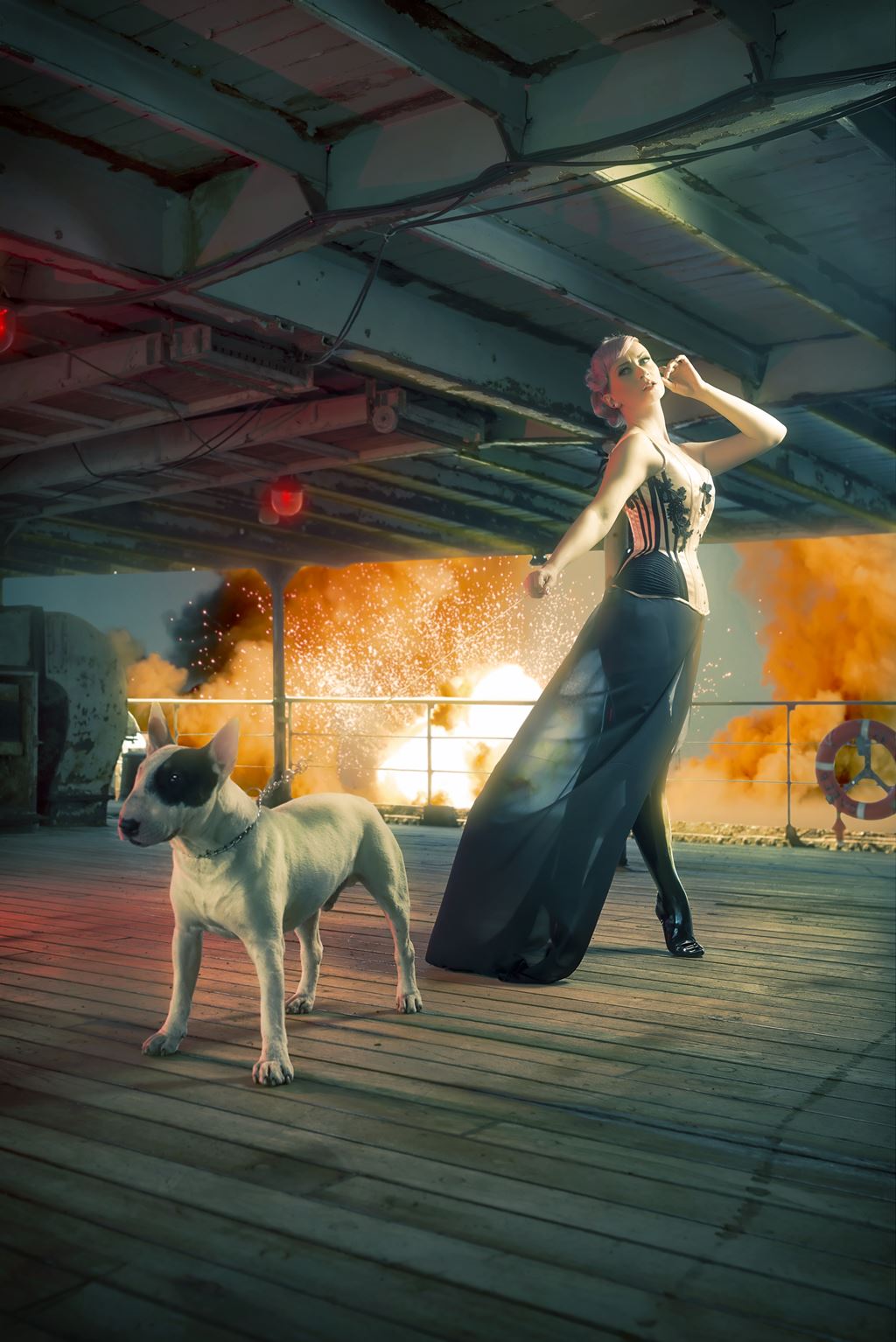 I officially started modeling back in 2009, accidentally really by catwalking my own designs for my fave Croatian designer. A year earlier I became part of a few agencies for commercials and extras too. My main trigger for modeling was wanting to capture various ideas and styling I had created, but I didn't share the photos online until 2012. That's also when I turned professional, got signed and embarked on this awesome journey fully! I've always worked mostly freelance tho, ended up gracing the covers on many international magazines, became the face of numerous lovely brands around the world, walked the catwalk in both alt and haute couture events and performed… Loving it!
How would you describe your work, and what is your main goal with your work as a model? Creative! Probably a good 90% of my portfolio is artworks styled and executed by yours truly, and I continue to do so in pretty much all areas of life. Currently I am focusing more on my acting career and totally enjoying the fact I found something so natural to me. Also I am very proud to have accomplished so much in modeling, especially coming from such a tiny unknown country without a market whatsoever.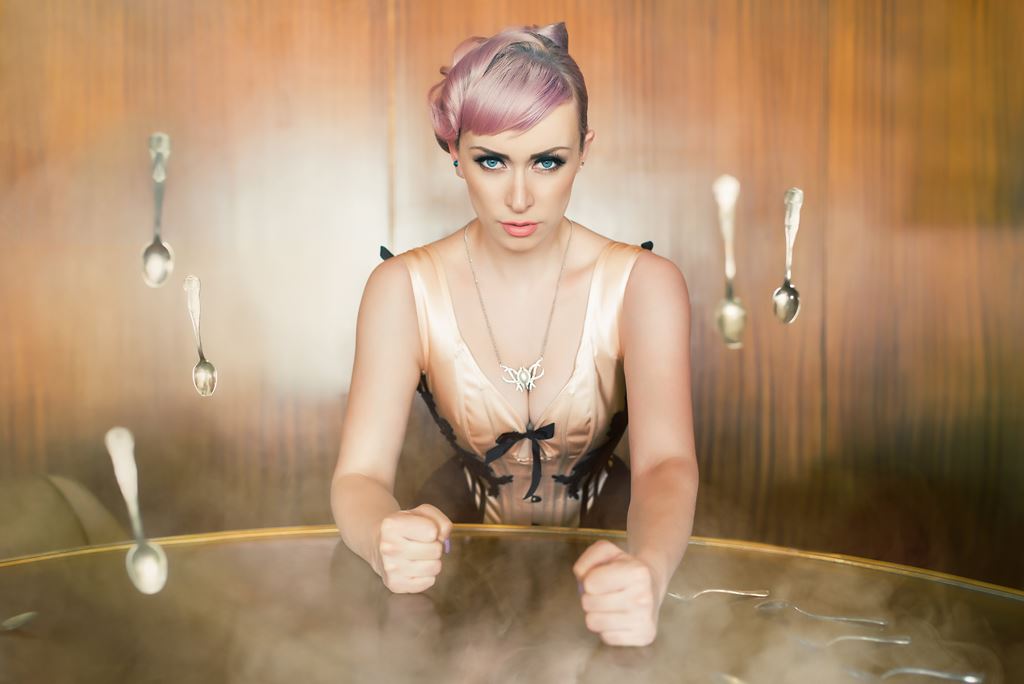 What are your plans for the future, are there any new and exciting projects you would like to share with us? Oh yes, especially acting-wise! I'm soon moving to the USA and also have some sweet model projects awaiting, not to mention incoming premieres of movies I shot on my last tour. I will also be doing some model-coaching in combo with make-up, one of my dear hobbies – I love sharing the knowledge I gathered over the years, whether it's career-wise or sport dance (proud instructor and choreographer of medalists in aerial arts and lifetime ballroom dancer). Keep your eyes peeled during 2015, so stoked and it's just the beginning!
Tell us about the most valuable moment in your modelling career. There were quite a few amazing big moments and successes… but I must say, the little things are the ones that matter most and make you giggle – when a top fashion photographer calls you a master of transformation in awe, or when a well-known director seeks only you for his big project. Swoon. I'm thankful for all the life-changing opportunities and raise a glass to many more to come!
Get the feature with Nea Dune in print in the Azaria No.1