Fresh off a successful tour throughout Texas
"Jejune Bug" available on iTunes, Spotify and all digital retailers beginning November 9, 2018.
Fresh off a successful tour throughout Texas, an EP that garnered widespread play on digital and terrestrial radio, and numerous awards, including winner of the WILDFLOWER FEST!
Battle of the Bands, Best Guitarist (Trent Cruickhshank), and Best Bassist (Jack Zukoski), 40,000+ spins on Spotify, and airplay on numerous radio stations including KFAI, KMSC, KRSC, KEGL, WCSF, WCVF, WLFC, WMFR, WMNF, WMUL, WPRK, WRRC, WVCW, WVMM, WWSU, and WWUH, the band Weather King has released their second single, Jejune Bug.
Formed in 2016, Weather King came together for their love of alternative and progressive rock bands like The Mars Volta, Queens of the Stone Age, and Radiohead.
This group of five teenagers from DFW are constantly pushing the envelope with merging new generation music and alt rock reminding us of how music reflects life.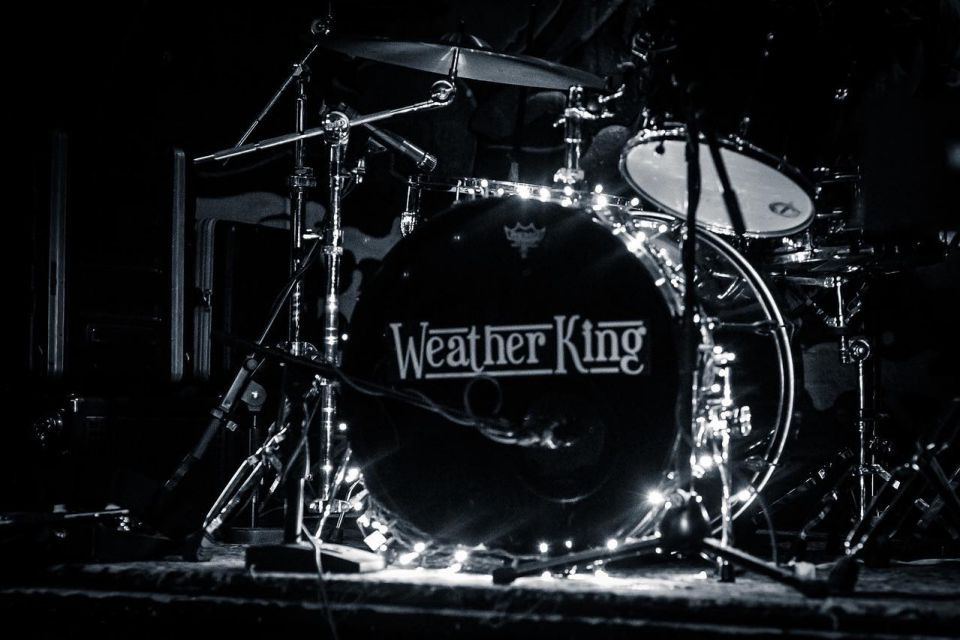 Together, they have enjoyed being part of the growing music scene in DFW, and surrounding areas, sharing the stage with such artists as Jimmy Eats World, Janet Gardner of Vixen, and Switchfoot.
Weather King is Andy Zukoski (keyboards), Ian Jeffery (drums), Maya Cravy (vocals), Trent Cruickshank (guitar), and Jack Zukoski (bass)
WEATHER KING OFFICIAL
Weather King Official Website | Weather King Instagram | Weather King Facebook