Tracy Fell – I began modelling in June 2014 at the ripe old age of 40
Hi, my name is Tracy Fell and I began modelling in June 2014 at the ripe old age of 40. It began by seeing pictures on a friends Facebook page. She had done a boudoir photoshoot to help build her friends portfolio. I thought that it would be nice to document how I look at 40 so I booked a shoot with Alloa photographers. The pictures were so well received that he asked me to shoot again. This time we went on location and did a girls with guns shoot. Again this was a success. From then Llee Harkness and other photographers started to contact me.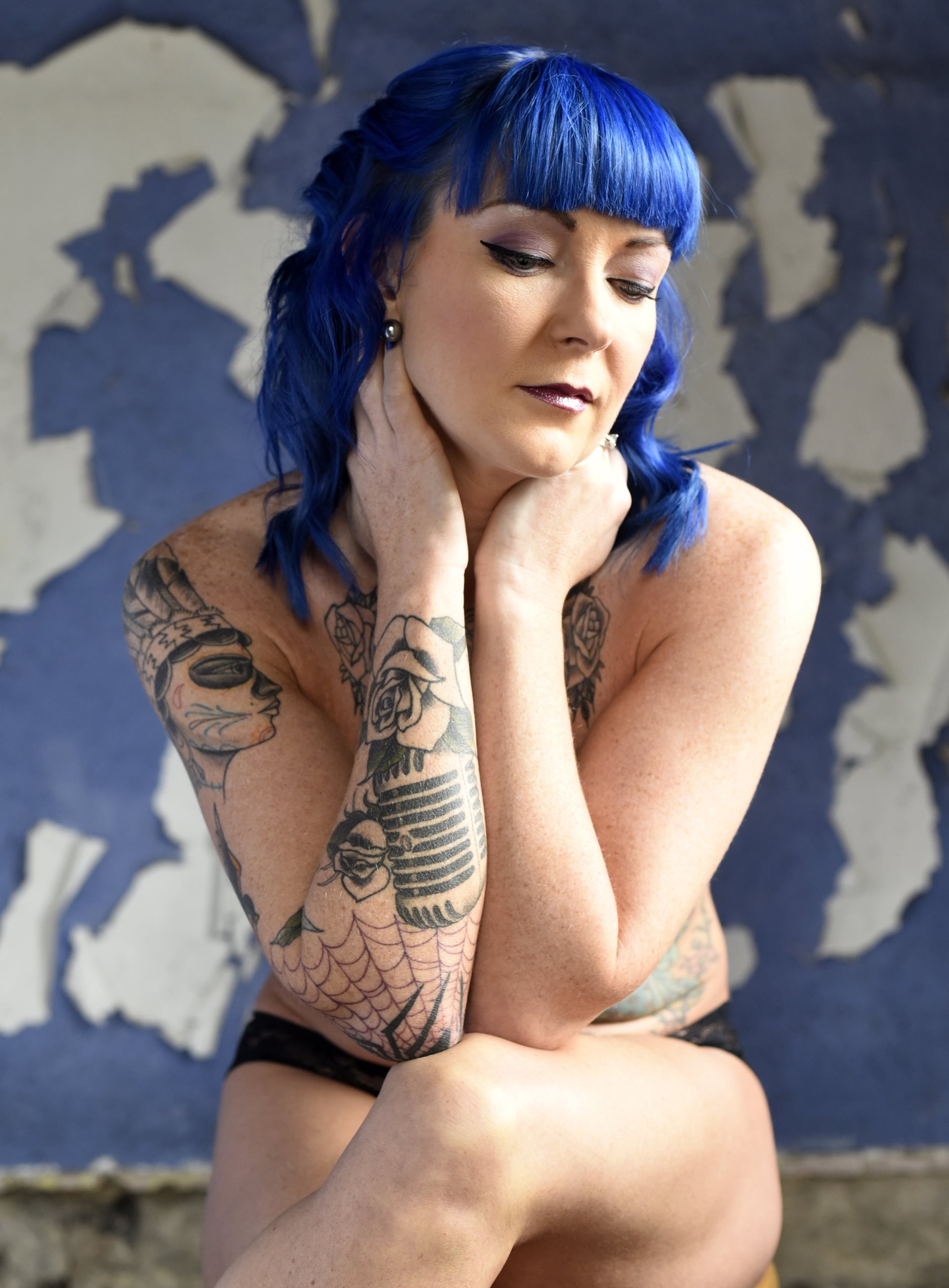 I've been very lucky to have worked with some amazing photographers such as game photography, SMCGphotography, Parlour Photos, Alister Firth and Dollshouse Photography. In the short time I've been doing this I've had the best time. I am booked into February when I will get the chance to work with the fabulous Killer Heels photography. I'm just grateful that at my age people still want to take my picture. It also helps me keep focused on my fitness which has always been a big part of my life but is now more important than ever.