Tommi Palomäki Photography – I'm a self-educated freelance photographer from Finland
I'm a self-educated freelance photographer from Finland. I have been seriously shooting photos since 2012. I have always liked photography but that was the point when I made it public. I started with landscapes and nature photos and step by step I started to film people as well.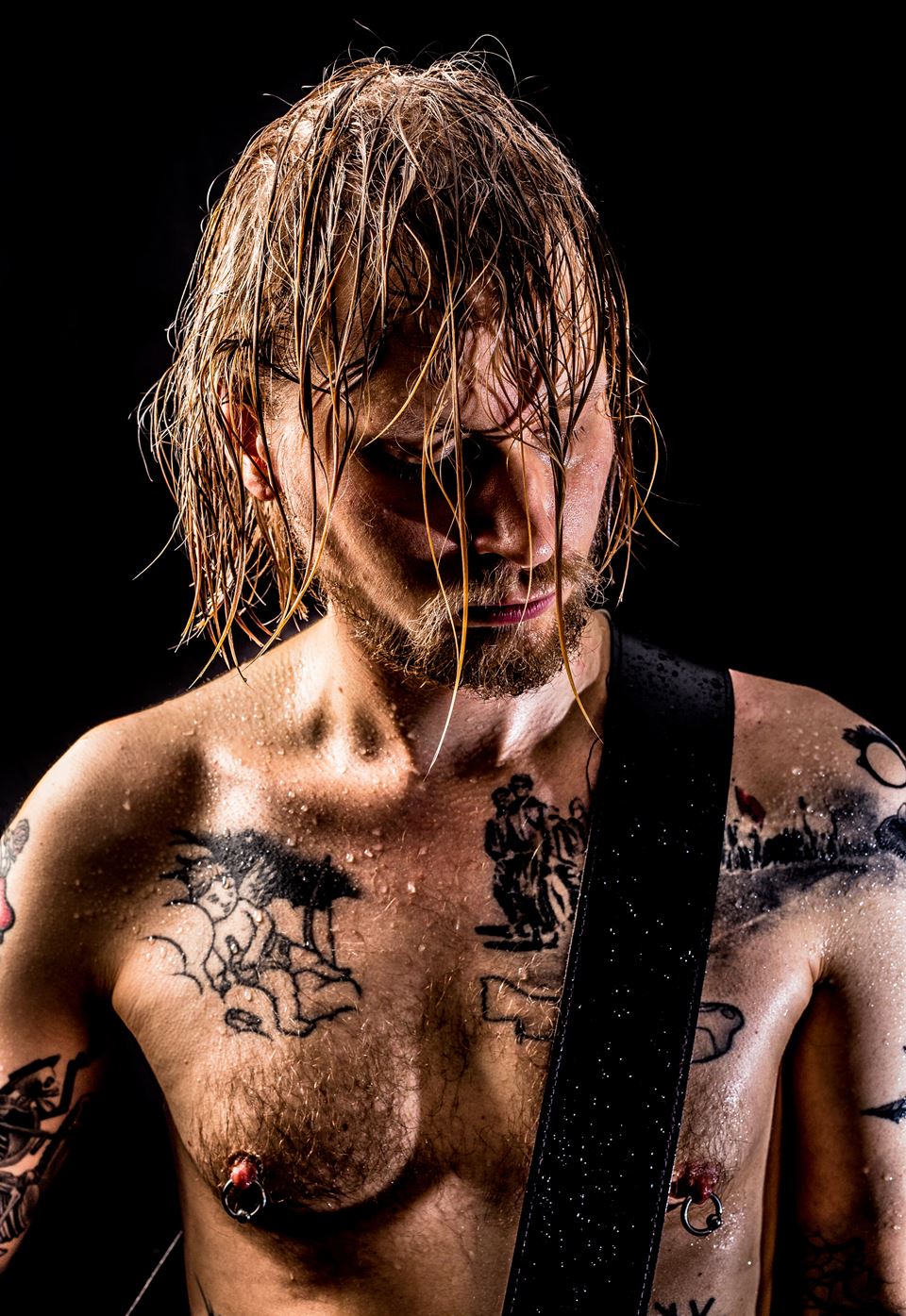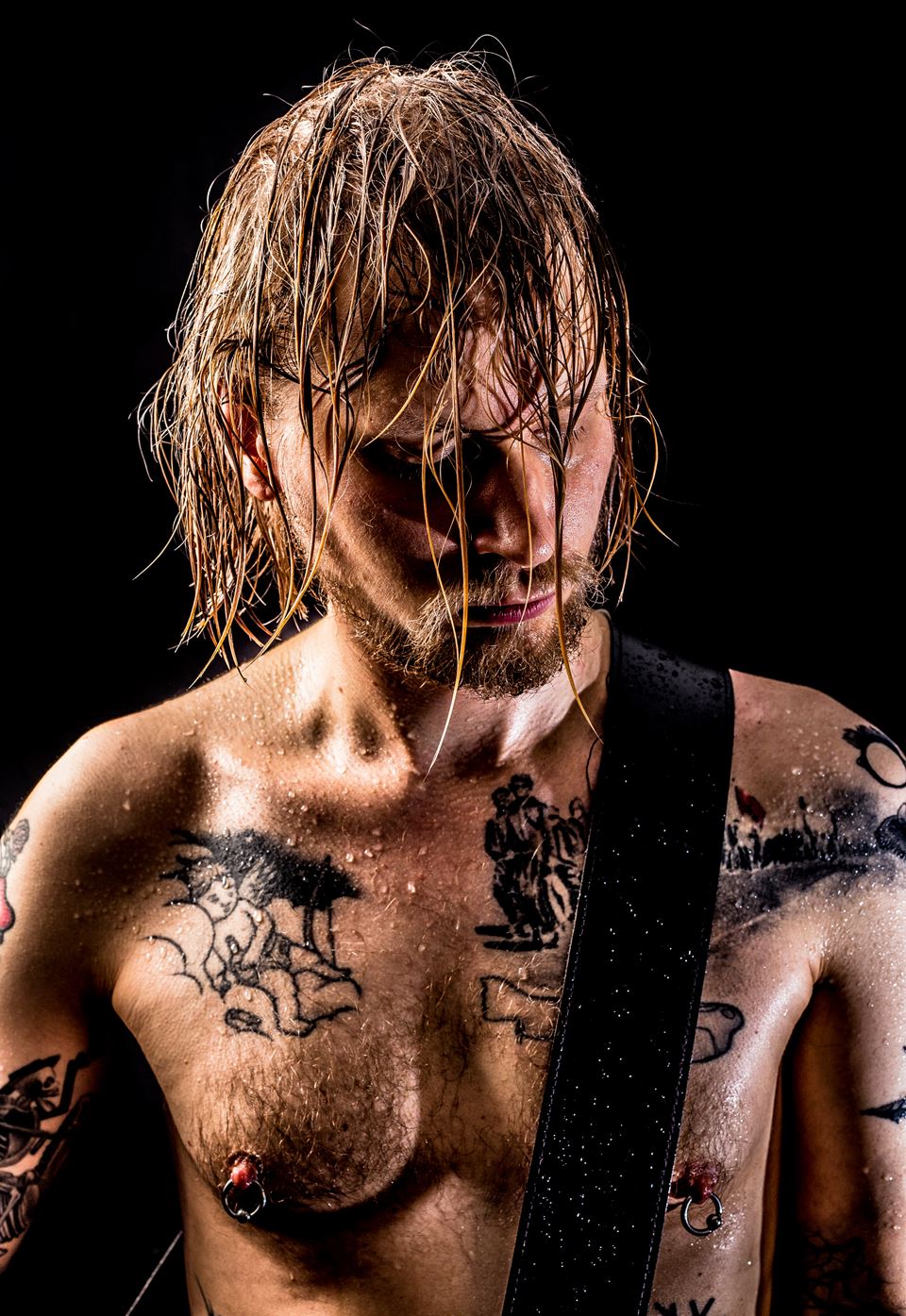 My favorite style is alternative and fantasy photos because with those I can use my imagination as much as possible. I also love traveling and usually I'm not going anywhere without my camera.
I love to capture the moment. I have met a lot of awesome people with this hobby also. Models and other photographers. Co-operations with them is good way to learn. When I'm not working with the camera, I like to go fishing and shooting with my bow. Outdoor exercise has always been close to my heart. I most like to do it in warm countries. That's why I try to escape the Finnish winter every year. But the summer is beautiful over here.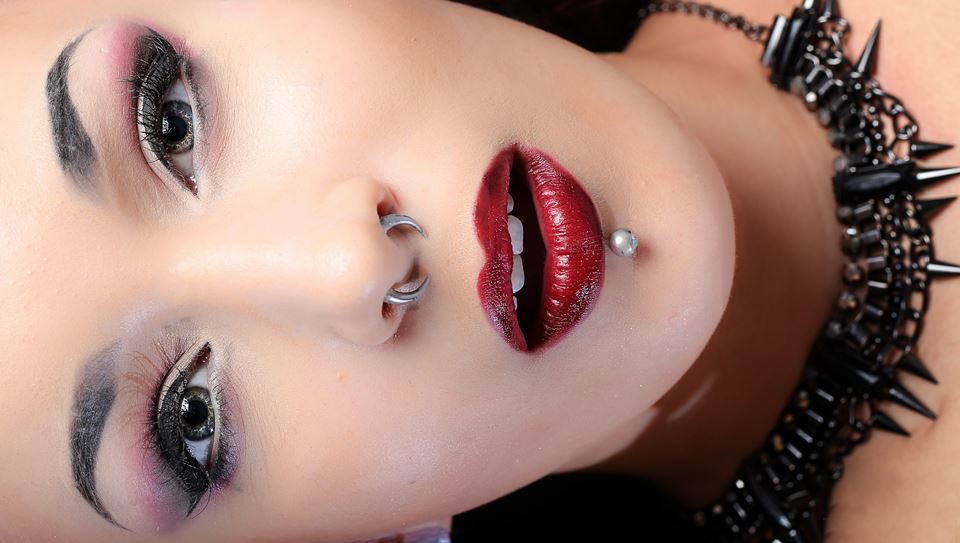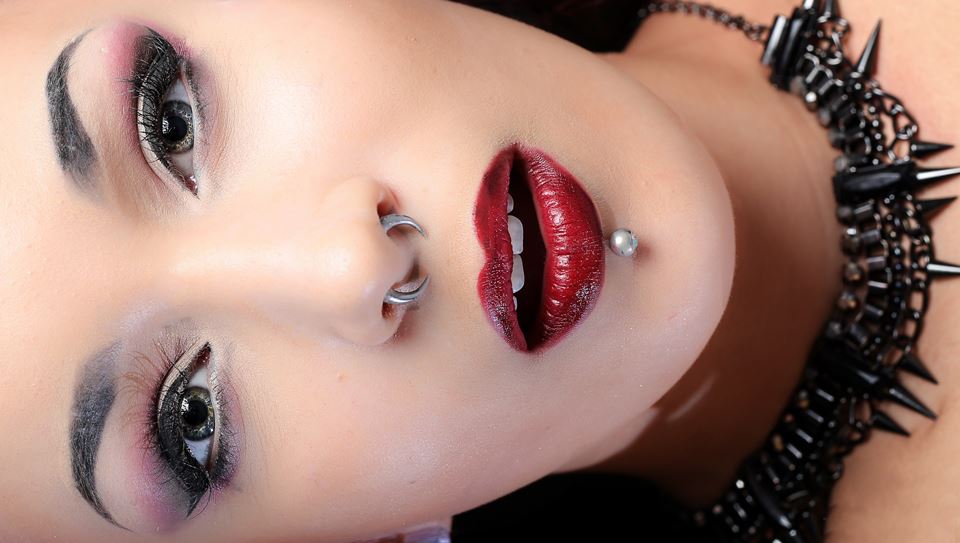 How would you describe your work, and what is your main goal with your work as a photographer? My work is usually pretty gloomy. I actually don't know why. Maybe it's because I'm Finnish. It's also easier for me to plan dark fantasy themes. We do have a lot of awesome alternative models in Finland. My main goal is when people come back to see my photos. And stay watching it more than a few seconds. I want them stop and think about the story of my photos.
What are your plans for the future, are there any new and exciting projects you would like to share with us? I'm going to be photographing in Thailand in June. I will stay there for one month and travel around the country. I'm also planning a modeling agency business with my colleague Lennart Takanen. We are trying to do something different so stay in touch.
Tell us about the most valuable moment in your career as a photographer. It was one of my Asian trips. Our family went to northern Thailand close to the border of Laos. There was a very poor school. We wanted to help them and we made a one day charity project for the school. We fed all the kids, gave some sweets to them and also donated a small amount of money to the school. I will remember those kids forever. The place was very primitive and those kids didn't have anything like us in western countries. They still smiled all the time. I took many photos there and that was one of my favorite moments in my whole life.