The Symphonic Metal Band Eleine to release debut album!
Seductive, Style and Monumental. That is how the Metal band "Eleine", from Scania in the South West of Sweden, choose to descibe their self-titled debut album "Eleine". The album will be released on the 18th April 2015 via Cardiac Records, from Ystad, in collaboration with Universal.
The Symphonic Metal Band Eleine will be releasing their debut album on the 18th April via Cardiac Records and Universal. It all began back in 2011 when the band's front-figure Eleine, who has given her name to the band, was contacted by the CEO of Cardiac Records.
He had been following Eleine's blog for over a year and wanted to begin a collaboration with her. In 2012 Rikard Ekberg, the bands guitarist and also composer and co-writer together with Eleine, joined her. A short time later, they found the three extremely gifted musicians David Eriksson (drums), Sebastian Berglund (keyboards) and Andreas Mårtensson (bass) to complete the band.
The self-titled album (Eleine) has a theme running through it.
– "More often than not, evil lingers in the promise of good". There is always someone who ensures success and utopia when the goal is egocentric. A comforting voice which hisses tender words, where the purpose is to make you close your eyes to what is happening,
says Eleine.
The lead singer is also a well known name in alternative modeling.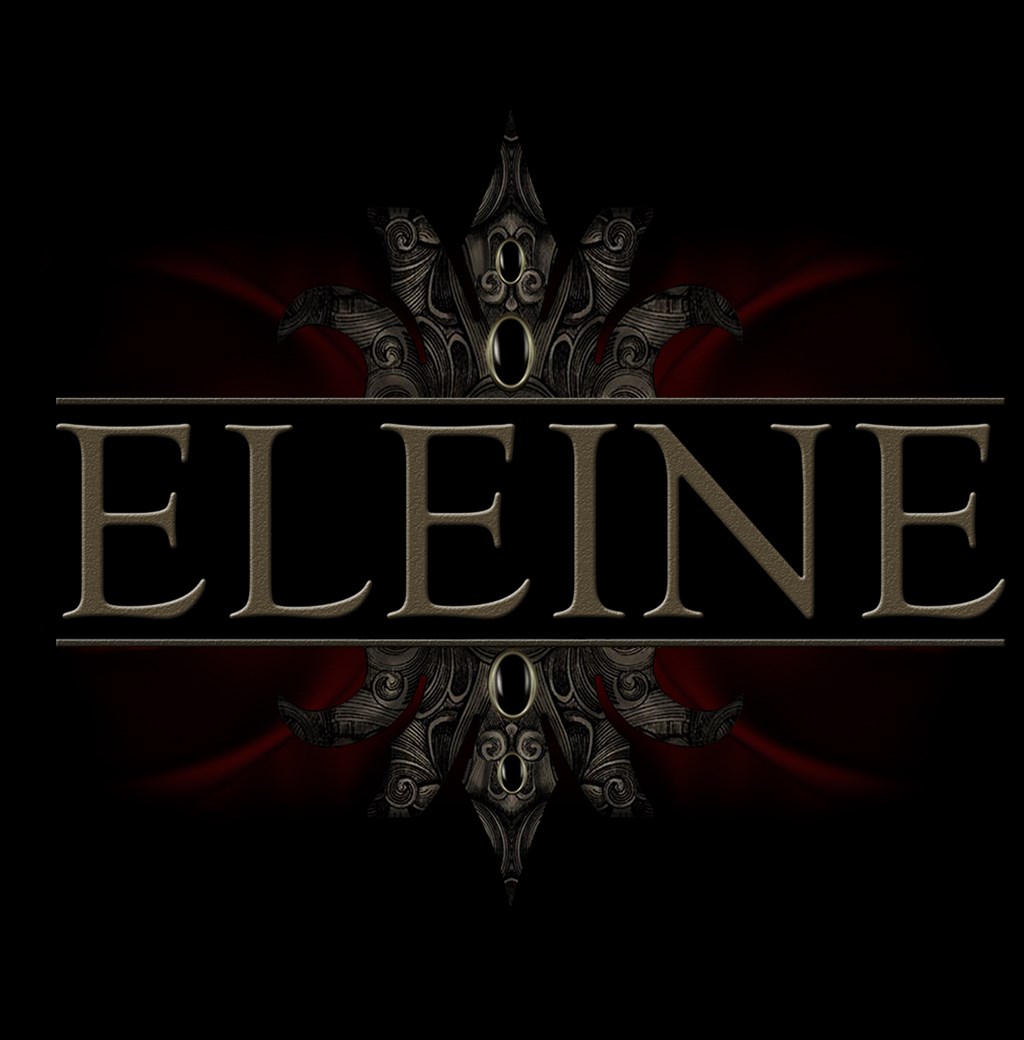 – "At the same time I began working with Cardiac, a number of photographers began to "shoot" me as an alternative model. Since then things has developed and I am currently working with ChaosModels Agency. The visual aspect is important, both for me as a model and as the lead singer in the band", says Eleine.
Eleine's debut album is mixed by Stefan Karlsson and mastered by Dragan Tanaskovic at Studio Bohus in Gothenburg. Dragan Tanaskovic is well-known within the scene and has to his credit mastered the In Flames disc "Sounds of a Playground Fading". Stefan Karlsson has worked with artists such as Hardcore Superstar, In Flames, At The Gates and HEAT. The album release will take place on the 18th April and this will be celebrated at Tages night club in Landskrona with a great release party.
Eleine Official Website
Eleine on Instagram
Eleine on Facebook