Peter Coulson or "How to tumble down the rabbit hole in 55mm"
The white rabbit  leads us to Koukei Photography Studio in Kilsyth, Australia. Peter Coulson, fashion and commercial Photographer, operates a studio specializing in fashion, portrait, and product photography.
His work is primarily intended for publishers. Peter is one of those authors whose images capture great visual power thanks to high-end models and a production team that support him.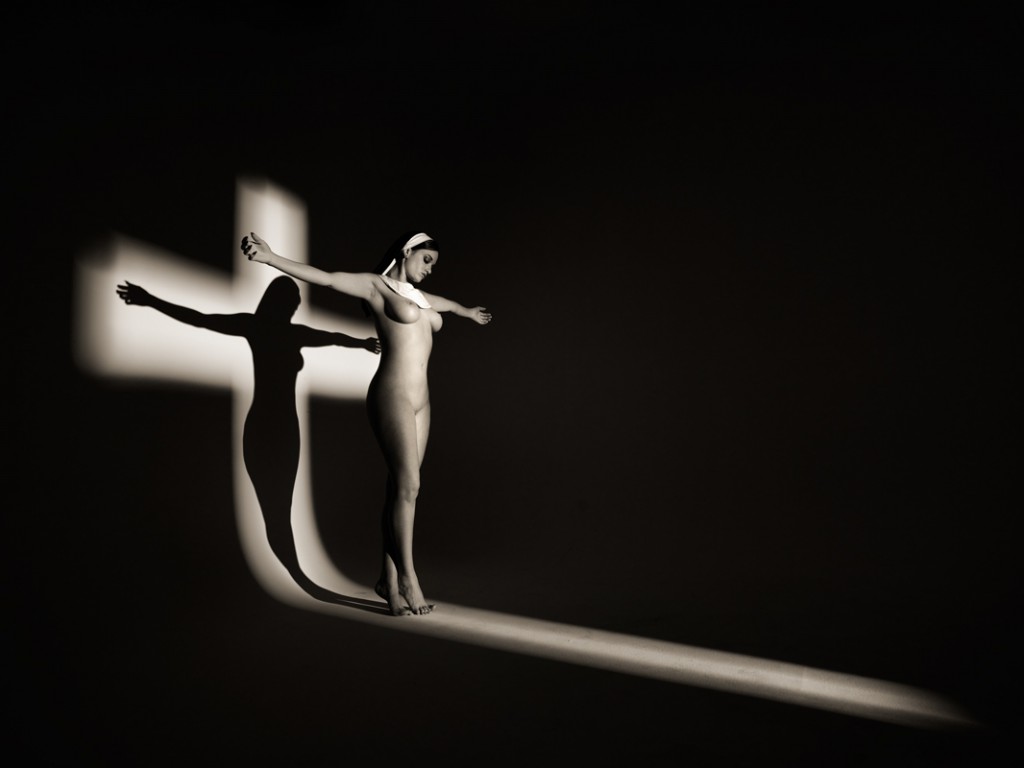 Peter places a lot of emphasis on having no more people in the studio than absolutely necessary. His philosophy is that another pair of eyes is another distraction for the model or becomes someone else he has to take care of, and that would take some of his attention from the shoot.
He says his client is paying him for 100% of his attention, so that's what he delivers.
Much of his work features nudes and semi nudes, where lighting is critical to carrying the gesture and pose of the models he also places a lot of importance on the details. His staging and lighting are first class and contribute strongly to the quality of his images through their style and emotion.
Hair, make up and accessories are essential to the model based work, adding to their sense of authenticity.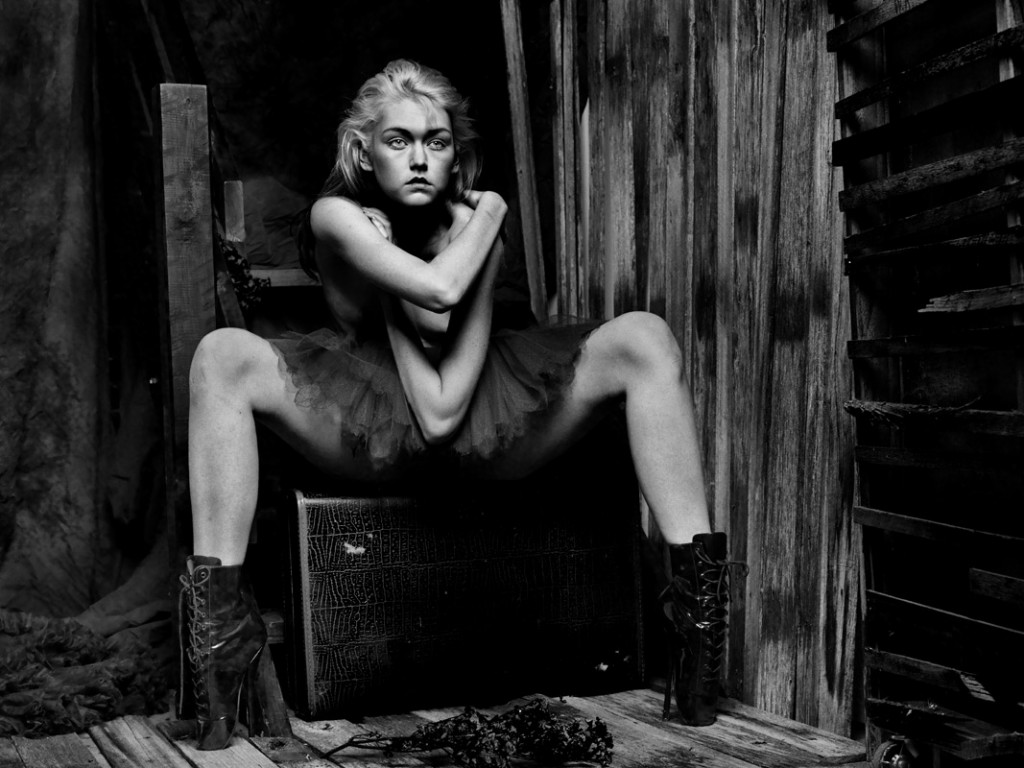 "I specialize in beauty, fashion and fetish. My photography is a mixture of a variety of styles and a fusion of the latest fashion trends with my own personal conceptual reflections. My images are powerful, sensual, mysterious and elegant with a touch of humor." — Peter Coulson
Peter Coulson Official Website | Koukei Photography