Sydney Wright announces her new single Seiche
Austin-based, Pop performer and local sound guru Sydney Wright announces her new single, Seiche.
The song is the title track off her forthcoming debut album which will drop on November 9.
This is the title-track of my debut album, Seiche(saysh).
It's about transcending opinions and expectations that others put on us, and finding freedom in our own beliefs and aspirations for ourselves.
THANK YOU for listening sharing.
Wright recently was the victim of a hit and run accident, withstanding several injuries and surgeries over the last month.
She is being supported by The Health Alliance for Austin Musicians Despite the accident, Wright is pressing on, and excited to release new music throughout the fall.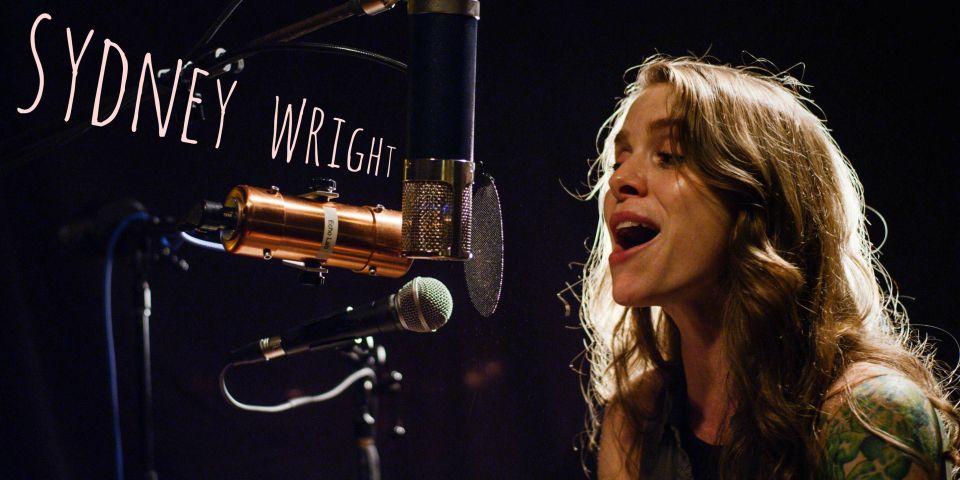 In addition to being a singer songwriter, Wright is also a live sound engineer who is known for her work in a number of Austin venues.
SYDNEY WRIGHT OFFICIAL