I started off as a mainsteam model fresh out of highschool
My name is Queen Cobra, and I have been a model in Southeast Asia for the past 8 or 9 years in total. I started off as a mainsteam model fresh out of highschool, doing little assignments here and there for pocket money, doing a pageant or two… but my passion and love for leather, latex, and the alternative lifestyle brought me to break away from that, and travel down the devious, tantalizing path of fetish modelling and performing, where I am completely at home with.
Today, the lifestyle has brought me to many places, walked me through many valuable experiences and learning curves, many that I would never trade for the world.
While fetish modelling and performing takes the helm of my repertoire, I still believe in having a very diverse and versatile portfolio. Hence, a recent journey into the world of fine art nudes, and subsequently underwater modelling. I am an avid lover of the ocean and water, and I am both a certified scuba diver and apnea diver.
So the little voice inside of me said, "Hey! Why not!" Besides, my life has been all about pushing boundaries, challenging stereotypes, and defying limits. In other words, I like doing precisely what other people tell me I cannot do.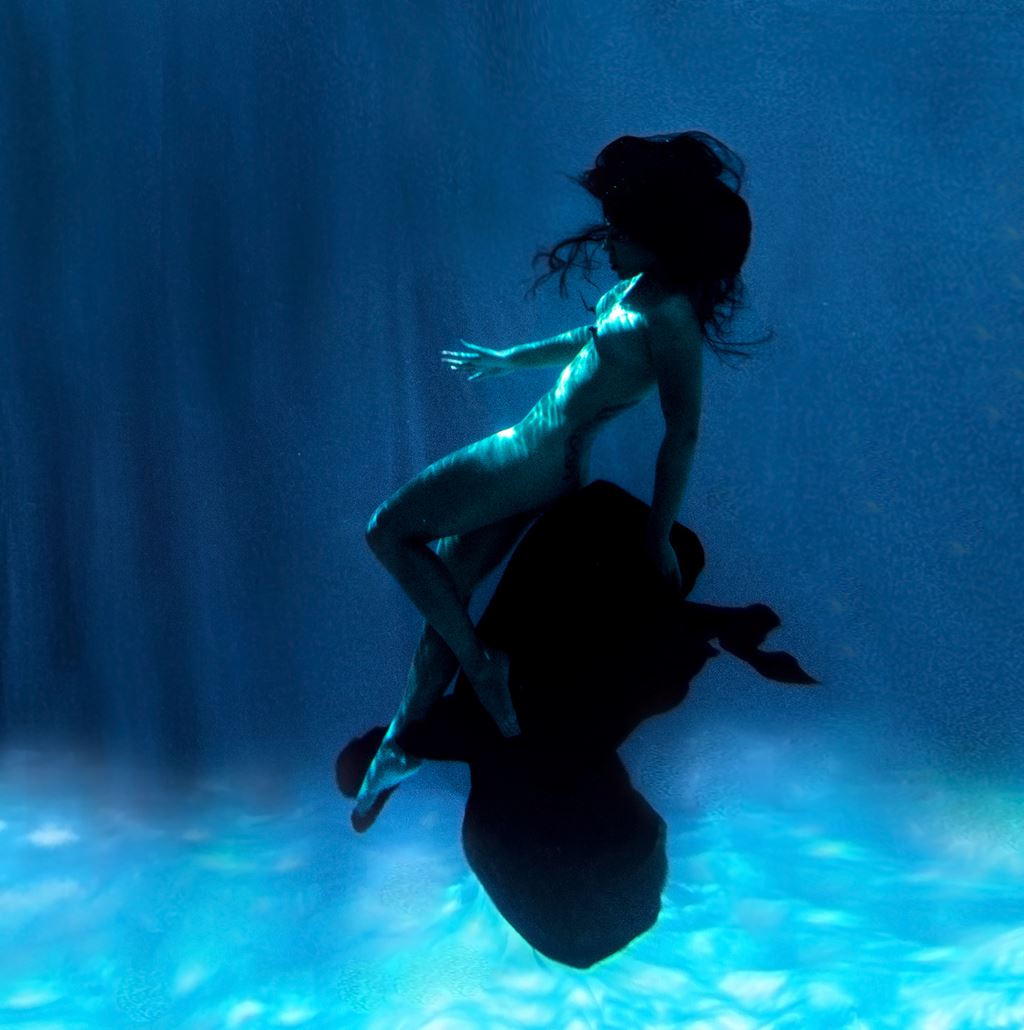 It has been very challenging – fetish and nude modelling is still not recognised as an art form, and is still very stigmatized in many parts of Asia. But, it has been a most satisfying and gratifying experience. I am very pleased to have followed my heart and seized the opportunity.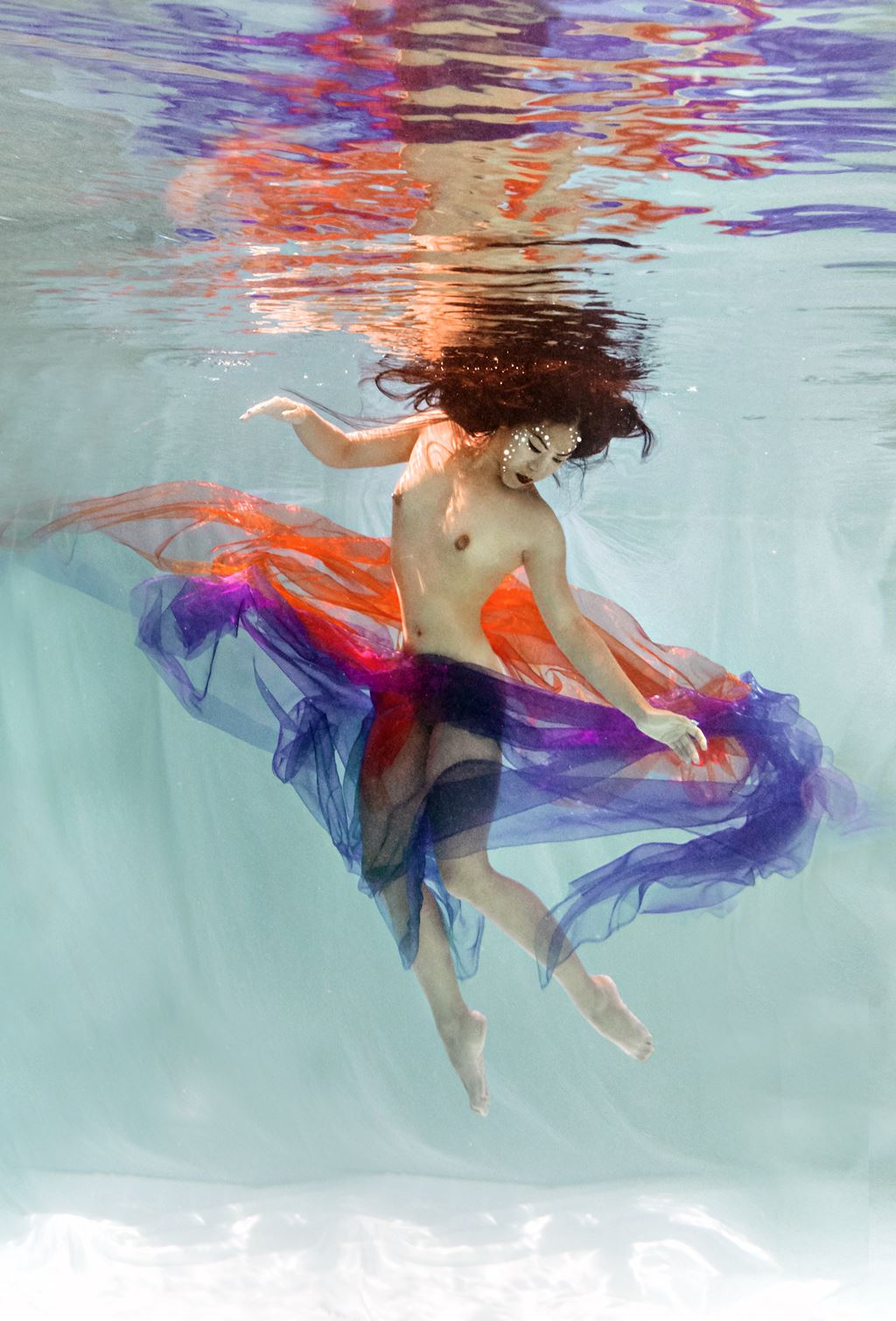 I have many interests and hobbies. When I am not modelling, I enjoy working out in the gym, or making yummy things in my kitchen!
Fitness, food, and nutrition has always been a great passion and pleasure of mine. As a matter of fact, before I became a full-time model, I was actually a personal trainer and coach. I also enjoy dance, aerial arts, and freediving. Between all of that, I have plenty to keep me very occupied.
QUEEN COBRA official website
QUEEN COBRA on Facebook
OUEEN COBRA on Instagram