Reflect//Refine is a Progressive Metal project from North Carolina
Famined Records is delighted to reveal its latest signing Reflect//Refine; they haven't arrived empty handed, for they're debuting — with the assistance of Soundlink Magazine — their new single, titled "No Soul".
This is the project's first effort following their rebranding; from the ashes of Jynzo, here comes Reflect//Refine.
They're reminiscent of acts such as Vildhjarta, Animals As Leaders, and Architects; there's an obvious strive for technicality, an all around demonstration of expertise which has been years in the making as a consequence of experimentation each member has had through former projects.
The band opened up and made the following statement in regards to their signing: "Moving forward has always been the goal of Reflect//Refine.
After our lineup and name change, there was a complete sense of renewal, as we were finally able to debut our new material after feeling stagnant for quite a while.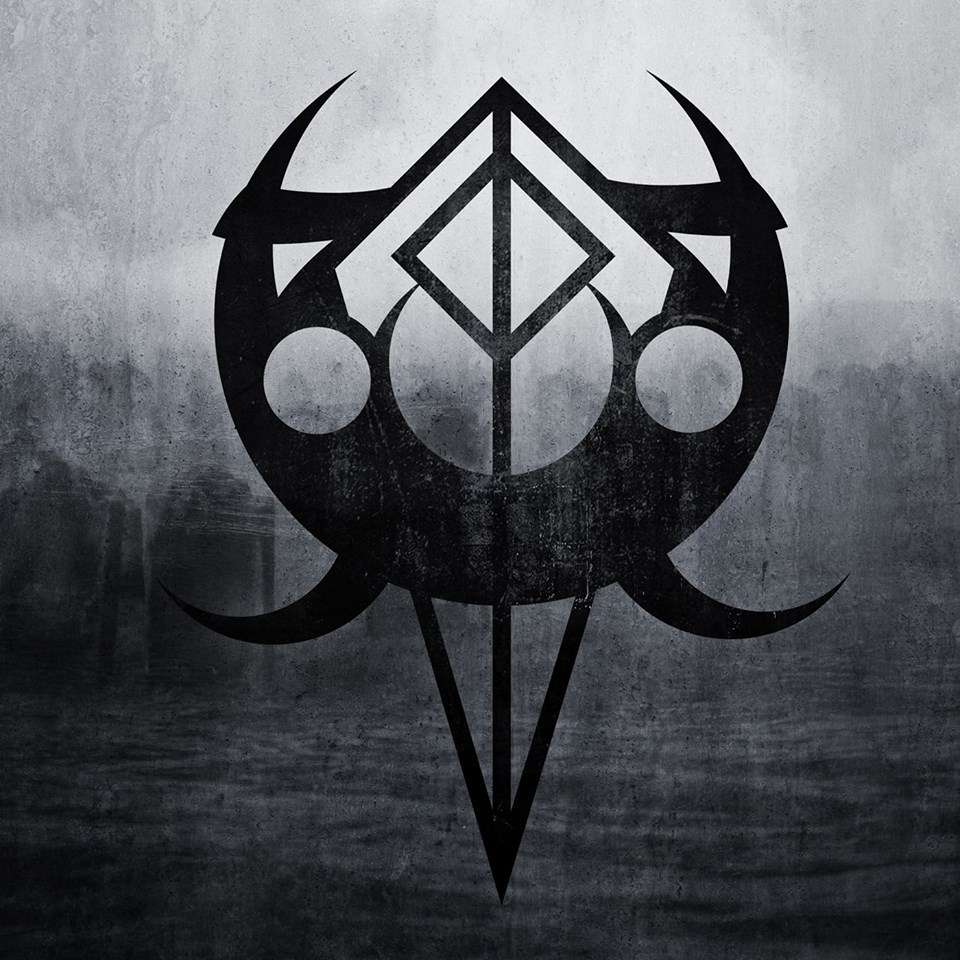 In the spirit of progression, this partnership with Famined Records seems like yet another new chapter for the band, and we couldn't be more excited."
Reflect//Refine is a Progressive Metal project from North Carolina (US) composed of Nick Sellers (Guitarist), Colby Richardson (Bassist), Landis Pearce (Vocalist), and Ryan Guy (Drummer).
Formerly, they went under the alias Jynzo, under which they've perfected all the skills implemented into their current content.
Surely, first impressions aren't everything; yet, it's a matter of seconds until you realize they're precisely what you've been searching for.
REFLECT//REFINE OFFICIAL