The quality of the material presented here is witness to that statement
Best known for his partnerships in the The Cage with Tony Martin (ex-Black Sabbath) and Voodoo Hill with Glenn Hughes (Black Country Communion, Deep Purple, California Breed), Italian guitarist Dario Mollo began his career in 1981 with the band CROSSBONES.
With them, he released his first studio album in 1989, which was produced by Kit Woolven (Thin Lizzy Official, MAGNUM and UFO, among others) before getting involved in the production side of things himself.
For this new CROSSBONES album, the Italian axeman brought back original drummer, Ezio Secomandi with the line-up completed by his regular collaborator Dario Patti on bass and keyboards. The choice for the singer was Carl Sentance (Nazareth, Don Airey Band, Persian Risk, KROKUS), who came at the suggestion of Don Airey of Deep Purple, during a recent visit to Dario's home.
"I think this record has a strong identity and character," tells Dario. "It is a mature production and the songs range on many styles of hard rock and classic heavy metal, but every song has a catchy chorus.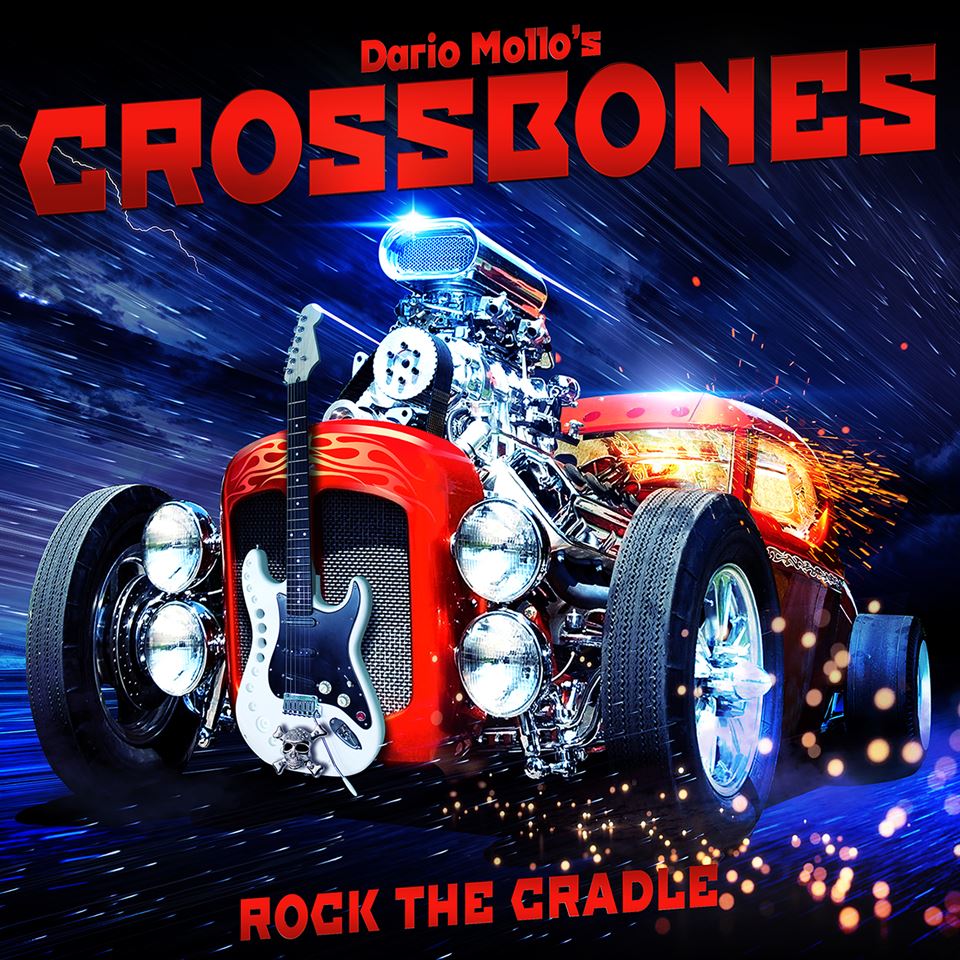 I also think this album shows how much I liked working with Carl. He is easily one of the best singers I have ever worked with. I am certain our cooperation will not end with this cd!" concludes Dario.
The quality of the material presented here is witness to that statement — Dario Mollo's CROSSBONES
Track listing
Red
Take Me High
Navigation
Rock The Cradle
Gates Of Time
I Got This Feeling
In My Blood
Running From The Shadow
Speed
Fright
CROSSBONES line-up
Dario Mollo – Guitars
Carl Sentance – Vocals
Dario Patti – Keyboards, bass guitar
Ezio Secomandi – Drums