We put on a show, running around smiling and shredding
OmnisighT are influenced by greats like Soundgarden, Dream Theater, Meshuggah, Tool, and Faith No More, but transcend their influences to become very much their own creation.
Justifiably highly regarded for their virtuoso musicianship and finely wrought song-craft, OmnisighT bring progressive metal into new dimensions.
OmnisighT began as collaboration between vocalist and guitarist Raj Krishna and drummer Chris Warunki, creating the impressive "Path" debut album. Their live line-up was consolidated with the addition of Dave Shannon on bass and guitarist Blake Rurik.
"Path" was followed up by the "Wave Particle" EP.
In early 2017, OmnisighT will release "The Power Of One". Like all truly visionary musicians Raj was driven to create unique music.
"I've been writing and singing songs since I was a little kid. We never seemed to hear heavy prog music that had shredding and hooks at the same time. It always seems you get one or the other. Having technical musicianship with good song-writing, shredding licks, and big hooks was the whole idea."
Raj sums up OmnisighT's music thusly: "Proggy, hooky, shredding, sad and powerful!"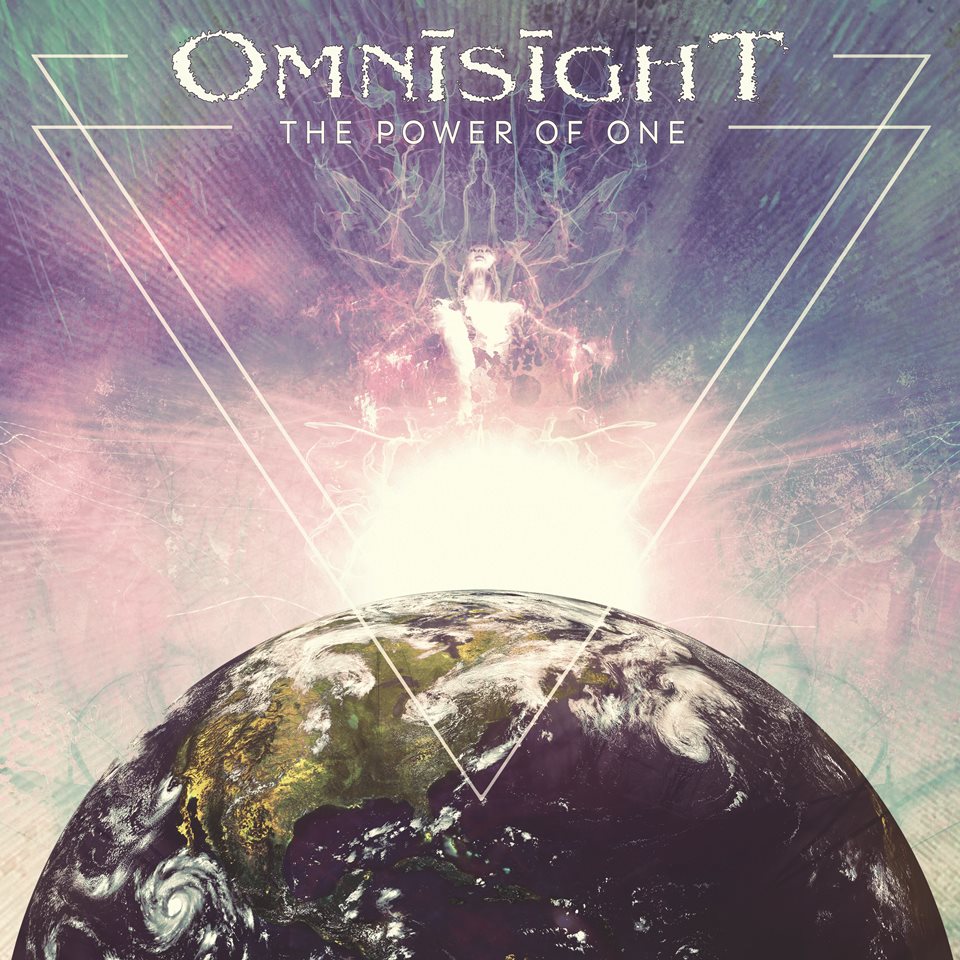 Raj is full of optimism for OmnisighT's new release. "I think our guitar player fans will really like it. I think fans of the songs will also be pleased with the thoughtful lyrics. I'm questioning the status quo. The song "Power of One" is about how one person can make a difference in the world around them just with knowledge and a little spiritual balance. The album as a whole is a musical journey, there is the concept of standing up to the oppression and deceptions of the ruling class."
While Raj is justifiably proud of OmnisighT's recorded output, he sees the importance of performance. "Live is where the band really shines! We put on a show, running around smiling and shredding. The band plays with more intensity. We often give the headliners a run for their money."
OmnisighT's "Power of One" will be available on iTunes, Spotify, CD Baby and Bandcamp on January 20, 2017.