No shouting, no clean vocals, no nonsense
KANZLER & SÖHNE play finest crossover – just that, nothing else. Nothing but metal and rap.
No shouting, no clean vocals, no nonsense. It doesn't matter which 90s band you're thinking about right now. Just forget it!
This is crossover 2016 the way it was meant to be: the perfectly balanced symbiosis of guitar and bass gives possible competitors a run for their money. It speaks volumes that producer and crossover guitar legend Axel "Axe" Hilgenstöhler (Thumb and Dog Eat Dog amongst other) shares the Kanzler & Söhne vision and decided to fine-tune their debut album Durch die Wände.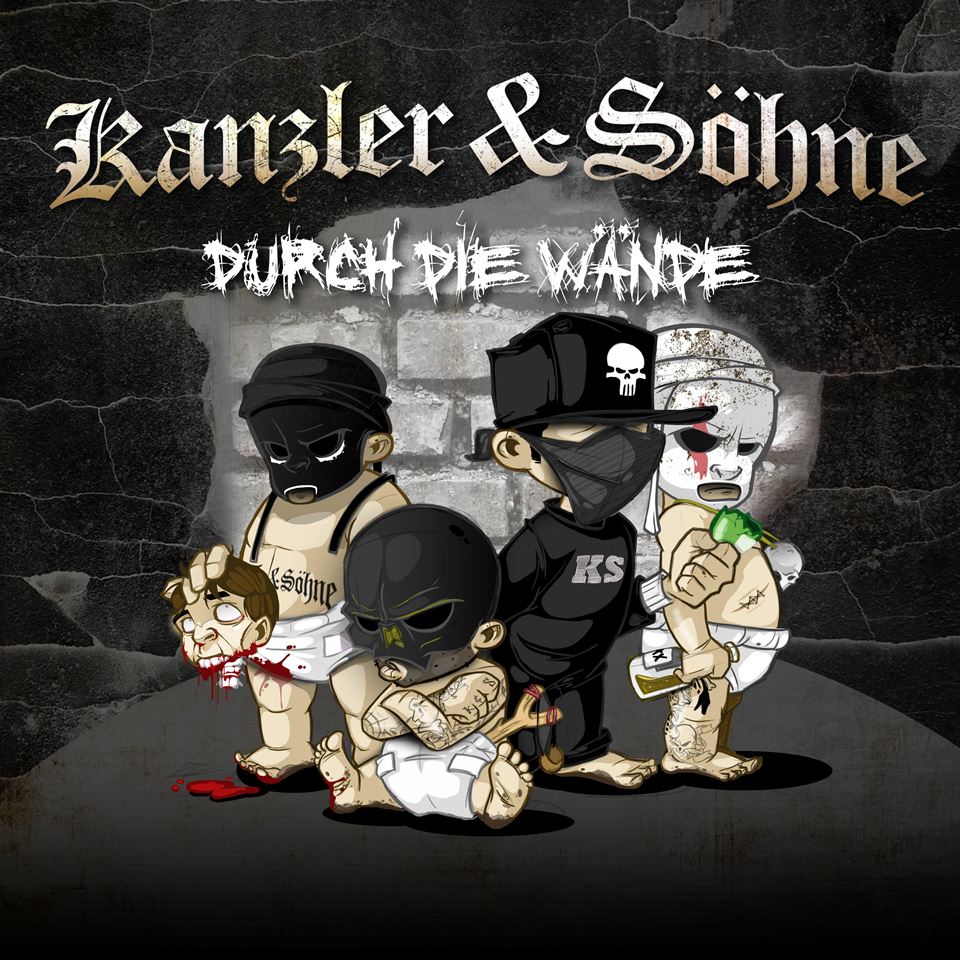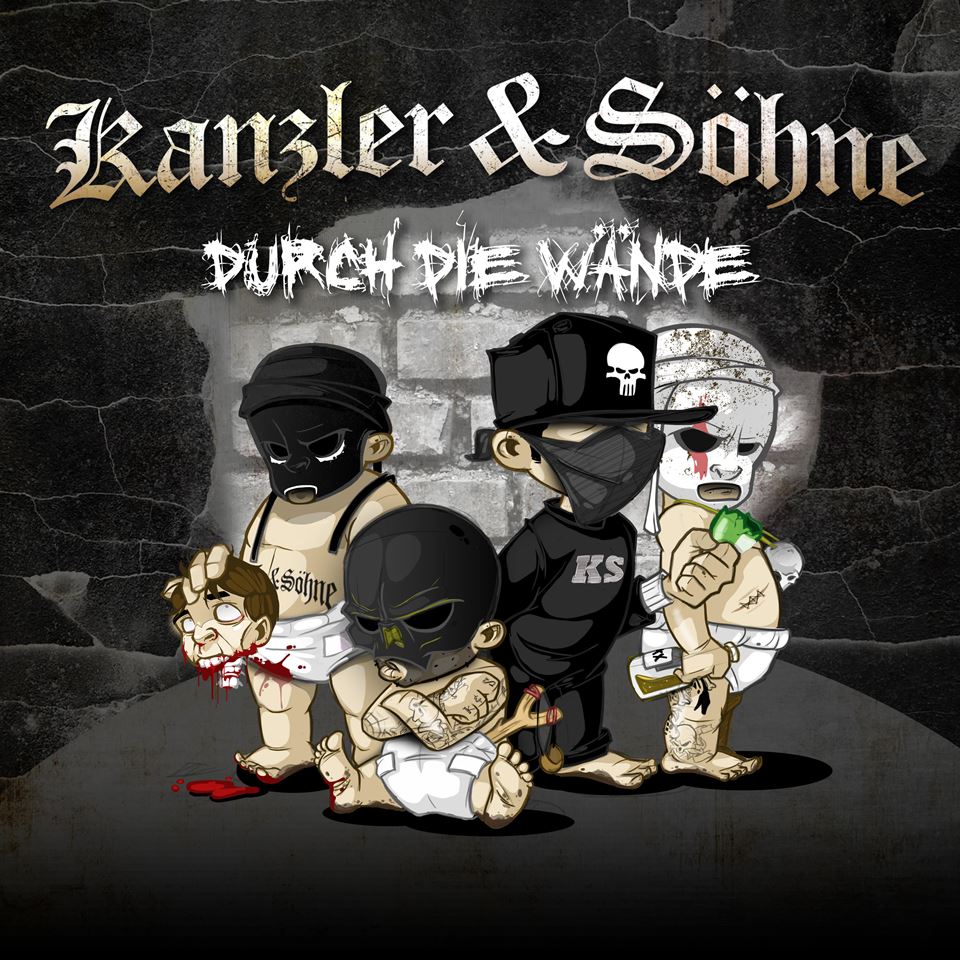 Imagine a hefty mix of Pantera, early Bushido and Billy Talent and you got a rough idea of the frighteningly emotional tour de force these Germans will put you through. Pure suspense, friction and groove!
Photo Credit: GETURSHOT.COM
Release date 26.08.2016