Niki Rubi aka Nicoletta Rubino, it is my work, but above all my passion
It is my work, but above all my passion, it is the means by which free my mind. In my shots are thousands of mirrors, in which I reflect and I can bring out all my facets. I'm there the femme fatale, most lolita, more elegant or more alternative. I am like a chameleon who is multifaceted and I want to pass everything.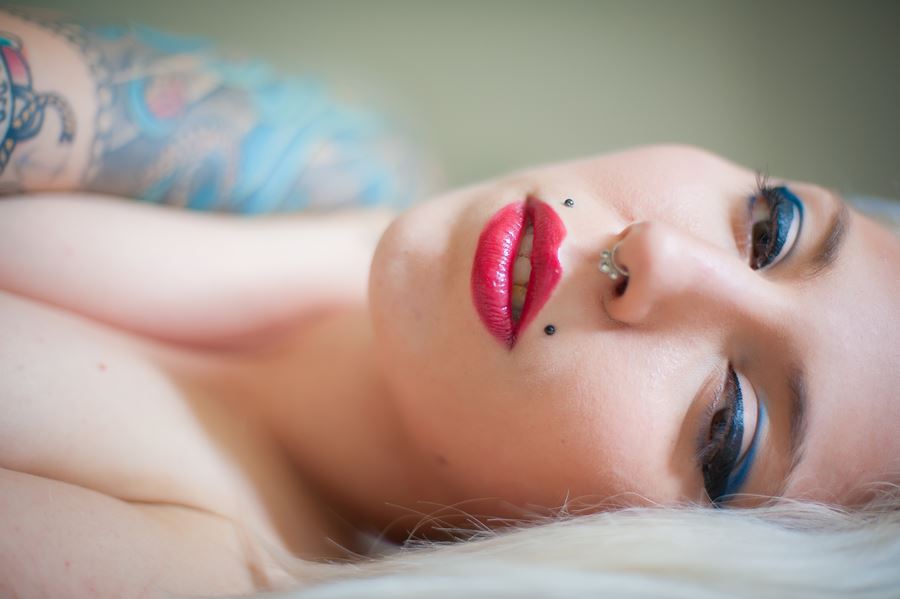 My goal and arouse emotions, seize the moment, the idea, cause and play.
My future plans are always many, for a creative mind like mine — and I can not sit still. I can anticipate that there will be collaborations and I hope to show the result of all this as soon as possible.
I remember that I was handed a note by an alternative model when I was just a young little girl with a blonde bob, two tattoos and much to learn. I remember that I was a natural, as if I had always done this. Now logically I have gained knowledge both as a woman and as a model. I always have more to say, and I always have that good feeling to feel at home when I put my effort into it. That makes me feel good.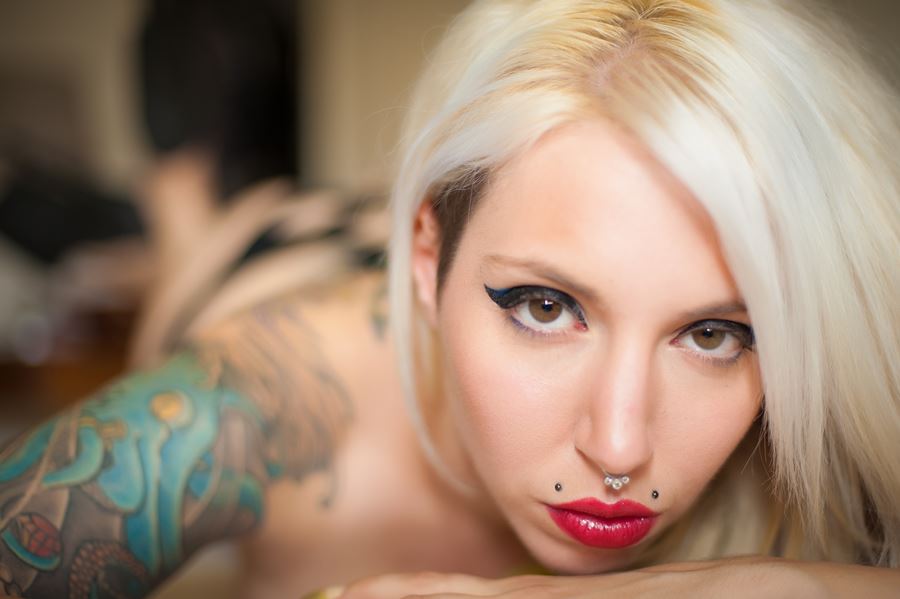 I have a thousand other professions as well, but I have to learn to listen to my inner voice.
I have the deepest love for art linked to tattoos. My tattoo is my story and my armor. I did attended a course for tattoo artists recently and I wish that it was my profession. Leaving art of your own design on the skin of someone and tell their story, I think it's an indescribable feeling.
The ability to convey with a look is not for everyone, not just a pretty face or a slender physique, and something you have or you do not. My advice is to always be who you are, assimilate and learn and above all not to compromise. Be real, this is the magic word! Stay true!
Photo by Dopamine Photography